Complete No.1's Stop Loneliness Campaign survey for a chance to win a Next voucher worth £50!
Whether you're a student moving to a new city, a pensioner feeling forgotten, a new mum feeling isolated or you're someone who has just realised that you often go weeks without socialising – this is a topic we all NEED to tackle now.
Here at No.1 we are launching our Stop Loneliness Campaign in order to raise awareness of this issue in Scotland. There should no longer be a stigma attached to admitting that sometimes, or often, you feel lonely. Everyone needs a friend or someone to talk to sometimes, so we want to start a movement #letsreachout that gets people connecting again.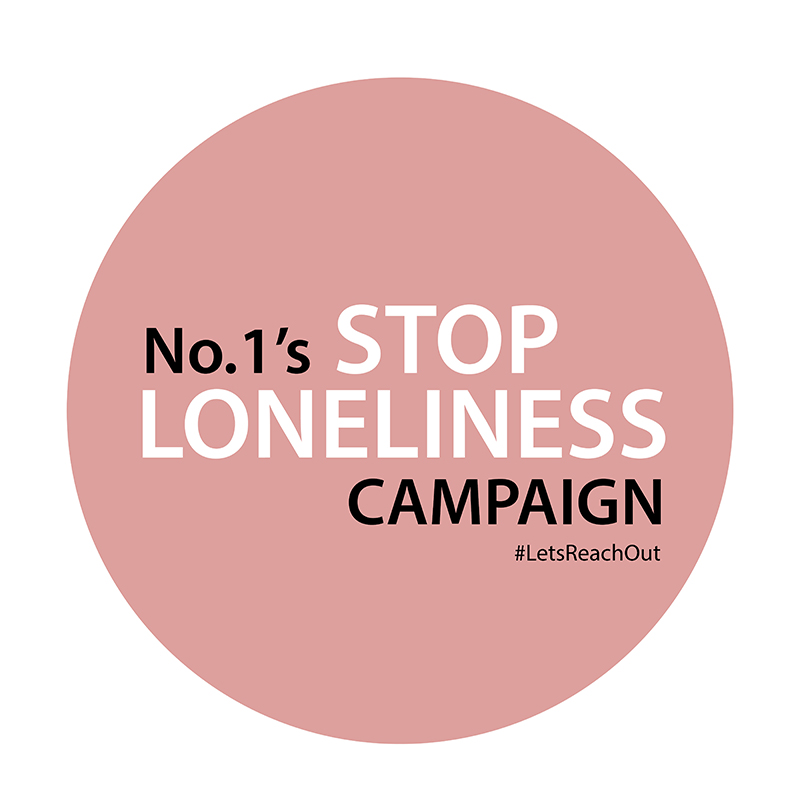 We want to know exactly how you feel about the subject and whether you've ever experienced loneliness. So please answer the questions below. It will only take you around ten minutes to complete our short survey – and you could be in with the chance of winning a £50 voucher for Next!