The results from our #LetsReachOut campaign are in – loneliness is sweeping Scotland. 
#LetsReachOut Campaign Results
It can be hard to admit that you're feeling lonely.
For many reasons, as we've found out, there is a stigma attached and it's not a simple fix.
Yes, there are many contributing factors to loneliness – but when a shocking 95% of us are all feeling this way, we believe it's time to do something about it.
We created our campaign back in 2019, but as many of us are now working from home and social distancing to stop the spread of coronavirus, Scotland could be pushed into an abyss of loneliness. We believe we need to look after each other more than ever.
No.1 wanted to find out about your experiences of loneliness and when we asked, you told us in your hundreds*.
We found that your age, certain times of the year, losing touch with friends and social media all play a part in how you feel. It's now time for us to reveal the statistics (which you can also read in full in this month's mag), along with just a handful of the hundreds of comments we received from people in Scotland about this subject.
Here, we reveal how loneliness is affecting different groups, specifically focusing on older people, new mums, those who have recently moved area and also what the Scottish Government think of the issue.
It's time to end the stigma surrounding loneliness. #LetsReachOut
Results: An Overview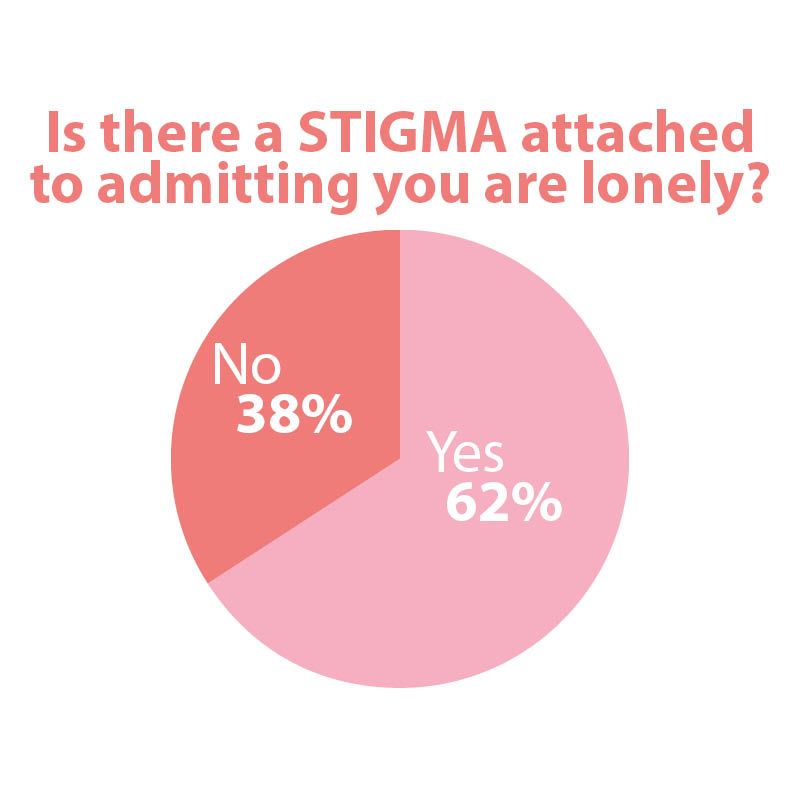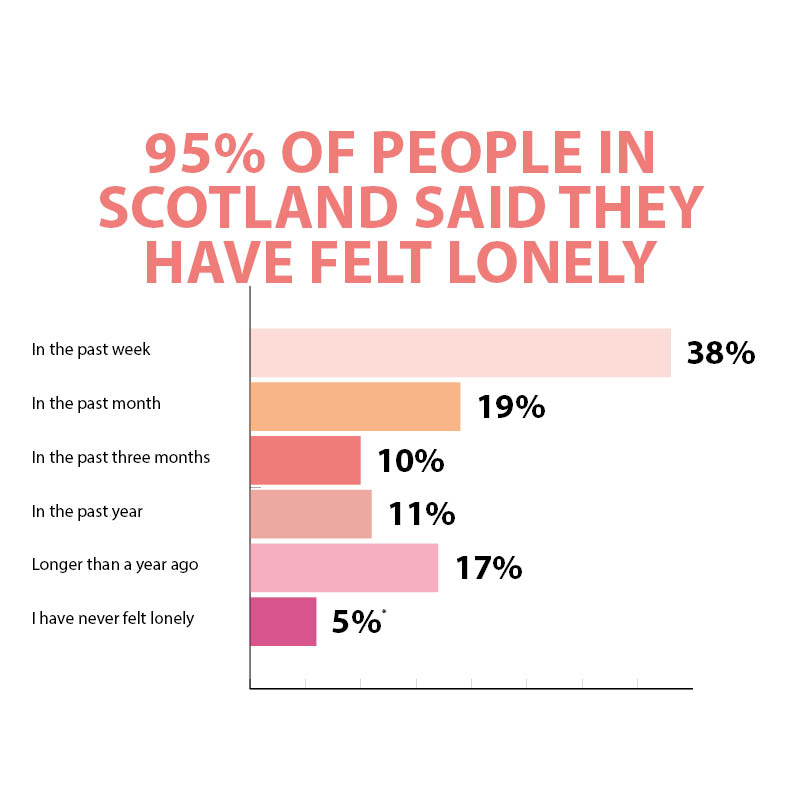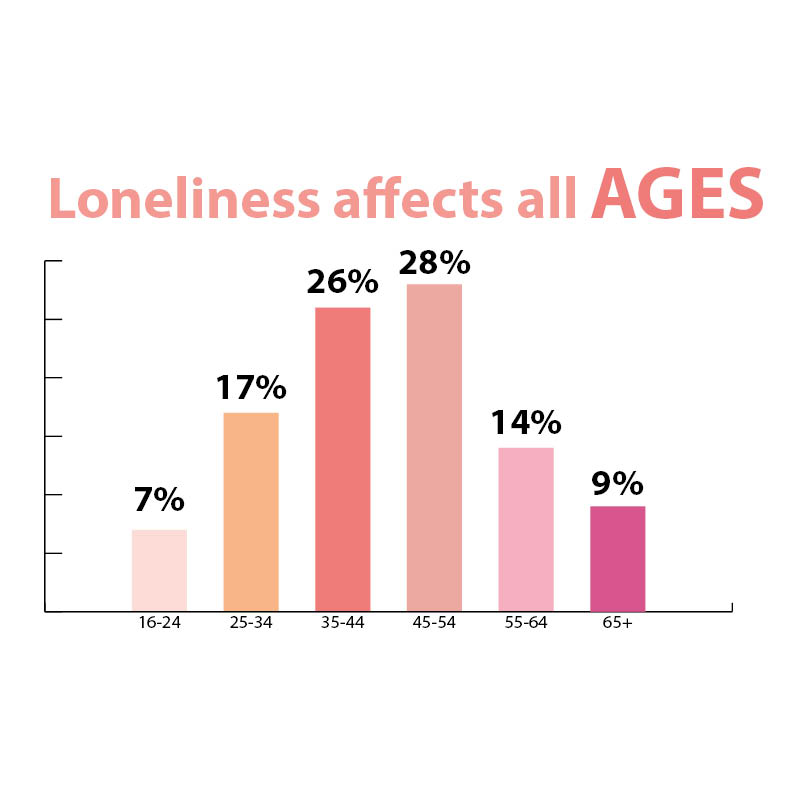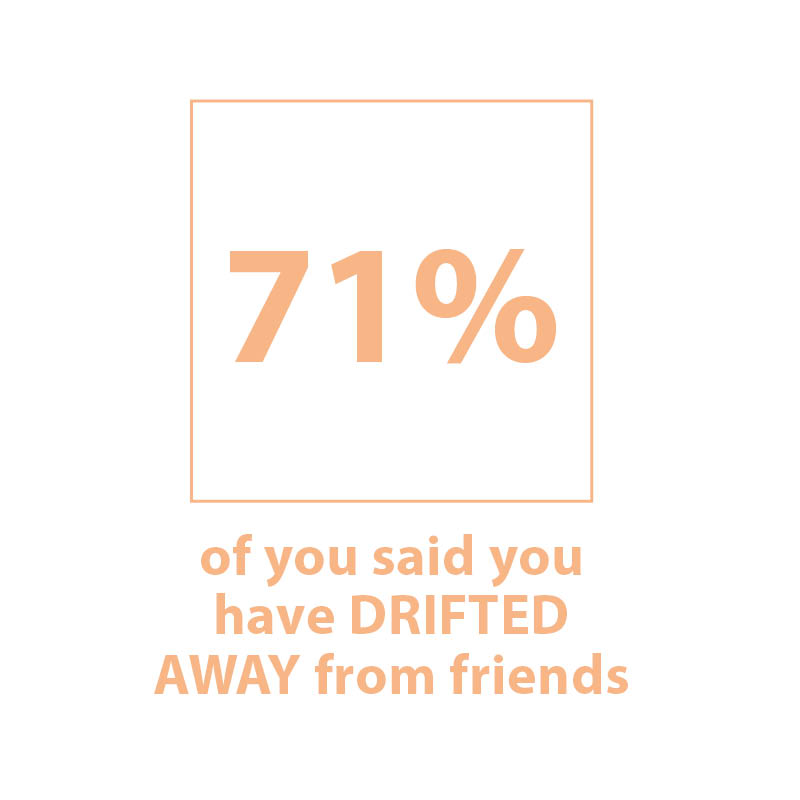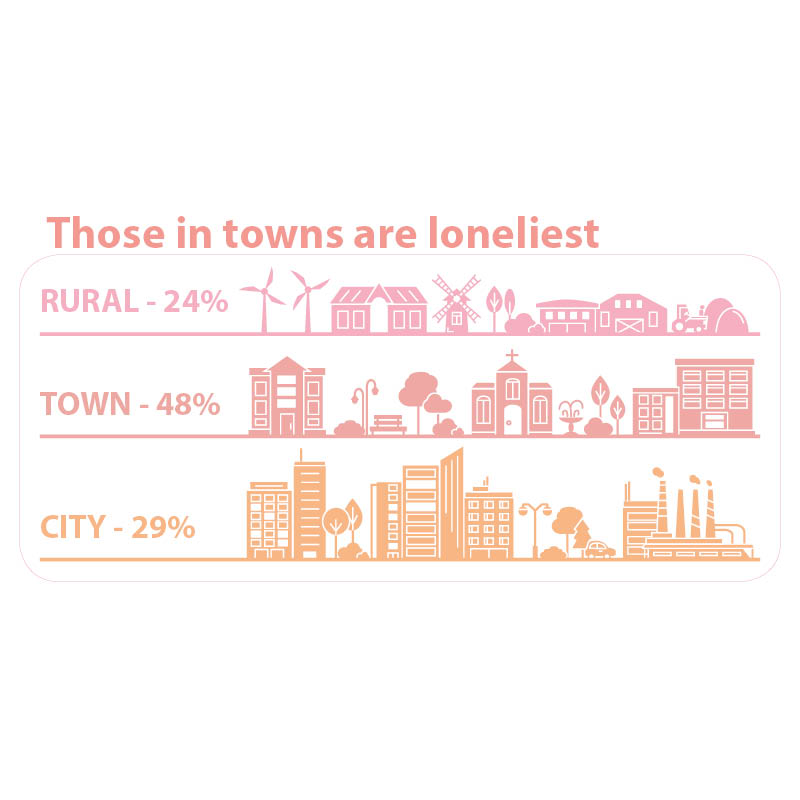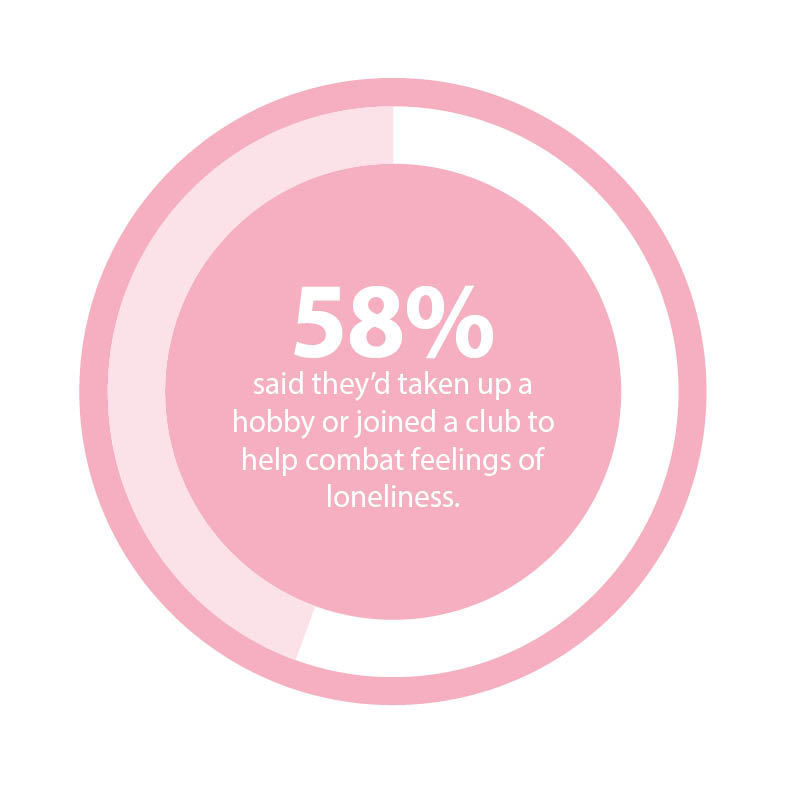 So what can we do?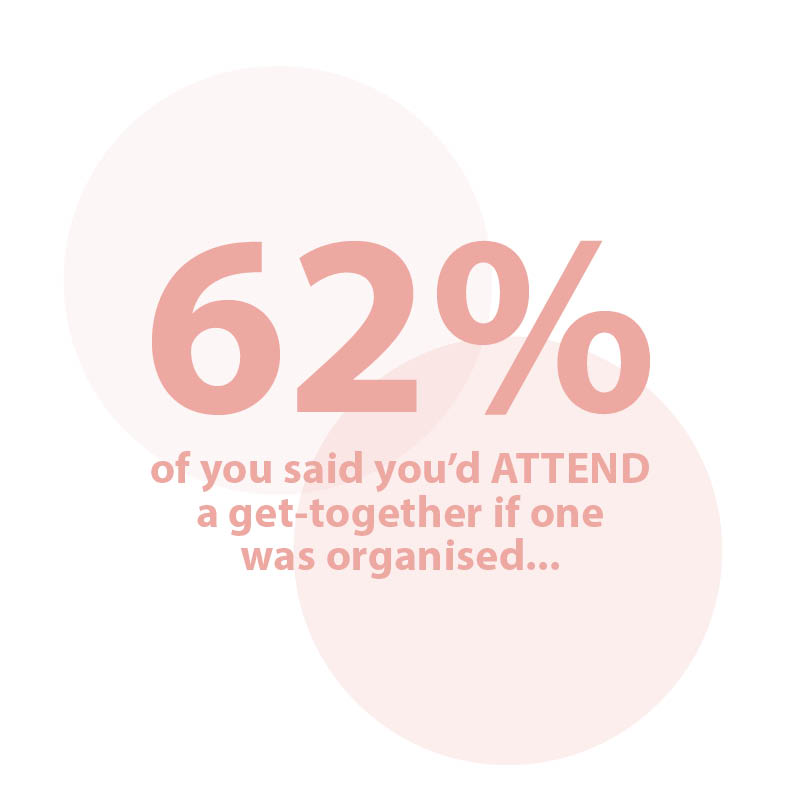 In response to these results and coronavirus, we are urging people to reach out to those who are most vulnerable during this time.
From older people and new mums, to those who work from home or can't come into contact with someone, it is time to #LetsReachOut.
Send a text, pick up the phone or go old-school and post a letter in order to keep in touch.
We are also looking to launch a series of free friendship-making workshops around the country in partnership with beauty brand Lush and hotel group, Mercure. We had originally scheduled these events for June 2020, however, due to the on-going pandemic and following government guidelines, we've had to postpone these events.
This decision wasn't made lightly, but we must put everyone's health and safety first during this time. For future event information, we will update our website.
* Please strictly note that our events will take place subject to current event and government guidelines. Information on the events can be found online at Eventbrite.
*A total of 204 respondents took part in the online survey between 20th Dec 2019 – 17th Feb 2020