The Secret To Your Best Smelling Hair
---
Who doesn't love when their hair smells utterly amazing? Well we've got a secret up our sleeves with these amazing hair mists.
With the focus very much on having gorgeous hair this season (look no further than the beautiful hair clip trend) it's no surprise that how it smells is a big deal right now. If you're in the habit of spraying a cloud of perfume and walking into it so that it coats your hair, we have a little bad news for you. Whilst perfume on your locks occasionally won't cause too much of an issue, the alcohol in standard perfume can really dry out hair if you do it regularly. So what to do? Invest in a hair fragrance! These products are designed specifically for your hair so that you can smell divine whilst limiting damage to your strands.
Six of The Best Hair Mists
If you love this iconic scent then this hair product is a must. What's great about his is it actually helps eliminate odours from the hair (like last night's cooking) instead of just masking them with fragrance.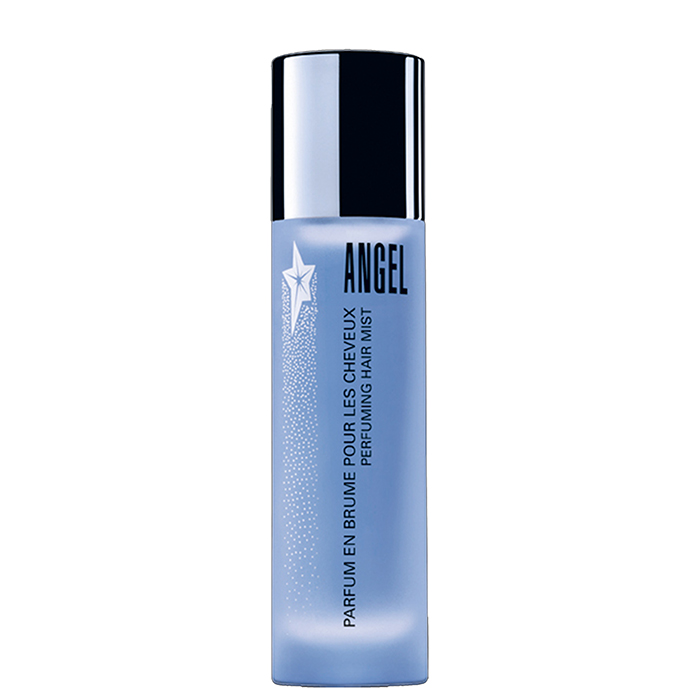 Angel Perfuming Hair Mist by Mugler, £25
This gorgeously summery scent is really kind to hair because it's loaded with argan oil and silk protein to quench thirsty, dry locks and imbue shine, all whilst smelling wonderful.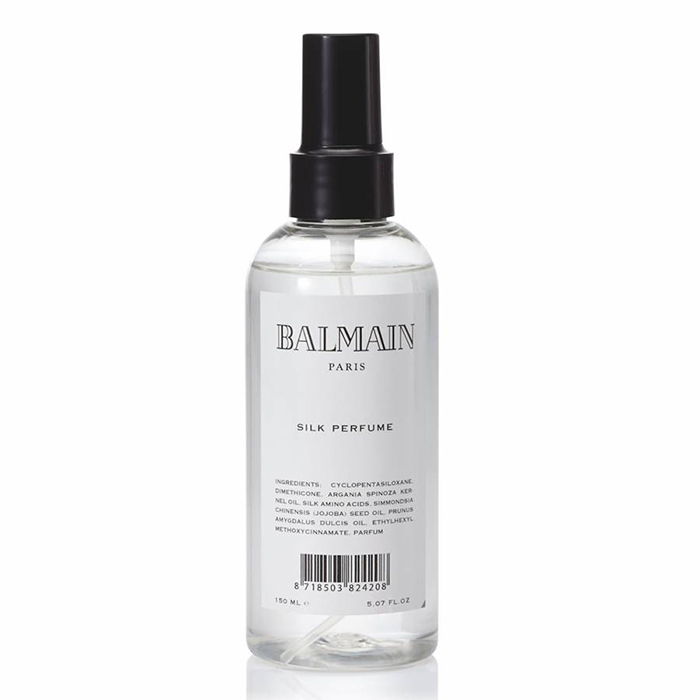 Hair Silk Perfume, Balmain, £26.25
If you love powdery, ultra-feminine scents, this one is for you. With notes of jasmine, rose and mandarin, this smells very expensive and, given the cost, you would hope so!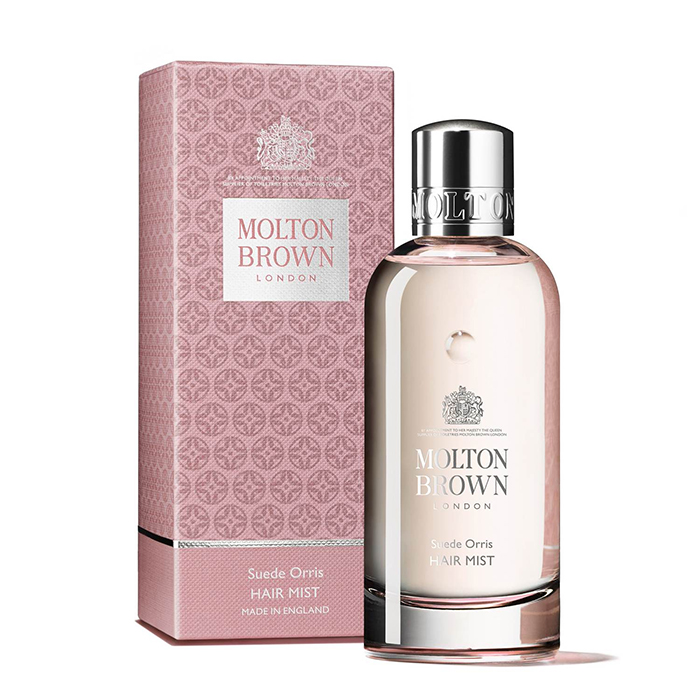 Molton Brown Suede Orris Hair Mist, £55
When you're looking for the ultimate scented treat, it doesn't get any better than Chanel hair mist. Not only will this look gorgeous in your handbag, the classic No.5 scent will ensure you leave behind a decadent trail of fragrance wherever you go.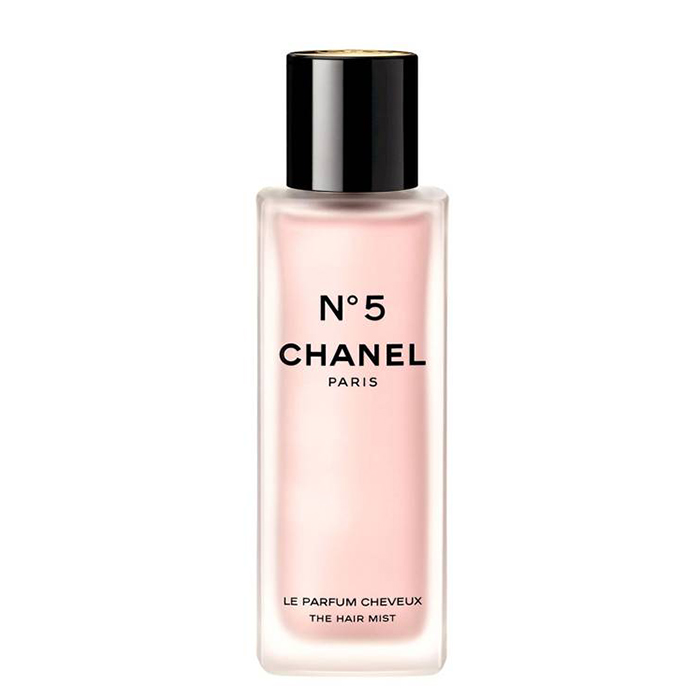 No.5 The Hair Mist, Chanel, £40
If you're a fan of multi-functional products, you'll love this hair and body mist from Paul & Joe. The sumptuous orange flower fragrance is light and will leave both your body and hair smelling lovely and feeling soft.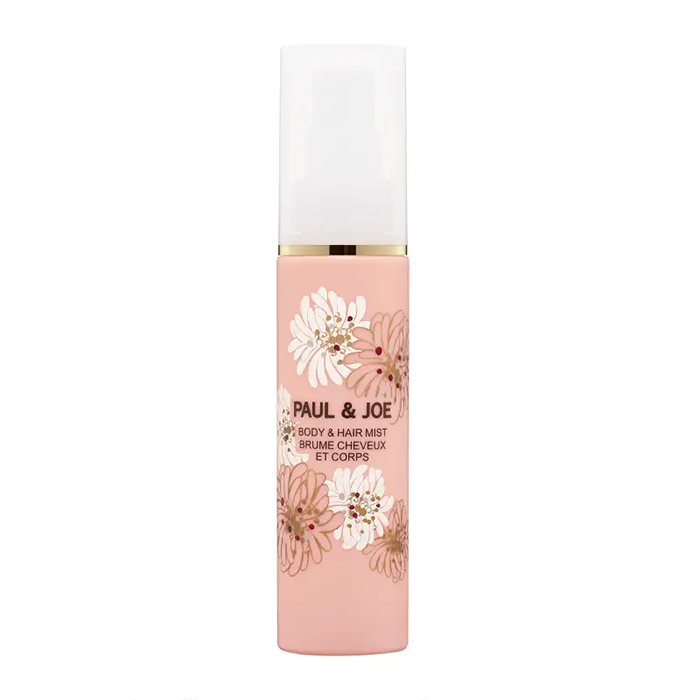 Body & Hair Mist, Paul & Joe, £10
This may the cheapest of the bunch but it packs a punch. Smelling of Soap & Glory's signature ORIGINAL PINK™ fragrance, it leaves hair dazzlingly glossy and soft.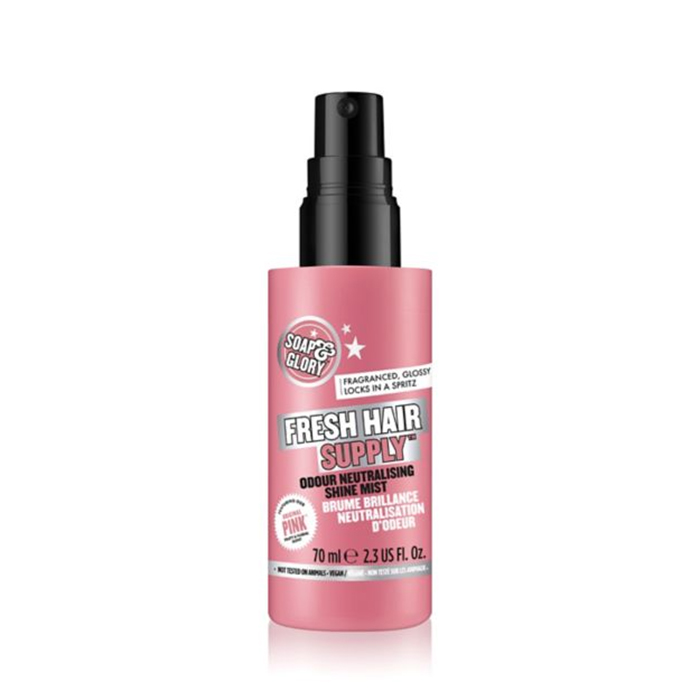 FRESH HAIR SUPPLY™ Shine Mist, Soap & Glory, £7.50