How To Make Your Garden Eco-Friendly
---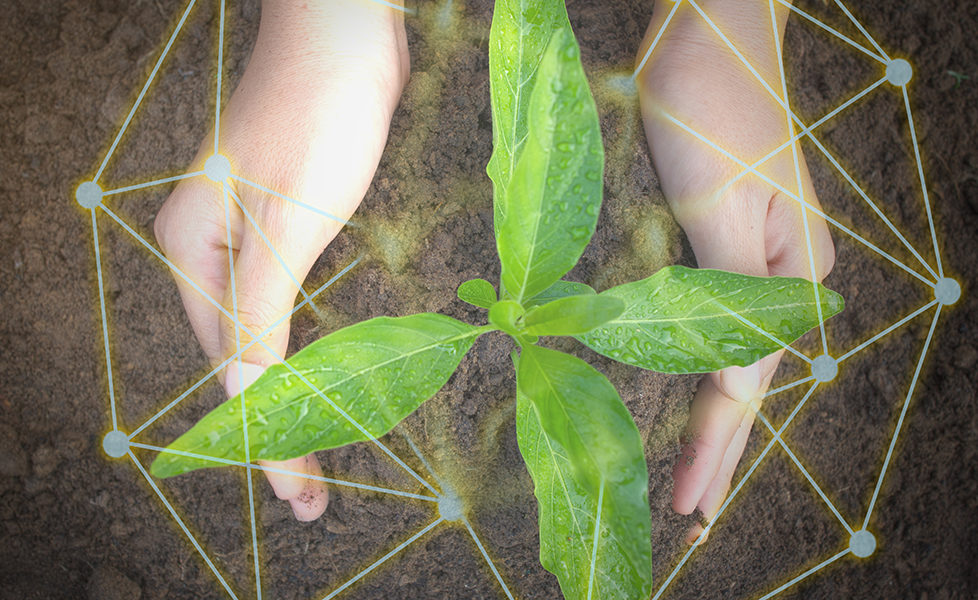 Image: Shutterstock
Create an eco-haven for your garden wildlife with top tips from the experts at Serenata Flowers…
Eco-Friendly Garden Tips
Those with regular green fingers will know how rewarding it is to bask in the glory of your hard work, but for those novice gardeners looking for creative ways to refresh their garden, there are a few simple things you can do to make your garden an environmentally friendly space, that's both sustainable and teeming with wildlife.
Follow this advice florist, Serenata Flowers, on how to make your green space even greener – after all, change starts at home!
Feed the birds
A great way to attract more birds to your garden is to simply put out food.
Hanging a bird feeder from a tree or scattering bird seed over the lawn will have your garden filled with bird song in no time!
Grow your own veg
If you've got some spare time on your hands, or perhaps are looking for an activity to do with the kids, starting your own vegetable patch could be the perfect solution to keep busy and start feeling green.
Not only will growing your own veg be an entertaining task, it will cut down your CO2 emissions and packaging wastage.
Up-cycle
It can be tempting to buy all the newest outdoor furniture when hot days roll around, however there are plenty of great items at your disposal already – they might just need a little love and attention.
Nip to your local hardware store and buy some sandpaper and paint, give that tired old garden bench a rub down and a fresh lick of paint, and it'll feel brand new in no time!
Create animal shelters
From butterfly and hedgehog houses, to bird feeders, there's an abundance of options to help make garden wildlife feel more comfortable and you can even make your own from scrap materials.
Just be sure to position shelters for nocturnal or more timid animals, such as hedgehogs in a quiet, secluded spot in the garden, somewhere out of the wind and direct sunlight to create a relaxing, restful environment.
Make your own compost
Use all the left-overs from your meals to feed the plants and flowers in your garden – from peas and beans and to egg shells and banana skins, these unwanted scraps are the elixir of life for your garden.
More natural than shop-bought compost and a great way of reducing landfill waste, making your own compost is an easy way to save the environment whilst saving money on the upkeep of your garden.