The Books On No.1's Bedside To Read Now
---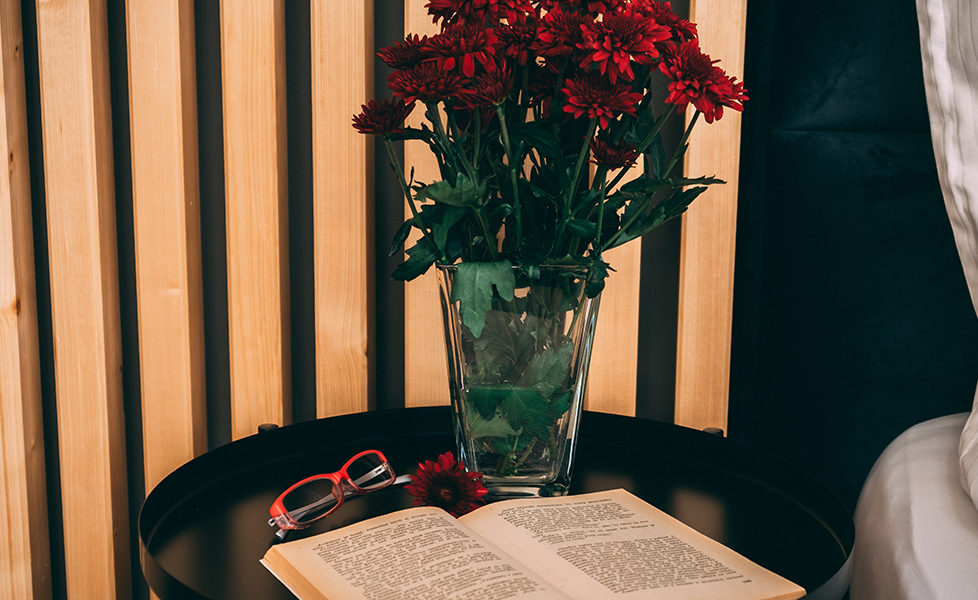 Image: Shutterstock
On the hunt for a new read? These are the books that the No.1 team can't get enough of right now…
Top Bedside Books
Nadine Hawkins, Editor: American Wife by Curtis Sittenfeld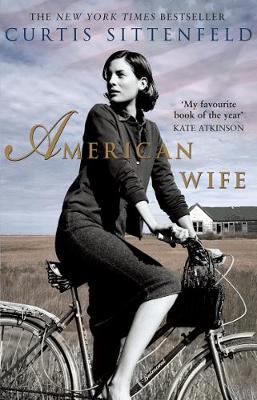 I recently read a book called American Wife, it was published in 2009, and was a Sunday Times best-seller.
Rumoured to be loosely based on former First lady, Laura Bush, the lead character, Alice, falls in love with a man from a high-profile family with a history in politics.
The story charts their strange journey to the White House, and whilst Alice has no desire to be First Lady and would prefer to bury her nose in one of her many books, she instead finds her life (and her past) thrust into the spotlight.
From campaigning against abortion to sanctioning the invasion of Iraq, Alice is regularly conflicted by her husband's policies, and repeatedly questions how much she's to blame for her husband's rise to power stating, 'all I did was marry him, you are the ones who gave him power'.
Eve MacDonald, Acting Features Editor: The Beekeeper of Aleppo by Christy Lefteri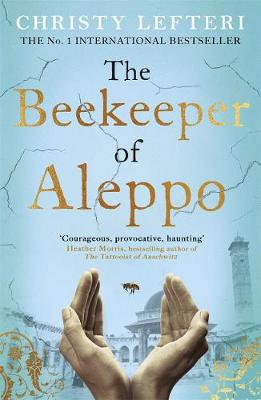 I recently read The Beekeeper of Aleppo by Christy Lefteri in one sitting – I just couldn't put it down.
Following the journey of a husband and wife (who is blind) from their home in Aleppo as they embark on the Syrian refugee trail to Europe, it is a story about heartbreak, courage and hope in the midst of adversity.
The narrative is also split between two timelines – one as they continue to power through an incredibly difficult journey and the other as they adapt to their new life.
It really forces you to see the hardships the couple have endured in order to seek a basic human right – safety.
Aileen Wilkie, Graphic Designer: Fever of the Bone by Val McDermid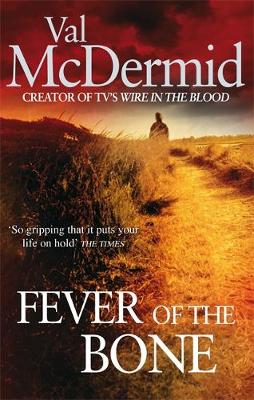 Another great paced dark thriller, from the queen of serial killers.
This is the sixth novel in the Dr Tony Hill series. The book continues the complex relationship between the main characters
DCI Carol Jordan and criminal psychologist Dr Tony Hill, but you don't need to read all the books in the series in order to enjoy this instalment.
Teenagers, social networking, gruesome murders – and when two apparently unconnected murders become three, it's time to bring in the profiler.
This instalment has much more insight into Tony's father, which could explain his flawed character and Carol faces budget cuts from her new boss that could include Tony. Will his and Carol's relationship ever move forward? Littered with sub-plots this is a fantastic read.