5 Things You Need To Know About Your Hair
---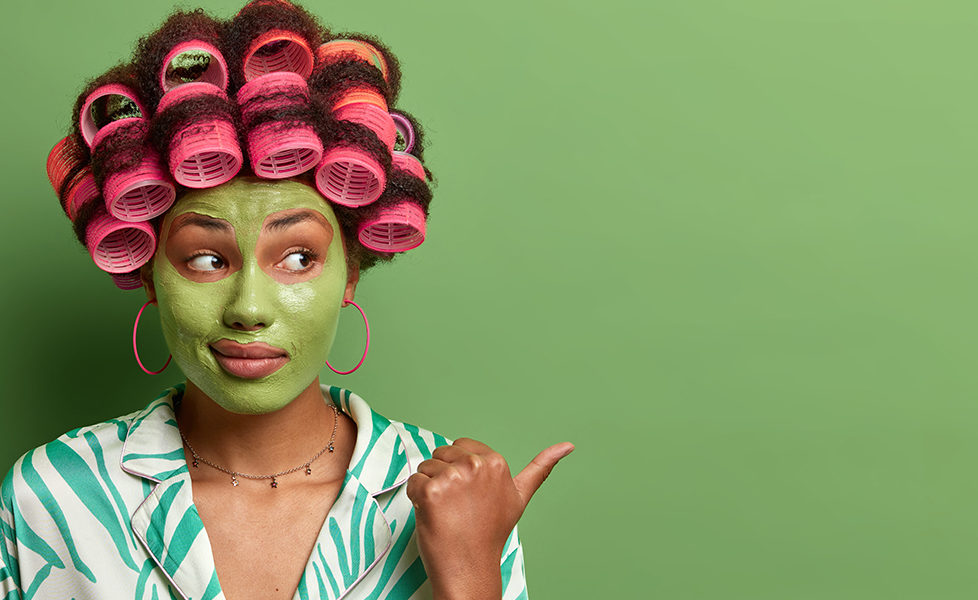 Image: Shutterstock
Keep reading for expert advice on the importance of nutrition for healthy hair…
Anabel Kingsley Hair Tips
The energy to form hair cells diminishes four hours after eating a meal
This means that eating small snacks between meals not only  boost your energy levels, but also help your locks too. The best energy-producing between-meal snacks for hair are complex carbohydrates.
Just like your face, your scalp benefits from daily use of a toner
This helps to stimulate the scalp and ward off flaking and oiliness throughout the day so you hair doesn't look greasy quickly. Simply apply a scalp toner to towel dried hair.
There is no such thing as 'over conditioning' your hair
In fact, limp or dull hair results from using the wrong conditioner, or more often too much of it, as well as not rinsing properly.
Shiny hair can be a sign of healthy hair but…
Shiny hair is only a reflection of light from the hair strands as it has a smooth cuticle, the outer layer. It's important to remember that all conditioners help to smooth and flatten the hair's cuticle – but not fix it entirely.
Dandruff is not dry scalp
Dandruff is usually oily, so don't rub in oil to remove it, you'll only get oilier flakes.
Do not confuse common dandruff with other forms of scalp flaking. If anti-dandruff shampoos do not help, it is worth visiting your doctor to see what the issue could be.