'We're Not Getting The Same Opportunities'
---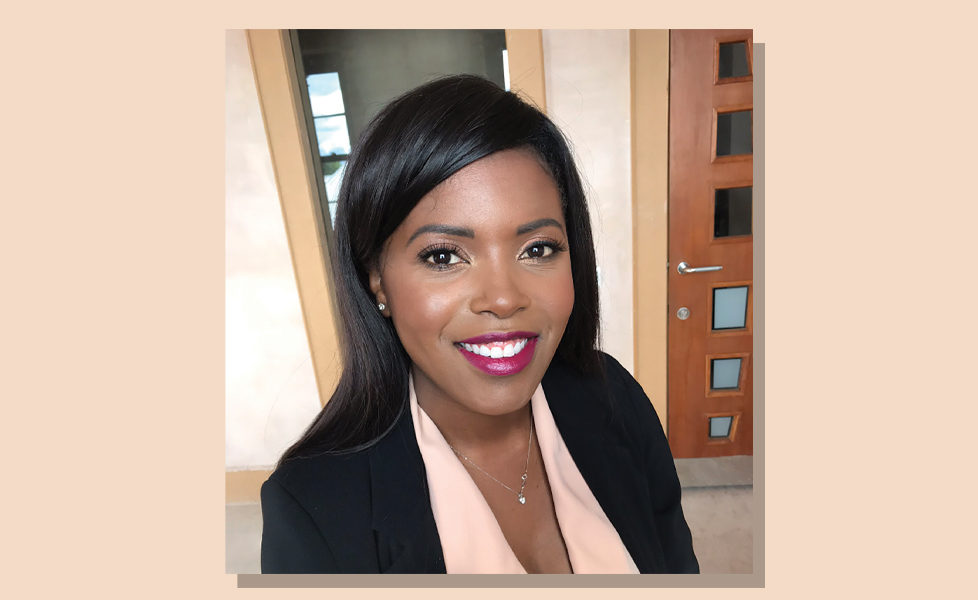 Over the next few days, we take a look at the Black Lives Matter movement. Here, Bayile Adeoti talks about her experience of being black in Scotland…
Black Lives Matter: Scottish Experience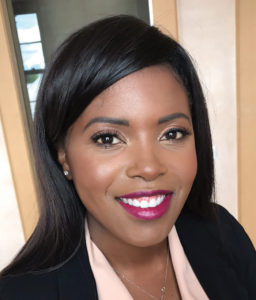 Bayile Adeoti lives in Glasgow with her husband and three-year-old son. She started up a social enterprise company called Dechomai to empower young people.
I moved from England to Glasgow when I was 11 years old. I adapted quickly and managed to fit in even though there were only five or six black kids at our school. We didn't have a black teacher in any of the subjects.
When I was growing up there were not a huge number of black role models. I looked up to June Sarpong though, I admired what she had achieved in her
career and her humanitarian work. However, it was something that affected me growing up – the lack of role models. I remember at school we would get visits from
people from different professions and it was always white people, never anyone from a black or ethnic minority group. That experience has driven me to set up a social enterprise company. I want to use it as a platform to show people there are different faces in every industry and for children to realise there are many role models and even mentors out there.
I experienced racism at school. One time when I was walking home from school another pupil called me a monkey. I
reported it to the school straight away. The guy said he didn't mean it in a racist way and he hadn't meant to offend me, he thought it was banter. The strange thing was his best friend was black. His best friend stood up for him and said he wasn't racist, that he would go to his house and the family would treat him like a son. The pupil that called me the name apologised, he had tears in his eyes and it was a lesson learned. I'm not excusing what he did but I think it came from a place of ignorance and wasn't with malicious intent. I ended up becoming good friends with him.
After school, I experienced more racism, such as name-calling and people making monkey noises at me. It was mostly random people in the street but sometimes even people I know would say offensive things, like, 'You're so pretty
for a black person'or, 'Why is your nose so small?'. I'd brush it off and roll my eyes but it is offensive. Right now, I'm encouraging everyone to have conversations with colleagues and friends to find out if they are doing, or saying, something that is offensive. We were all created as equals and everyone deserves an equal life.
I grew up being told as a black woman I'd have to work three times as hard, firstly because I'm a woman and secondly because I'm black. The Black Lives Matter movement isn't black people saying we want an exceptional
life, it is saying we've not been getting the opportunity that others get. There are definitely times I've been overlooked in business.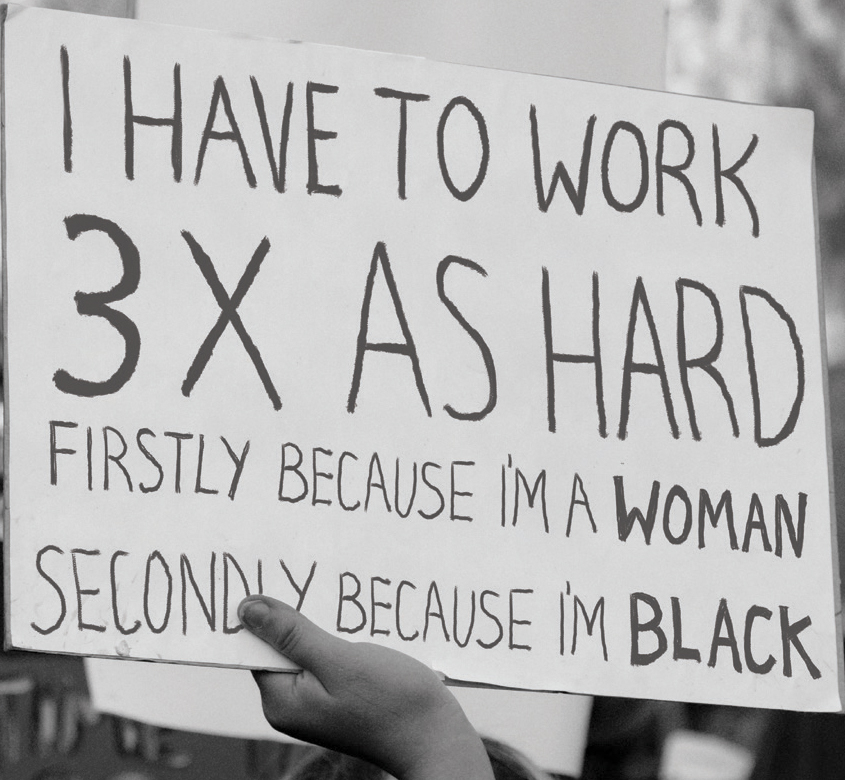 I have a friend from South Africa and she reminded me that when Nelson Mandela stepped out of prison he could have looked for retribution and went down the civil war route, but instead he chose to move forward with hope. They had the uncomfortable conversations, they had the Truth and Reconciliation Council and now is a chance for Scotland to have those difficult conversations and action them. It's important for people to realise it is not an 'us versus you' situation – it's a heart issue, people's mindsets need to be changed.
My son has a best friend who is white and is the same age as him, they are like twins they are so close, but neither of them are aware of their skin colour. I want him to grow up in an environment where his friends protect him and stand up for him; they will say, 'He's one of us'. I don't want people to think I'm idealistic for believing that it's possible for him to grow up like that. I am a Christian. I believe in God and that is the faith I'm resting on. Being part of a church community helps. Now is the perfect opportunity to make changes so by the time he is a teenager, he doesn't have
to experience what I did. We all have a part to play to make Scotland a better place for our children to grow up