The Baguette Bag Is Back For 2020
---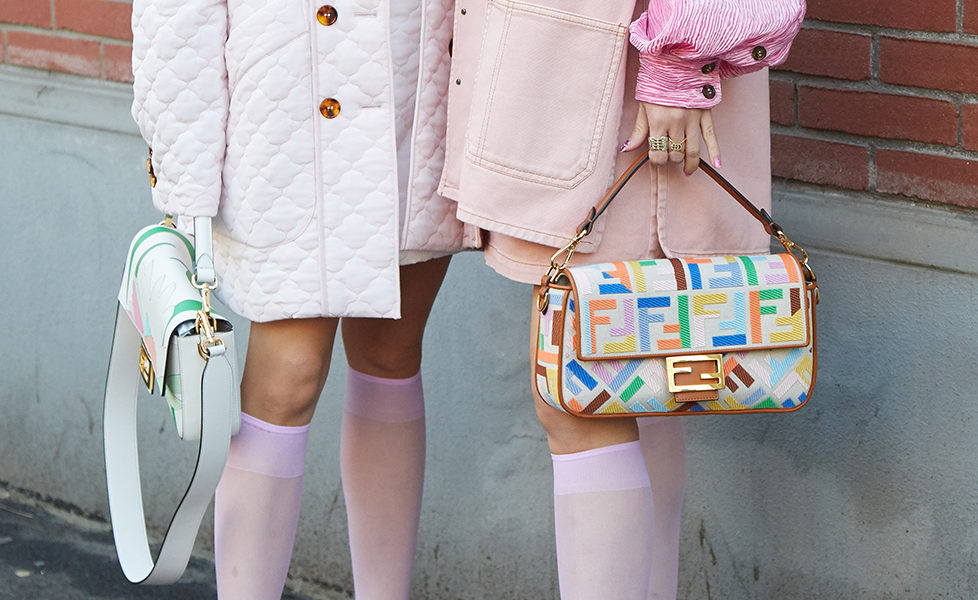 Mandatory Credit: Photo by Shutterstock (10524927y) Amiaya - Ami Suzuki and Aya Suzuki Street Style, Autumn Winter 2020, Milan Fashion Week Men's, Italy - 13 Jan 2020
'This is not a bag… it's a baguette.'
The iconic tiny 90's handbag is back for 2020! Ever since we saw it on screen in Sex and the City, we have wanted a Fendi Baguette bag – and it's back in style! It's was given a modern update last year with longer straps so it can be worn crossbody as well as tucked under the arm and comes in a whole host of colours and prints. With prices ranging from £850 for the flat baguette all the way up to £17,000 (yep you read that right) they are unfortunately not affordable for everyone.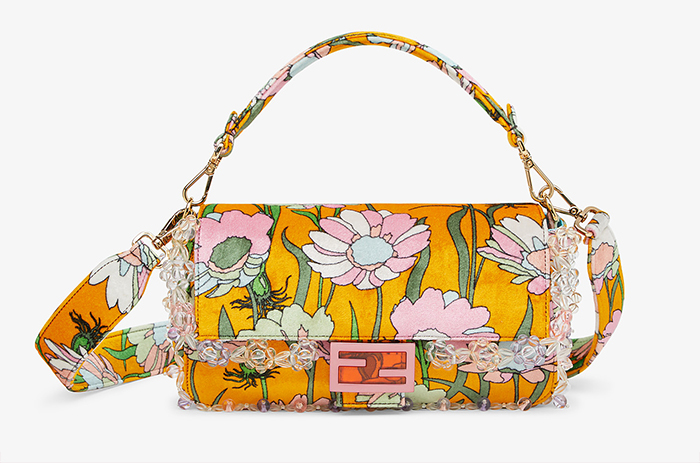 The Baguette in Multicolour Chenille, Fendi, £2590
Don't panic though if the original bag is a little outside your price range. Prepare to update your favourite fashion accessory from 20 years ago because we've rounded up 9 baguette style bags, all under £85 so you can channel your inner Carrie Bradshaw, whatever your budget.
Shop Baguette Style Bags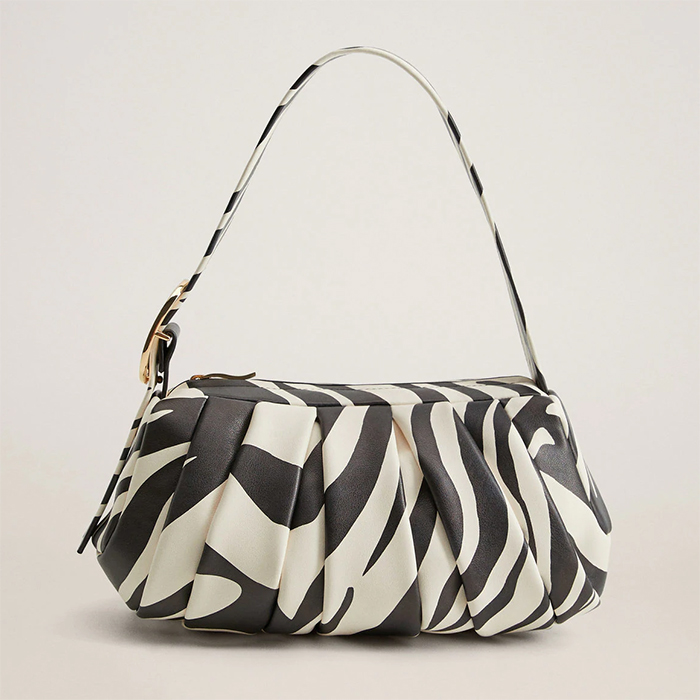 Zebra Print Baguette Bag, Mango, £19.99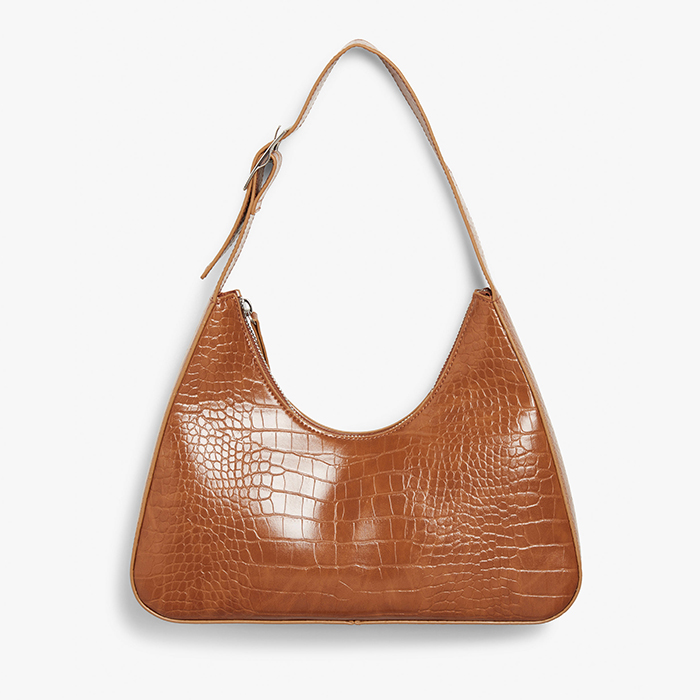 Faux Leather Tan Bag, Monki, £25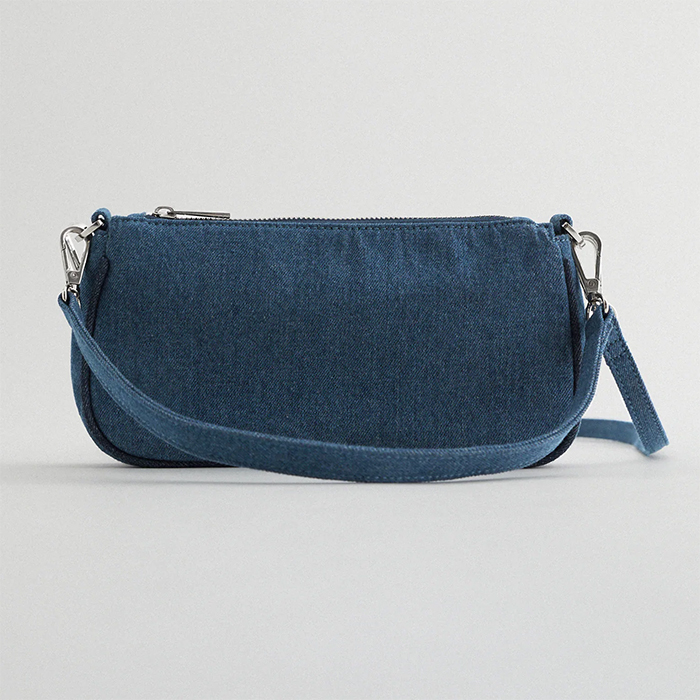 Denim Shoulder Bag, Zara, £19.99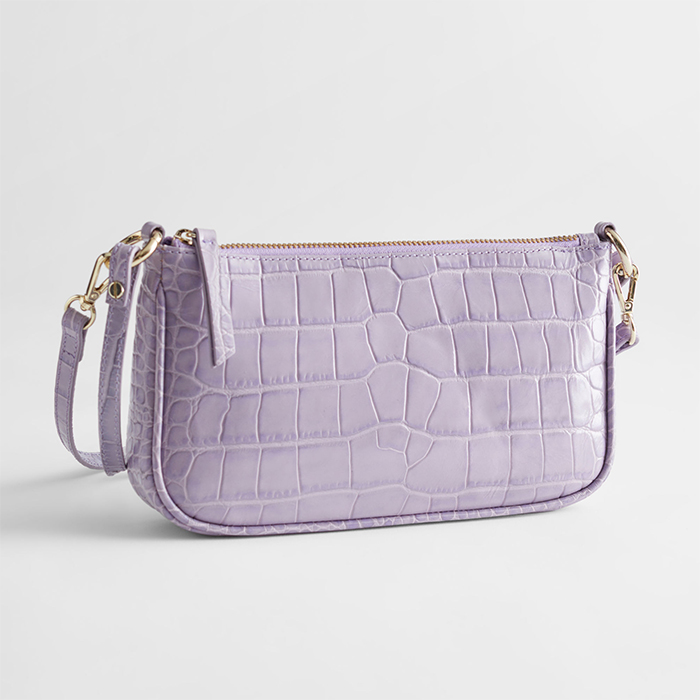 Mock Croc Embossed Leather Shoulder Bag, & Other Stories, £85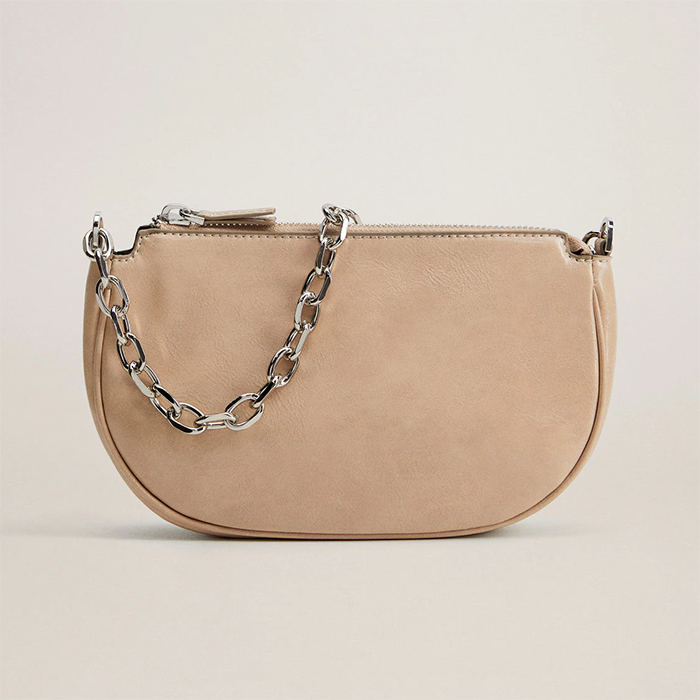 Chain Baguette Bag, Mango, £19.99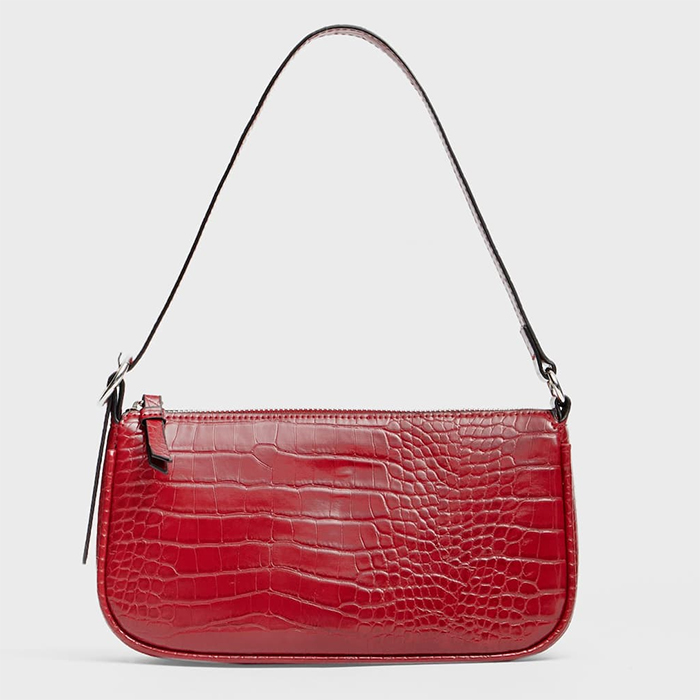 Mock Croc Mini Handbag, Stradivarius, £15.99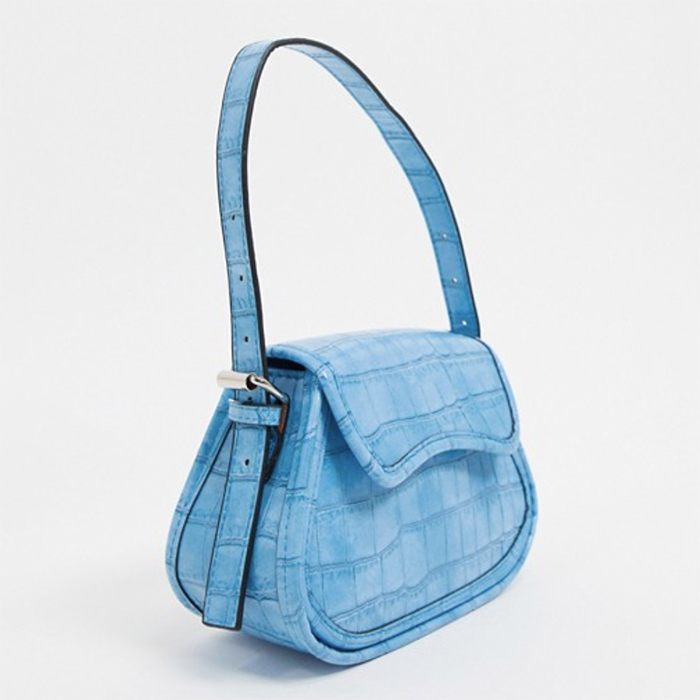 Glamorous Exclusive Mini Bag, ASOS, £18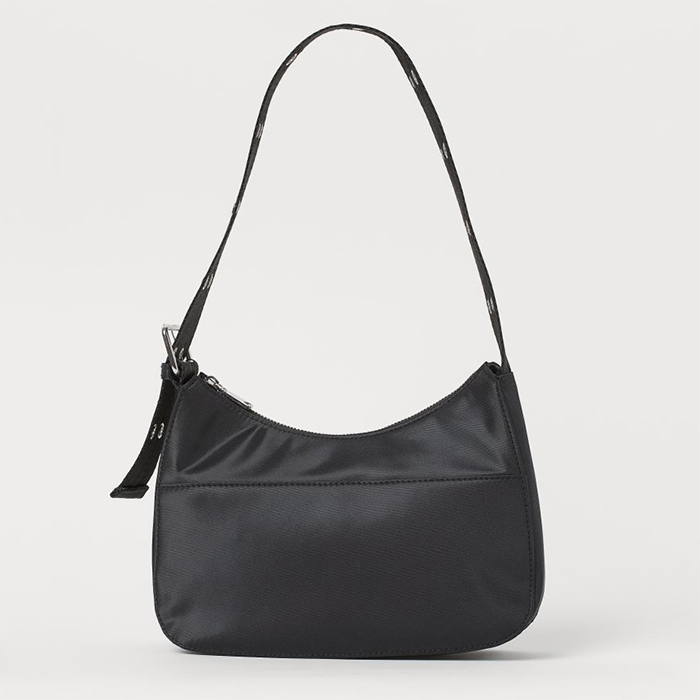 Black Bag, H&M, £14.99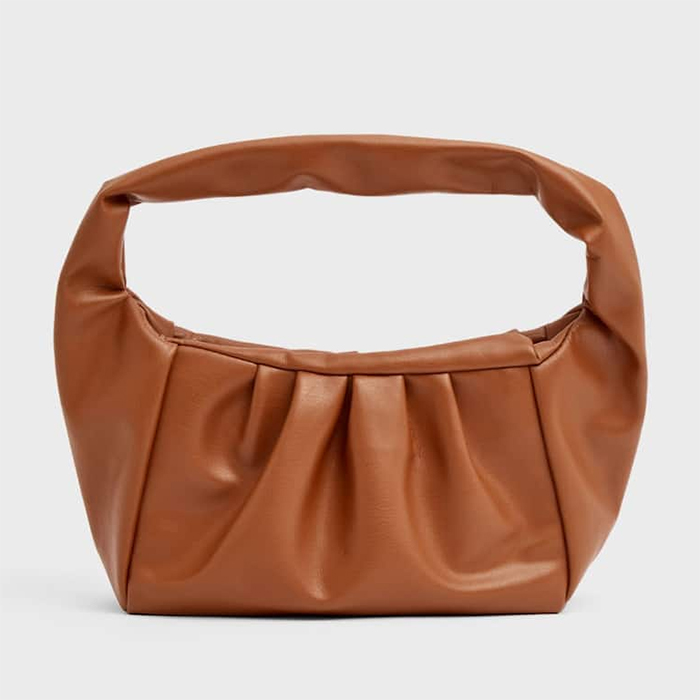 Pleated Mini Bag, Stradivarius, £12.99