Brilliant Books By Scottish Women To Read Now
---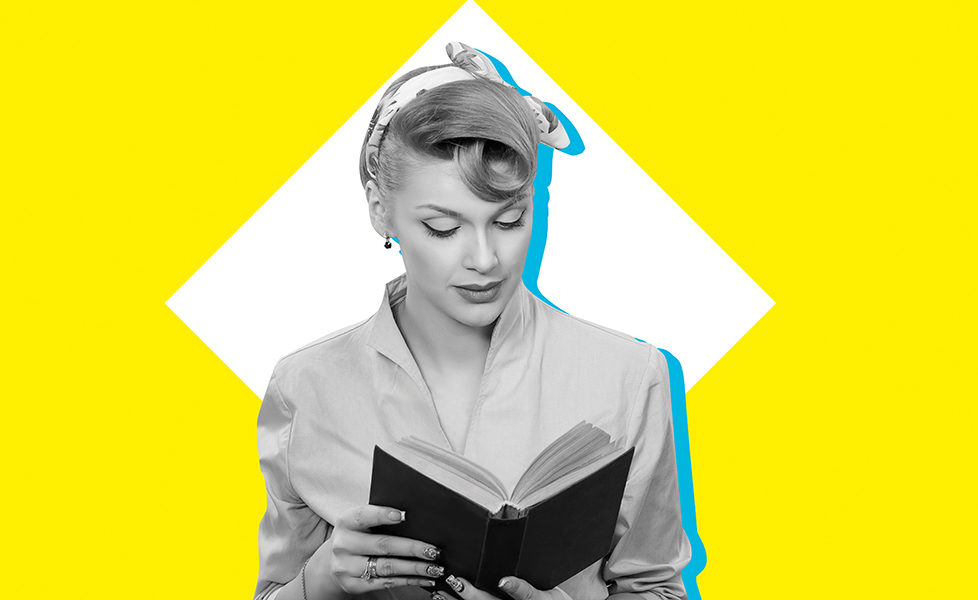 Are you looking for a new novel to tear through? Why not support Scotland's local talent at the same time?
Books By Scottish Women
Ali Smith, 57, from Inverness: How to be Both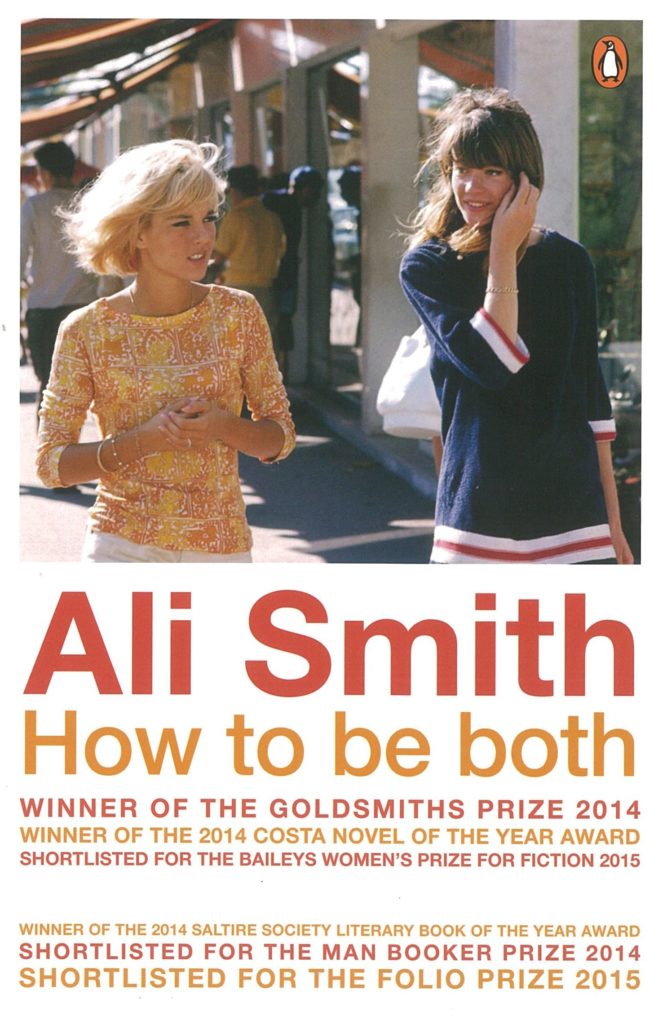 Penguin, £8.99
This book is experimental, and not easily summed up in one paragraph, but if you're interested in clever and original stories, this is definitely worth your time.
Split into two parts, told from two very distinct perspectives – that of a 16-year-old girl named George living in the modern day, and Francesco del Cossa, a Renaissance artist from the 1400s (who really existed in history).
However, it's by complete chance whether you pick up a volume that starts with George's story or one of the other 50% of those printed that begin with Francesco's point of view.
George is coming to terms with the sudden death of her mother whilst looking after her younger brother. She reminisces about a trip she took to Italy with her mum where they spoke about one of del Cossa's paintings. Saying anything about Francesco's section would give too much away, but suffice to say it's just as riveting. Yes, this book is an ambitious undertaking, but Ali Smith's skill makes it seem effortless.
We're not the only ones who think so either, as the book has been shortlisted for a number of awards, incl, including the much-coveted Man Booker prize.
Val McDermid, 64, from Kirkcaldy: The Distant Echo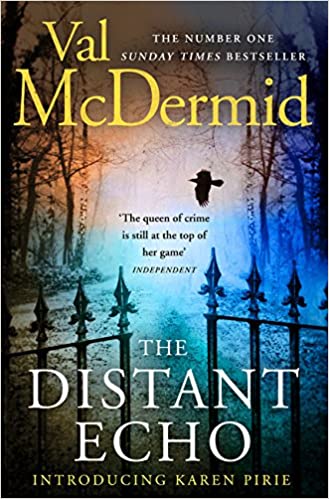 HarperCollins, £10.99
Part of the popular detective Karen Pirie series, the story begins on a freezing morning in St. Andrews when four drunken students stumble across the body of a girl, dumped in an old cemetery.
A quarter of a century later, detectives launch a cold case to try and solve the murder of the girl, named Rosie Duff. The four students are still suspects all these years later but nothing has ever been proven. But then two of the four mysteriously die – is someone out to get their own form of justice? Crime fans will love this gripping tale full of suspense, twists and turns!
Jackie Kay, 69, from Edinburgh: Trumpet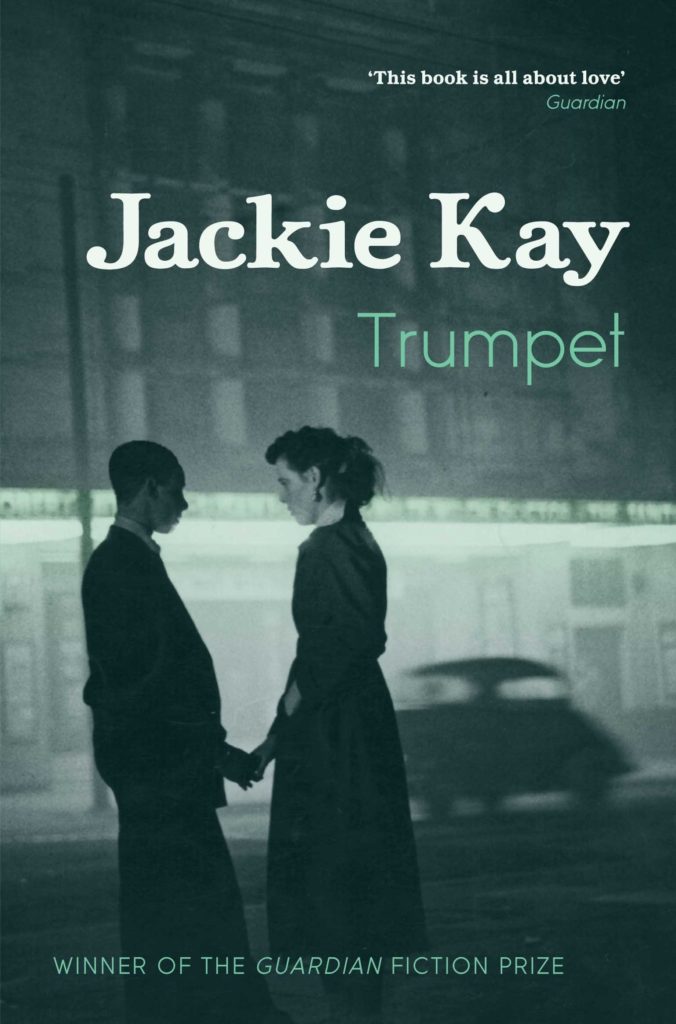 Picador Classic, £8.99
In her debut novel, poet Jackie focusses on the life of fictional famed jazz musician, Joss Moody. Starting just after the death of Moody, there is a shock revelation that his biological sex was female, though he'd been known to all but his wife as a man for decades.
The news devastates Moody's adopted son and this drives his widow to flee to a remote Scottish village, soon followed by a tabloid journalist hungry for a scoop.
The tale covers the betrayal of deception and an unconditional love between a wife and her beloved husband beautifully.
Gillian Galbraith, 63, from Haddington: The End of the Line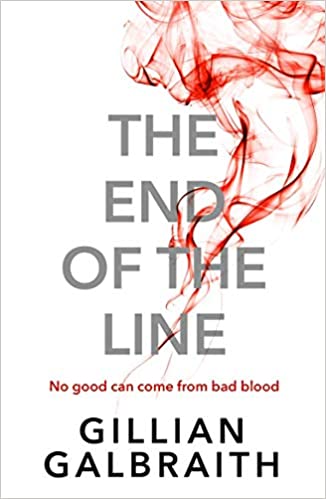 Birlinn, £8.99
We love a good 'whodunnit' caper and this story really grabs you. When a high-ranking haematologist (blood specialist) dies, a book dealer is tasked with clearing his house of old papers and books. The more he clears though, the more he questions the old man's death – was he in fact murdered?
And could the death be linked to his upcoming testimony in a HIV blood contamination case? The fact that the fictional story has echoes of the real-life blood contamination scandal, which resulted in around 4,000 people being given blood infected with HIV or Hepatitis C, is clever and makes the tale even more gripping.
Jenni Fagan, 42, from Livingston: The Sunset Pilgrims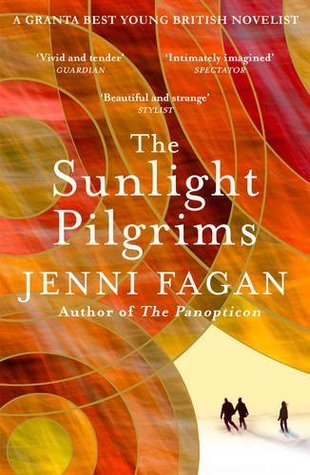 William Heinemann, £6.99
When the world experiences a big freeze, people everywhere are forced to survive Mother Nature's wrath. Whilst many flee as far South as possible in a futile attempt to escape the snow, Dylan heads to Scotland to bury the ashes of his mother and grandmother where they were both born.
On his travels he meets mother/daughter survivalists, Constance and 12-year-old Estella, who are trying to forge a life during the worst winter on record in a caravan park in the Highlands. When the three get together, their lives are forever changed.
Author Jenni is also a poet, and her skilful prose helps to evoke the power of an endless winter and the coming of age experience of the young Estella. This may seem dark, but ultimately it's a story of hope and human strength against whatever the world can throw your way.
Lesley Kelly, from Edinburgh: A Fine House in Trinity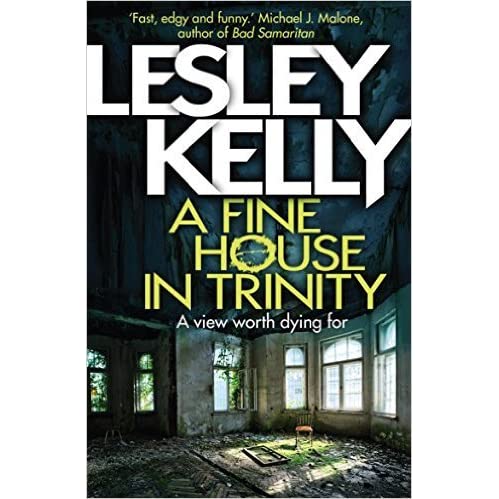 Sandstone Press, £8.99
If you love getting stuck into a good crime story, this one, packed full of twists and turns, plus Scottish humour galore, will be right up your street.
It centres around Joseph Staines, a down-on-his-luck guy who inherits a house from an old friend, Lachie, who appears to have taken his own life. To further complicate things, Lachie's mother Isa, a ruthless debt collector, was murdered not long before his death, leading police to grow suspicious about Joseph's sudden inheritance.
Full of a cast of colourful characters, this mysterious story will hook you from the start.
Jenny Colgan, 47, from Prestwick: The Bookshop on the Shore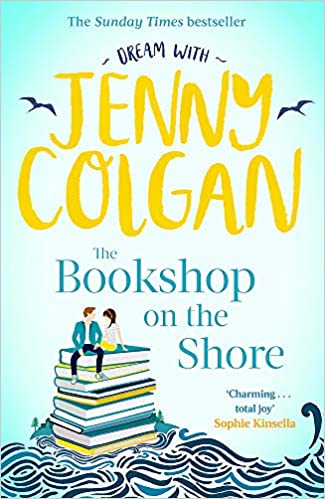 Sphere, £8.99
Most of us have read one (if not more) of Jenny Colgan's addictive rom-com novels, and her latest is sure to be another bestseller.
Set in the Scottish Highlands, lead character Zoe, leaves behind her life in London, where the single mother was struggling to make ends meet, to live in a picturesque Scottish village.
Her son Hari never uttered a word whilst living in London, but in his new home he finally makes a new friend. If only Zoe could understand the very distant and cold Ramsay Urquar, then everything would be perfect…
Expect a romantic story that will warm your heart, just what we all need right now.
Janice Galloway, 64, from Saltcoats: The Trick is to Keep Breathing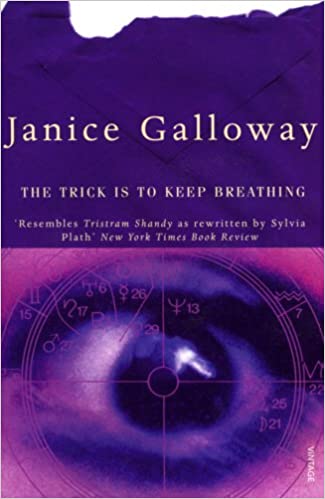 Vintage Classics, £9.99
Often described as a 'contemporary Scottish classic', Galloway's story centres on the breakdown of Joy, a 27-year-old drama teacher from a council estate in Irvine.
Joy is dealing with the double blow of the death of her mother and partner and the fragmented style of the novel helps catapult the reader into the chaotic state of Joy's psyche.
Although the subject matter could easily be unbearably depressing, Galloway has such wit that the tale, although deep and at times dark, doesn't feel morose, instead she captures the unravelling of Joy's mental state with skill and care.
Plus, there are plenty of comedic moments to give readers a chuckle. This book stays with you months after you've finished.
Gail Honeyman, 48, from Stirling: Eleanor Oliphant is Completely Fine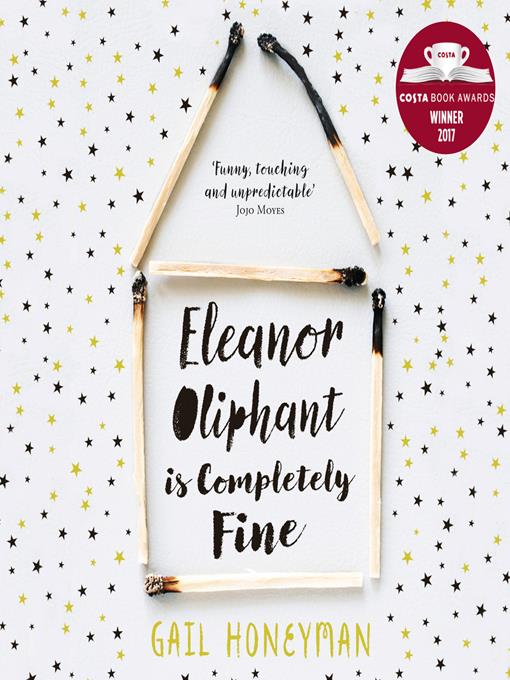 HarperCollins, £8.99
It's not often a debut novel takes the world by storm, but Gail Honeyman's story about Eleanor Oliphant really captured readers and became a huge hit. If you've not read it, you need to add it to your list.
Set in Glasgow, Eleanor is socially awkward and has no friends, hasn't had her hair cut since she was 13 and drinks two bottles of vodka every single weekend – all whilst insisting that she's'completely fine'.
Without giving too much away, as the story unfolds, it becomes clear that Eleanor has a troubled and traumatic past. But when she falls in love with the singer of a local band, things start to change. Thought-provoking and ultimately uplifting, this is one not to miss.