Stylish Cycling Accessories For You And Your Bike
---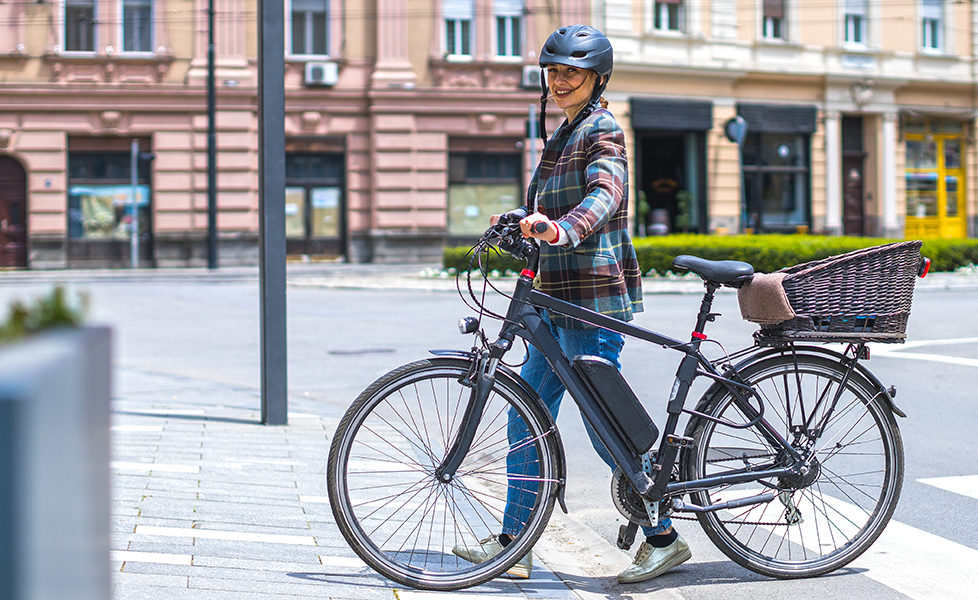 Photo: Shutterstock
It's time to get cycling!
Many of us are digging out our bikes and starting to cycle again. With help from the Scotland Cycle Repair Scheme which is now live, you can even get your old bike repaired and maintained for free at shops across the country!
It's great for our physical AND mental health plus is an environmentally friendly way of getting from A to B. So whether you're brand new to cycling or just looking for a few stylish accessories for your bike, we've got you covered.
Shop Stylish Cycling Accessories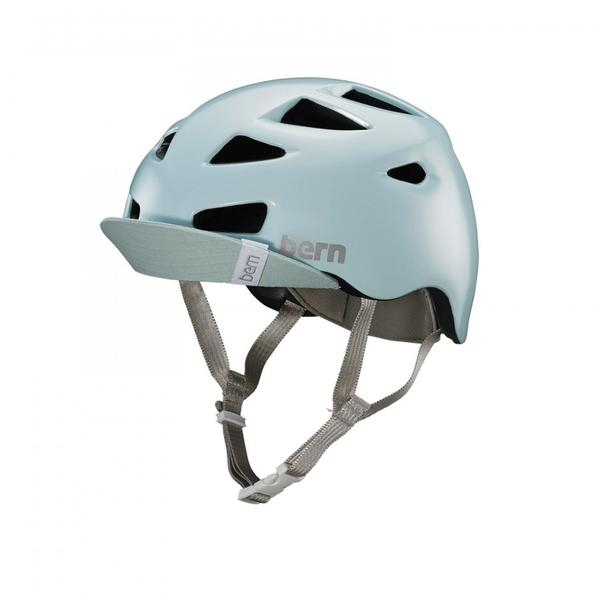 Safety first! A helmet is a cycling necessity to keep safe and this one looks great too. It's lightweight and comes with a removable liner for colder days.
Bern Helmet, Cyclechic, £79.99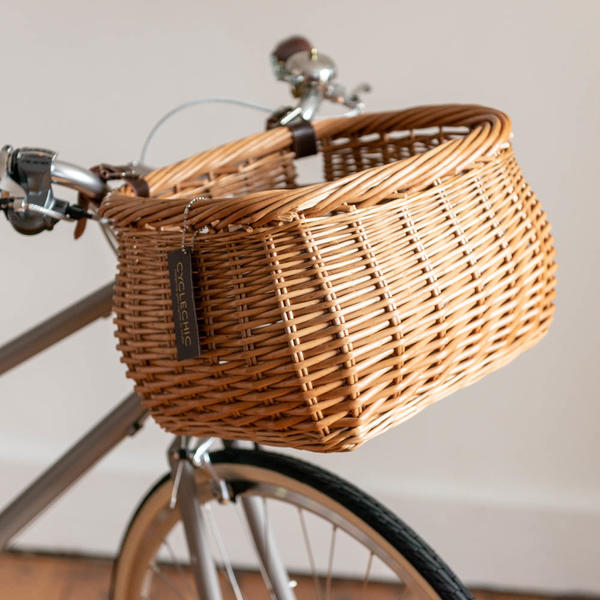 This basket is perfect for easy weekend riding. Pop in a picnic and enjoy a leisurely Sunday cycle.
Bike Basket, Cyclechic, £42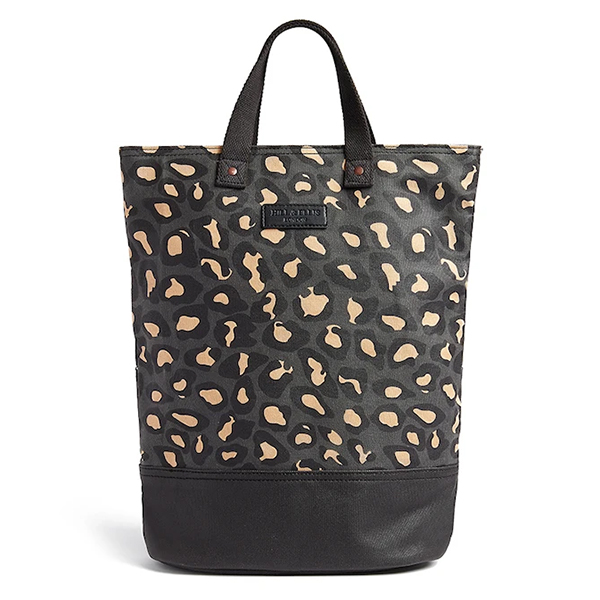 This cycling bag attaches to your rear frame like a pannier but detaches when you arrive at your destination to double as your handbag.
Cycling Bag, Hill & Ellis, £98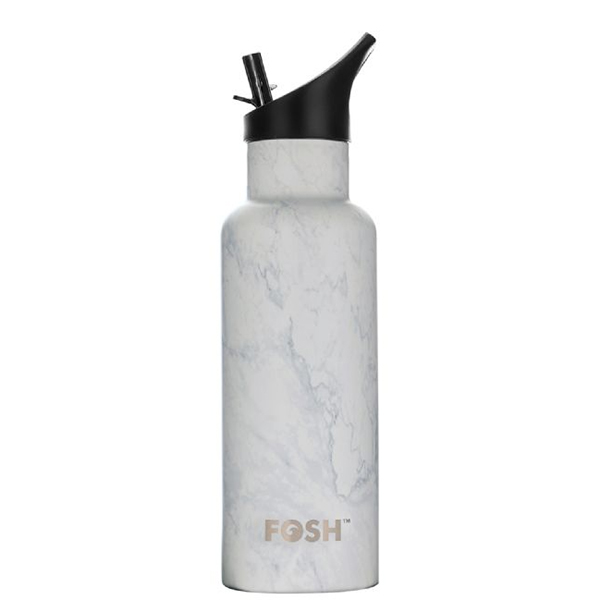 Hydrate on the go with a bottle that'll keep your water cool.
Water Bottle, Fosh, £27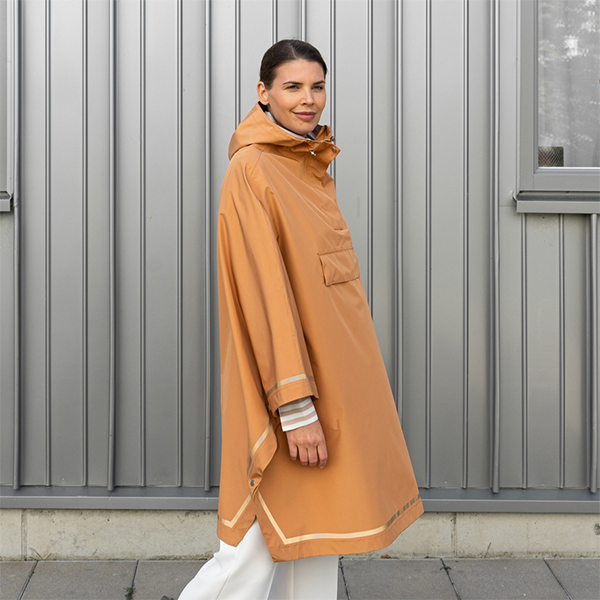 In Scotland it's highly likely you'll experience a rain shower at some point when you are out cycling but this rain cape keep will keep you dry.
Rain Poncho, Weathergoods, £125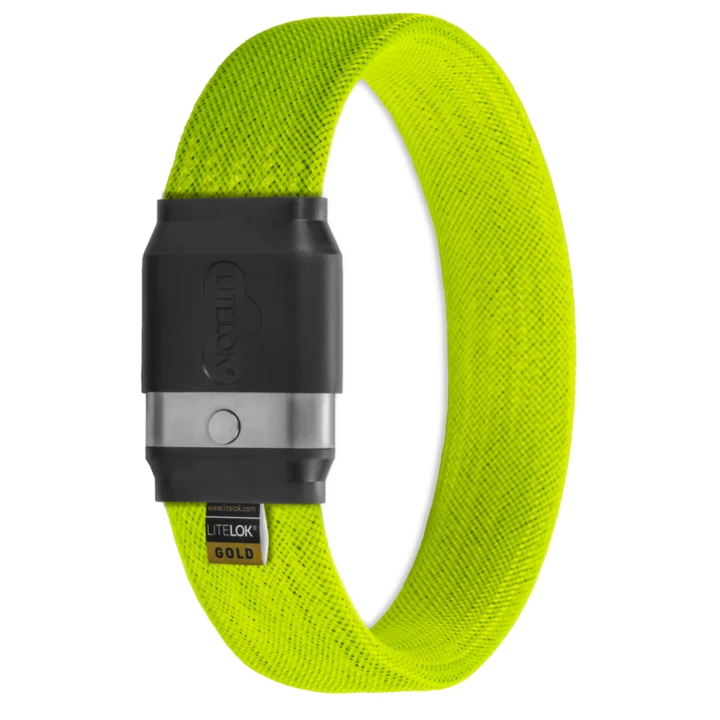 A good quality lock is a must to protect your bike. This one from Litelok is the world's lightest flexible bike lock and also comes in a wearable version.
Bike Lock, Litelok, £89.99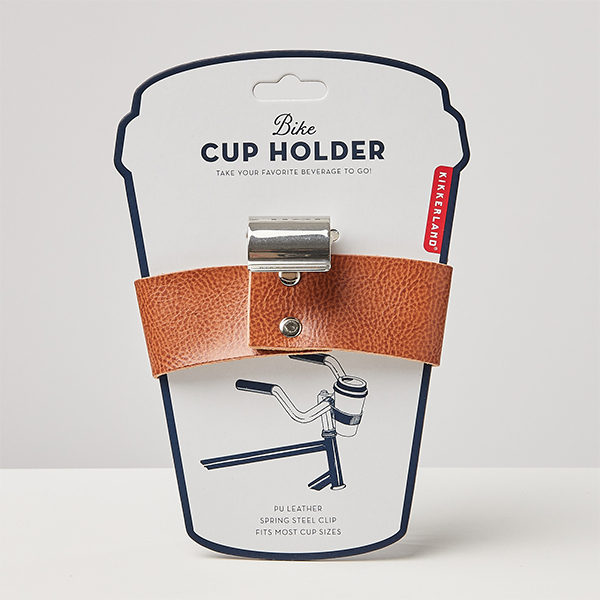 Keep your hands free until you arrive at your destination but still get a much needed coffee with this cup holder for your bike.
Leather Bike Cup Holder, Oliver Bonas, £10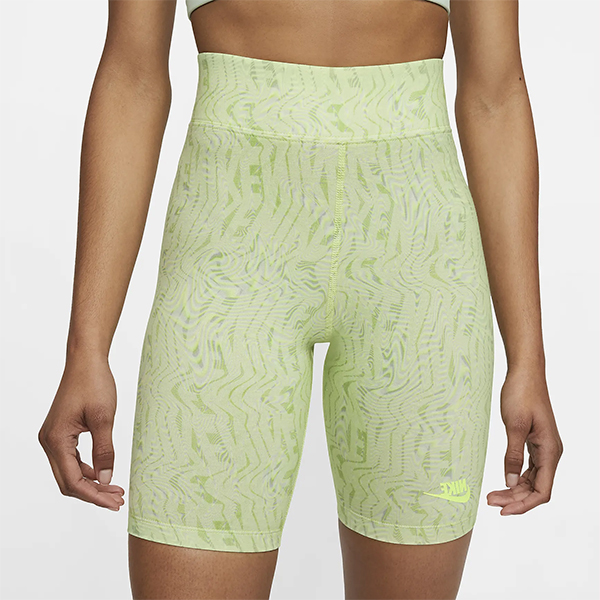 Perfect for summer cycles, these lightweight bike shorts will keep you cool.
Bike Shorts, Nike, £31.95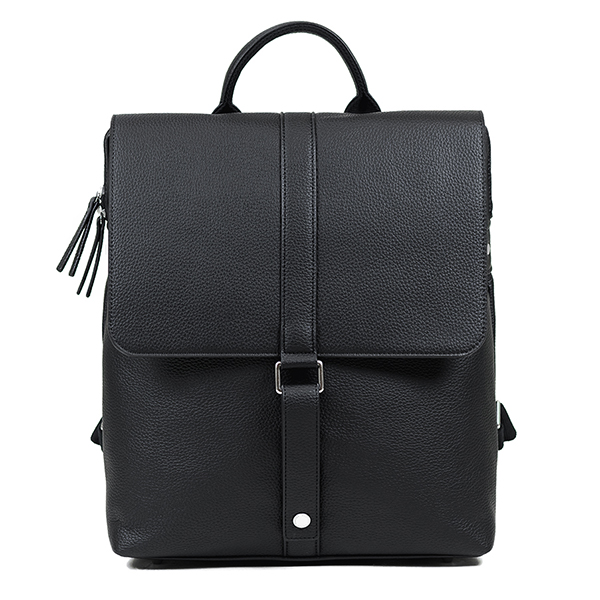 Wear this as a backpack or you can attach it to your pannier rack. It's big enough for a laptop so perfect on the commute.
Backpack, Weathergoods, £135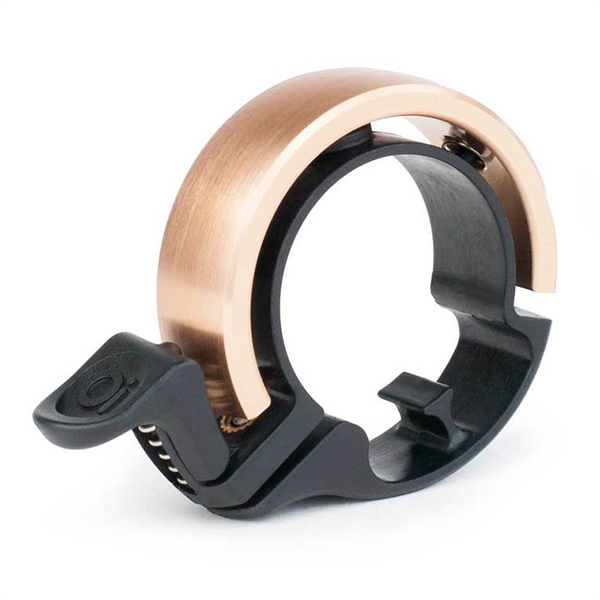 Bikes should be fitted with a bell when you buy them, but why not upgrade to this chic gold for one for your handlebars.
Knog Oi Bell, Evans Cycles, £16.99