Sponsored: Get To Know Annabelle Minerals
---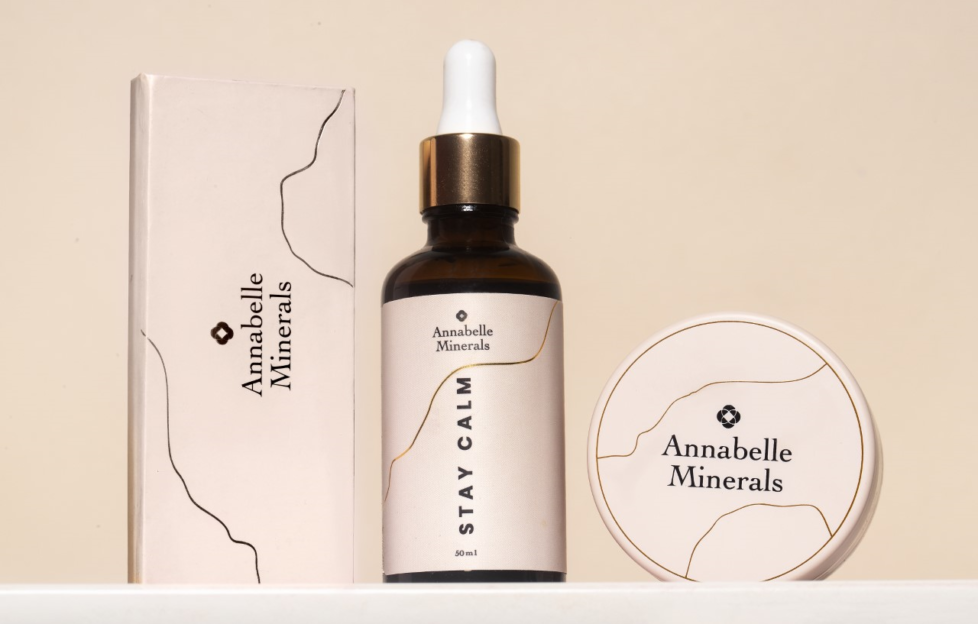 Anna Szczerba, CEO of Annabelle Minerals, is a lawyer who dropped her professional attire to follow her true passion – creating natural, safe and gentle makeup cosmetics. Her brand is currently one of the most popular mineral make-up brands in east-central Europe, and is now making its mark on the UK market.
Annabelle Minerals Interview
Make-up That Cares For The Skin
Anna believes in a holistic approach to beauty and skincare, and is constantly looking for new, more ecological solutions.
Seeing as the creation of Annabelle Minerals has given thousands of women the chance to combine make-up with self care, we wanted to find out more…
No.1 gets to know the brand…
No.1: Where does mineral make-up come from?
AM: The history of mineral cosmetics began around 10 years ago in the US. Their popularity increased with the popularisation of aesthetic medicine. These very gentle make-up products allowed patients to go through their recovery periods while still hiding any marks or scars visible after treatments.
No.1: How is the natural composition formulated?
AM: If you claim to be a 100% mineral cosmetic, you must only contain ingredients of natural origin. The most popular of which are mica, zinc oxide, titanium dioxide, iron oxides, silica and clays. Each of these substances has an important function and affects not only the cosmetic's usability, but also its skincare properties. The mineral product can be enriched with non-mineral ingredients such as silk or plant powders. The principle is the same, however, in that they must be components that come from nature, not from the laboratory.
No.1: Is mineral make-up for everyone?
AM: Mineral cosmetics are products with very simple formulas; Annabelle Minerals foundations contain only a few ingredients. Therefore, the risk of an allergic reaction is limited and so mineral cosmetics can be used by people with problematic, sensitive and capillary skin. Mineral products will also work for people who value natural and vegan make-up. So, to sum up – yes, minerals are for everyone!
No.1: If You could recommend only one product of

Annabelle

Minerals

offer, what would it be?
AM: The Mineral Foundation for sure! Composed only of a few ingredients, it not only improves the external appearance of its wearer, but also actively cares for the skin. Our latest study on a group of 25 women – all with different skin types – has shown that the foundation, after four weeks of use, reduced sebum secreted by 30%, decreased inflammation by over 25% and reduced the visibility of pores by 34%. The foundation is lightweight so is very comfortable to wear, covers well and offers SPF 10-30 protection, depending on the chosen formula.
No.1: Where can we buy it?
AM: At the moment, just online, but we are working towards opening our own stores in the future.