Scottish Spots No.1 Are Excited To Visit
---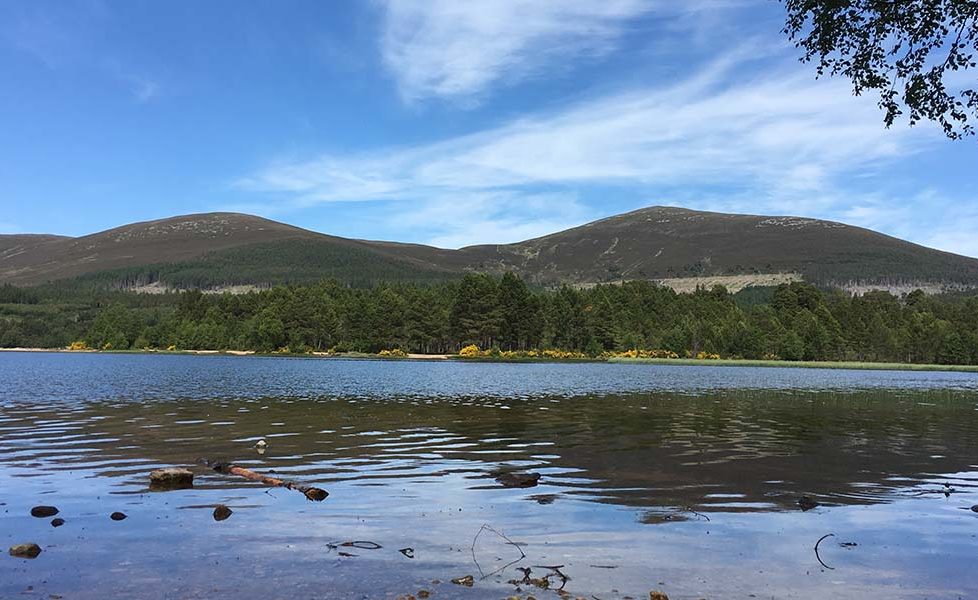 Image: Shutterstock
Now that lockdown is easing and more restrictions are being lifted, the No.1 team can't wait to explore Scotland again!
No.1 Places To Visit In Scotland
Here's a sneak peek of all the places we'll be visiting again soon…
Editor, Nadine Hawkins says…
"I'm really looking forward to going to the Cairngorms, it's one of my favourite places to visit in the autumn. I absolutely love the smell of the pine trees and it puts me in the mood for the Christmas season."
Features Editor, Emma Hayley Rinaldi says…
"As I'm heavily pregnant, I can't wait until after baby is here and I can go for an al-fresco lunch and eat all the things I've not been allowed! Anywhere that sells cured meats, unpasteurised cheese and a glass of fizz are first on 'my can't wait to visit list'! All recommendations are very much welcomed."
Journalist, Eve MacDonald says...
"I'm most looking forward to a proper night out in the city of Glasgow! I can't wait for lovely dinners, lots of cocktails and the buzzing atmosphere again… hopefully with my group of friends too."
In-house Photographer, Eve Conroy says…
"I'm looking forward to escaping the city and having a quiet few days in the Highlands. I can't wait for gorgeous sea views, good food and a few glasses of wine!"
Senior Sales Executive, Fiona Gillespie says…
"After this is over I am really looking forward to visiting a spa. I would love a day of rest and relaxation. At the top of my list is Stobo Castle, with a good book and a cocktail in hand. Heaven!"