Gin Cocktails You NEED To Try Now
---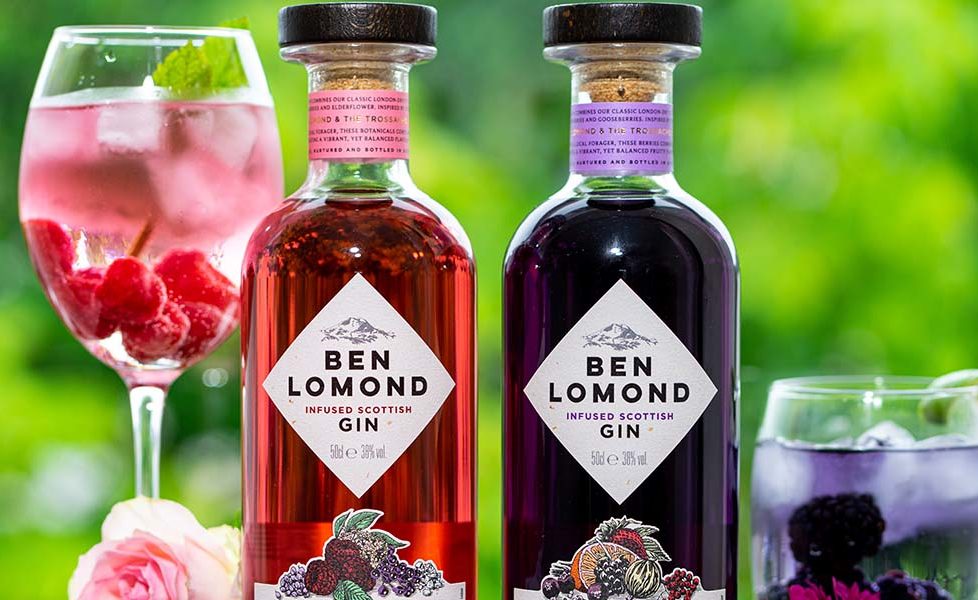 Calling all gin fans… this one is for you!
Ben Lomond Flavoured Gin
Ben Lomond Gin has released its first flavoured gins: Raspberry & Elderflower and Blackberry & Gooseberry, just in time for summer.
Inspired by the beauty of Ben Lomond, the team worked with a local forager to draw inspiration from the wild botanicals, vibrant berries and endless florals found within the Loch Lomond and The Trossachs region.
That's why we've teamed up with them to bring you the ultimate gin cocktails – enjoy!
Using Raspberry & Elderflower Gin…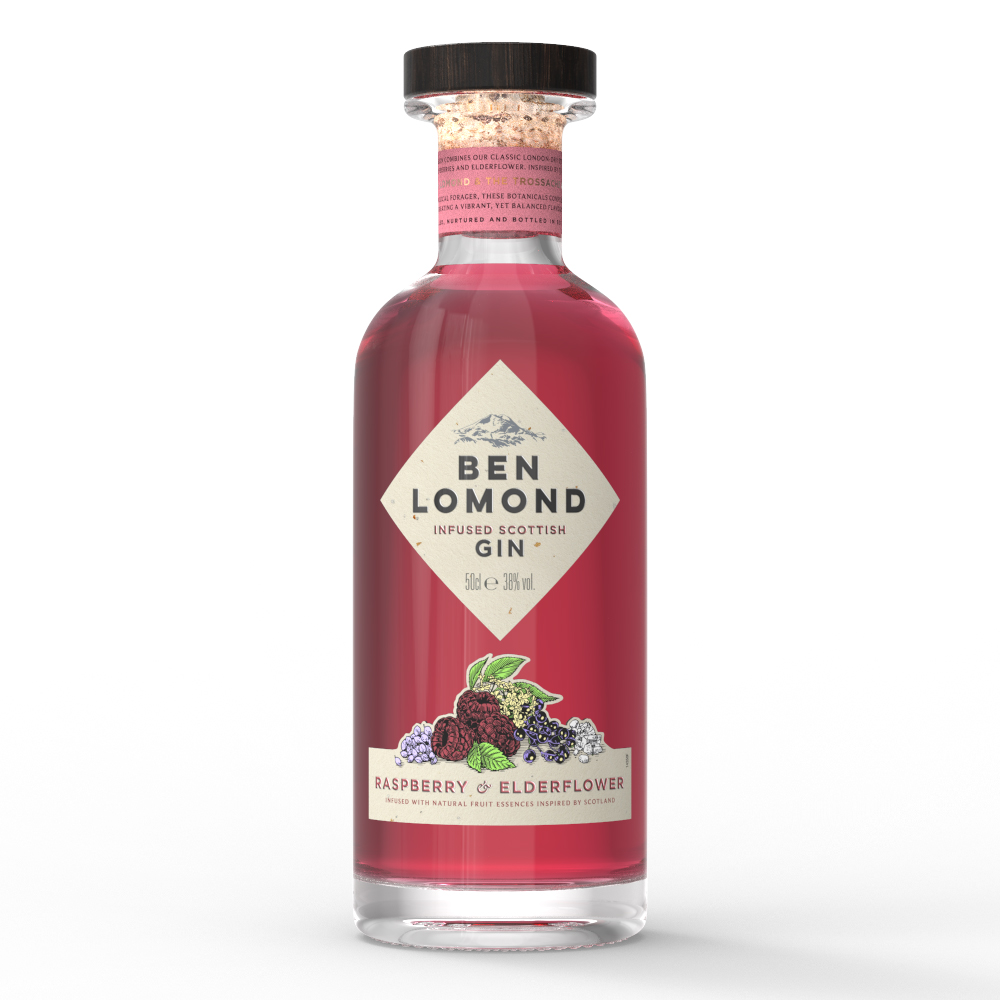 Raspberry and Elderflower Spritz
Fill a highball of wine glass with ice and frozen raspberries
Pour in 50ml of Ben Lomond Raspberry & Elderflower Gin
Add 75ml lemonade
Top with 75ml Prosecco or Cava
Garnish with a lime peel
Lomond Negroni
Pour 35ml of Raspberry & Elderflower Gin into a rocks glass
Add 10ml Sweet Vermouth and 10ml Aperol
Add cubed ice and stir well
Garnish with a grapefruit wedge or edible flower
Using Blackberry & Gooseberry Gin…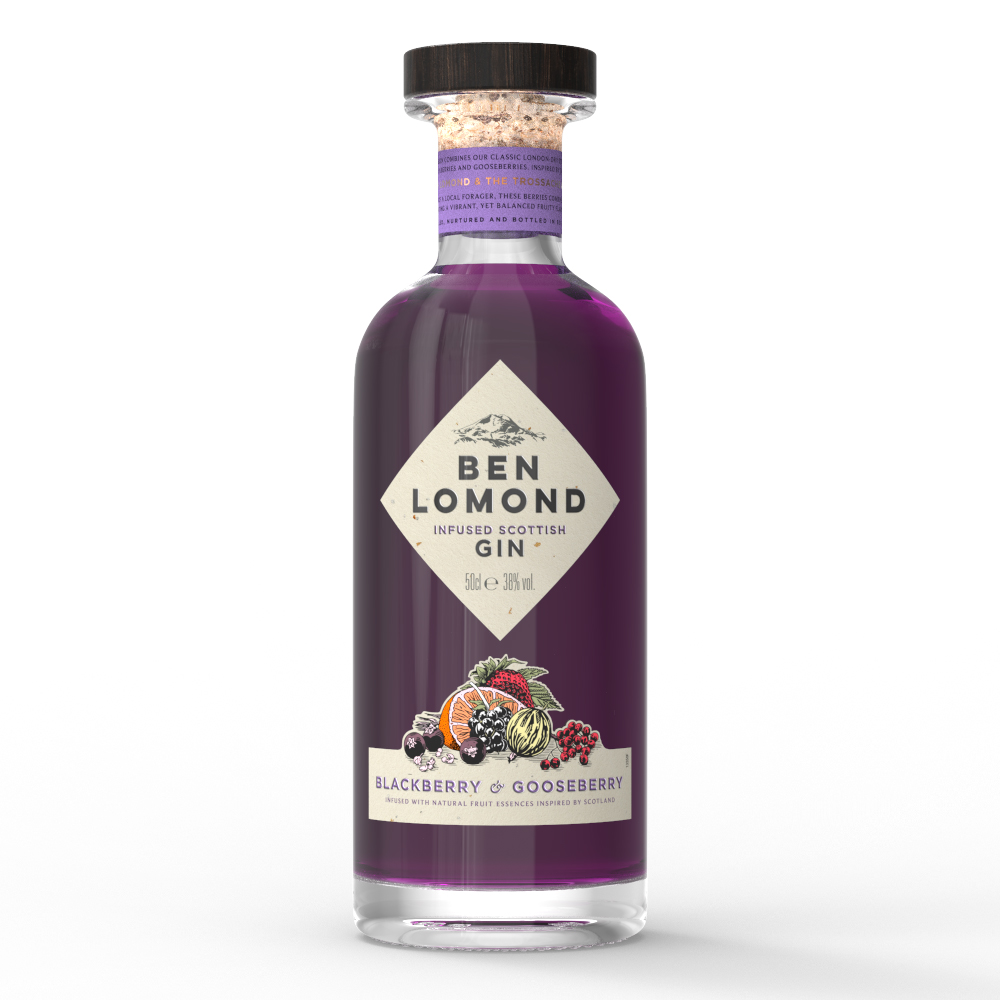 Ben Lomond Smash
Fill a rocks glass with crushed ice
Pour 50ml of Ben Lomond Blackberry & Gooseberry Gin
Add 15ml squeezed lemon juice
Top with 10ml honey syrup (equal parts honey and boiled water) and stir together
Garnish with fresh mint leaves and blackberries
Blackberry and Gooseberry Spritz
Fill a wine or highball glass with ice
Pour a 50ml measure of Ben Lomond Blackberry & Gooseberry Gin
Add 75ml lemonade
Top with 75ml Prosecco or Cava
Garnish with frozen blackberries or gooseberries and a lemon tweel