12 Reusable Products To Support 'Plastic Free July'
---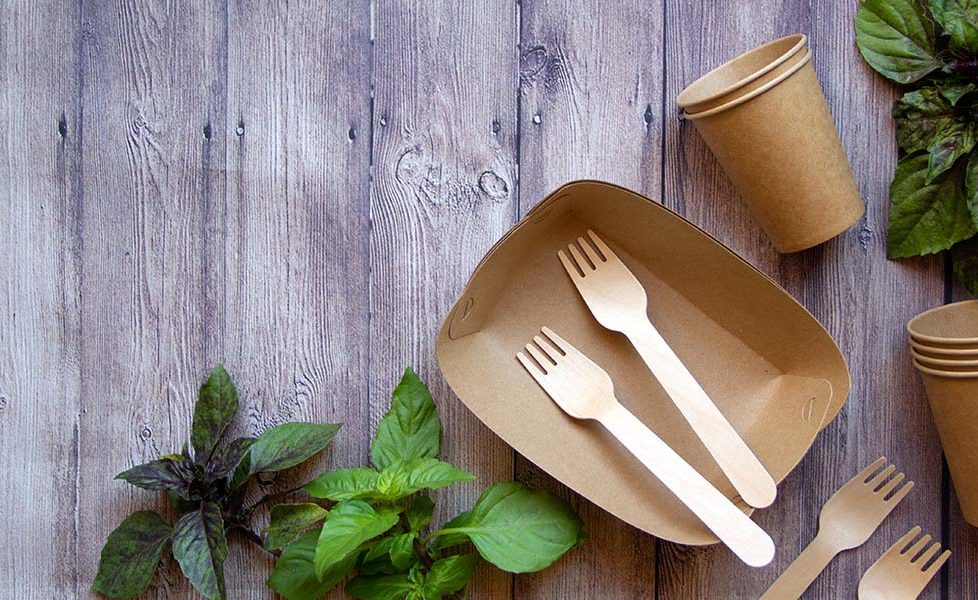 Image: Shutterstock
The month of July marks the global movement to reduce plastic pollution – from ditching disposable cups and unnecessary packaging, to adopting a more sustainable mindset, it's time we all start putting our planet first.
Plastic Free July 2020
Disclaimer: this post contains sponsored content.
To learn more about the Plastic Free July movement, we've teamed up with Nicola Eldridge [below], owner of Reuse Reuse.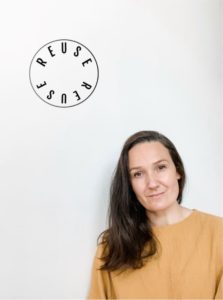 The brand, which offers reusable products that are well-designed and made to last, are encouraging everyone to make simple changes to help the planet.
While ditching plastic-usage entirely can be daunting, the more we try to avoid it the more we realise how much we actually use on a day-to-day basis.
Nicola suggests that making simple changes, like swapping to a refillable water bottle or giving menstrual cups a try, can make a big difference.
These small changes really can add up… and can also be a great way to save a bit of money too!
That's why we've rounded up some of the best reusable products on the market just now…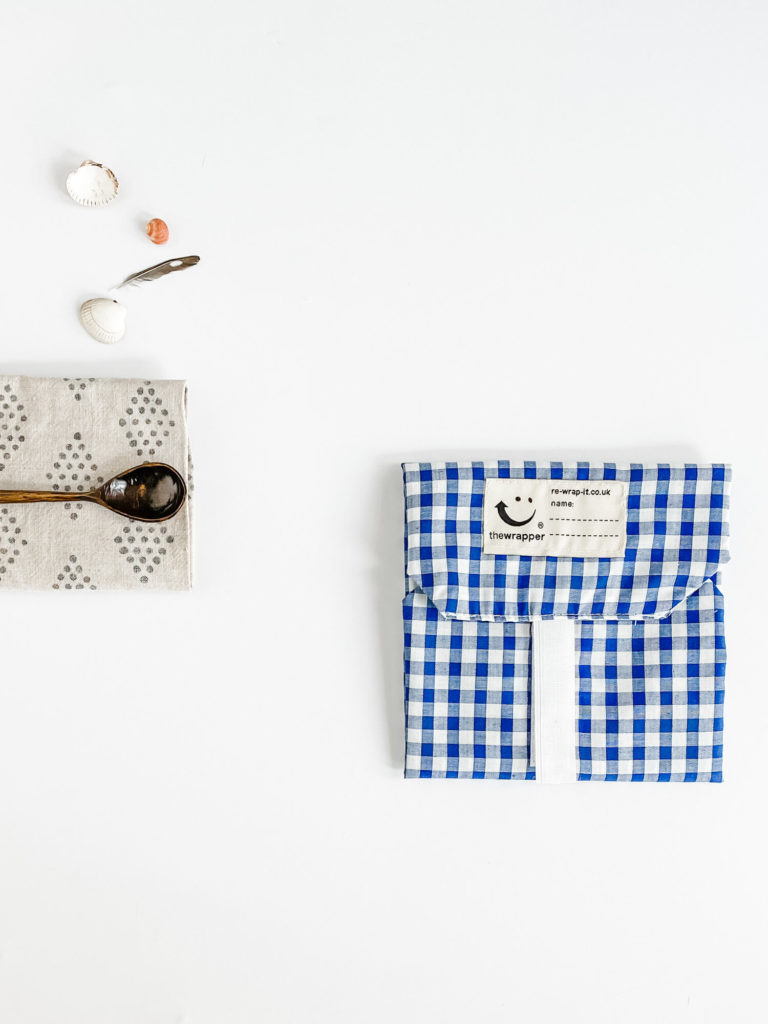 Sandwich Wrap, Reuse Reuse, £6.99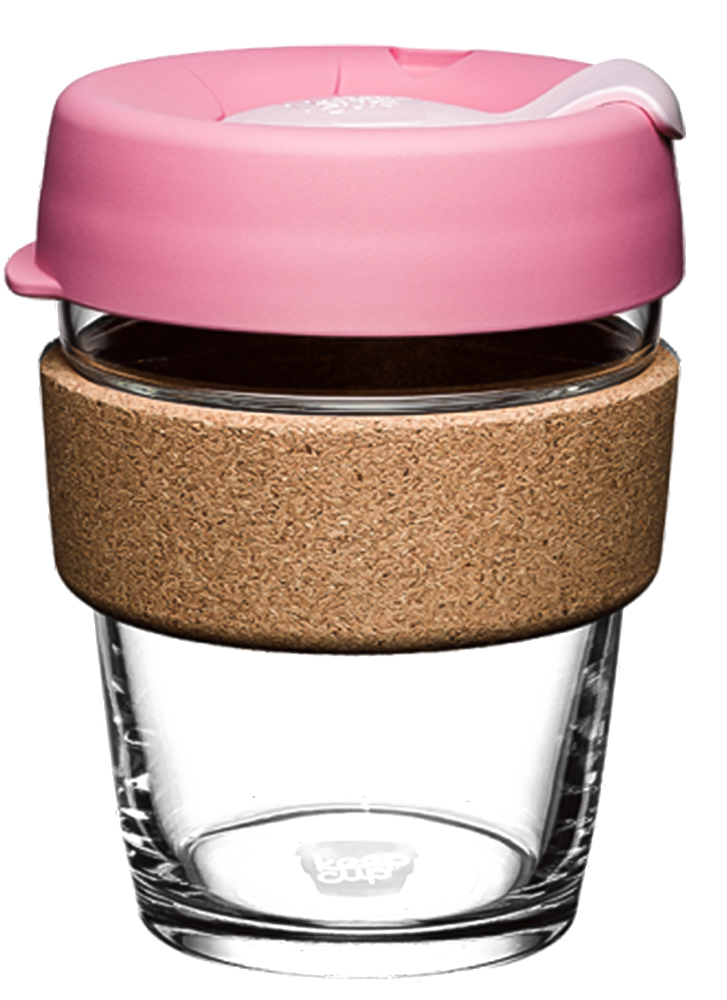 Pink Cork Glass Cup, KeepCup, £20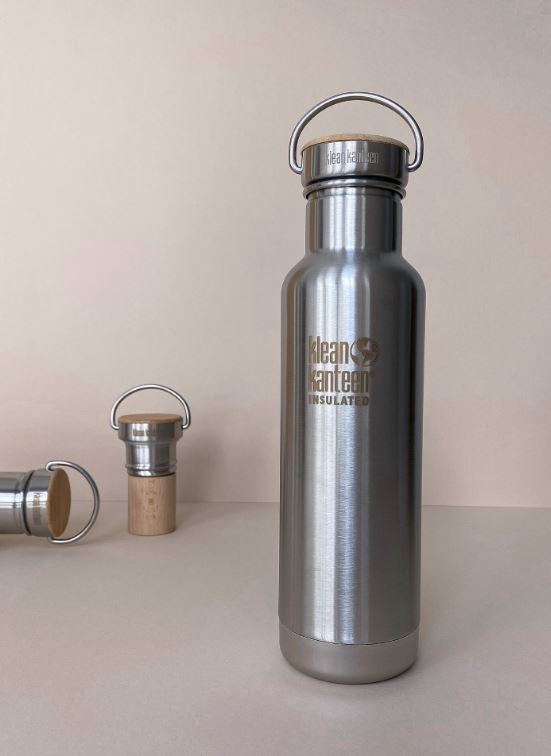 Reflect Insulated Water Bottle, Reuse Reuse, £37.95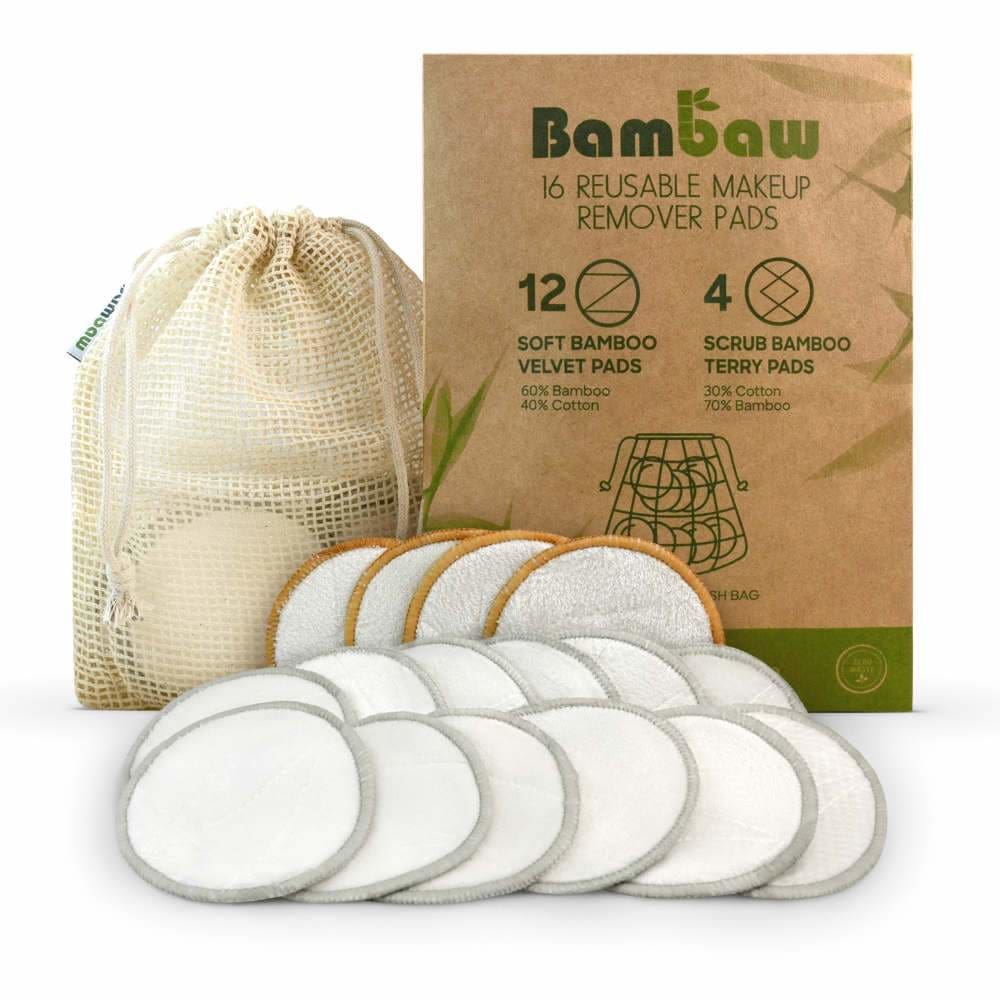 Reusable Make-up Pads and Wash Bag, &Keep, £12.95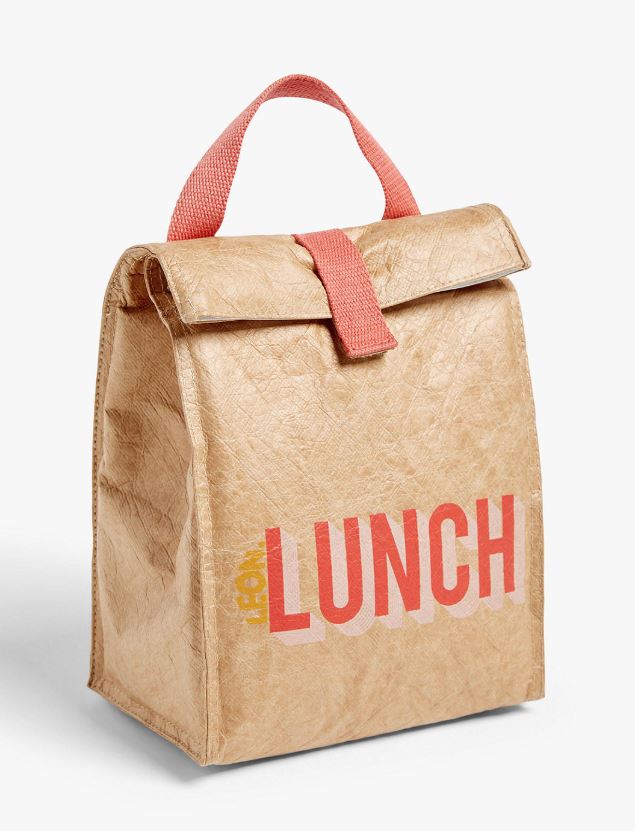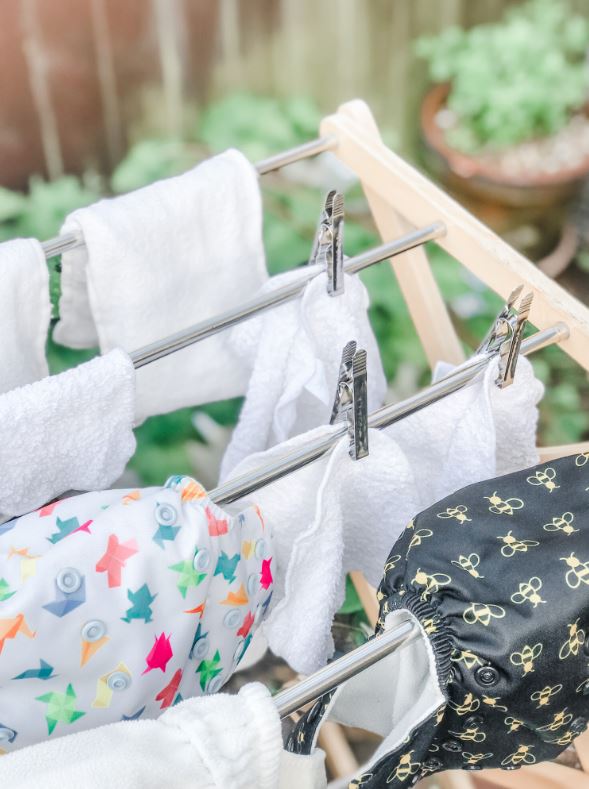 Pincinox Everlasting Steel Pegs, Reuse Reuse, £17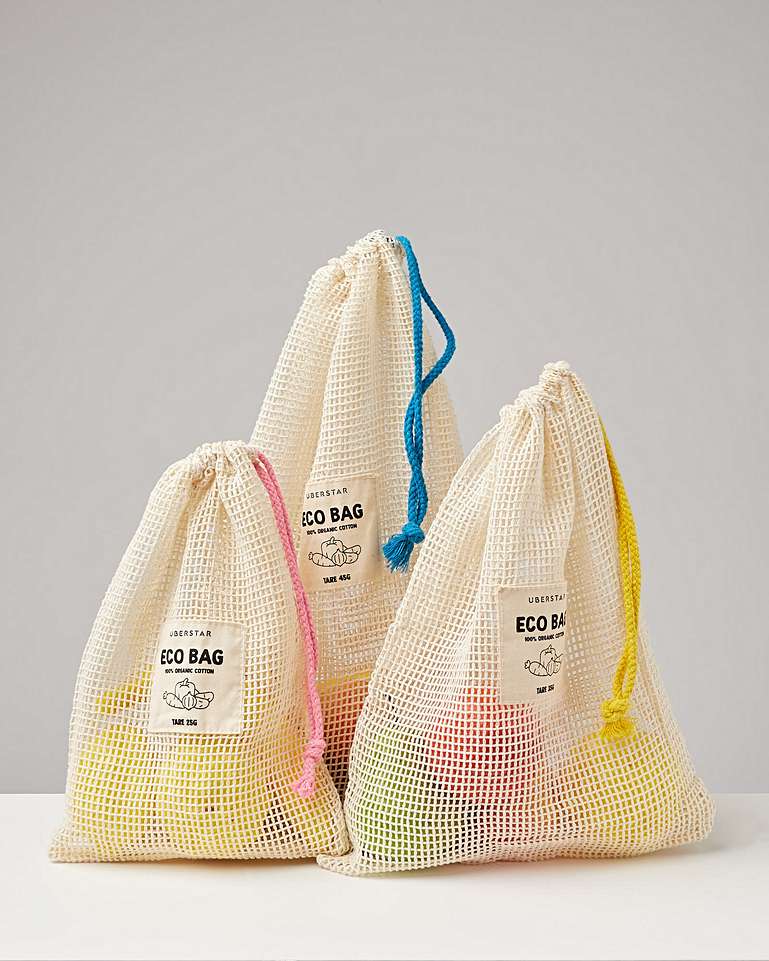 Reusable Eco Bags, Oliver Bonas, £14.50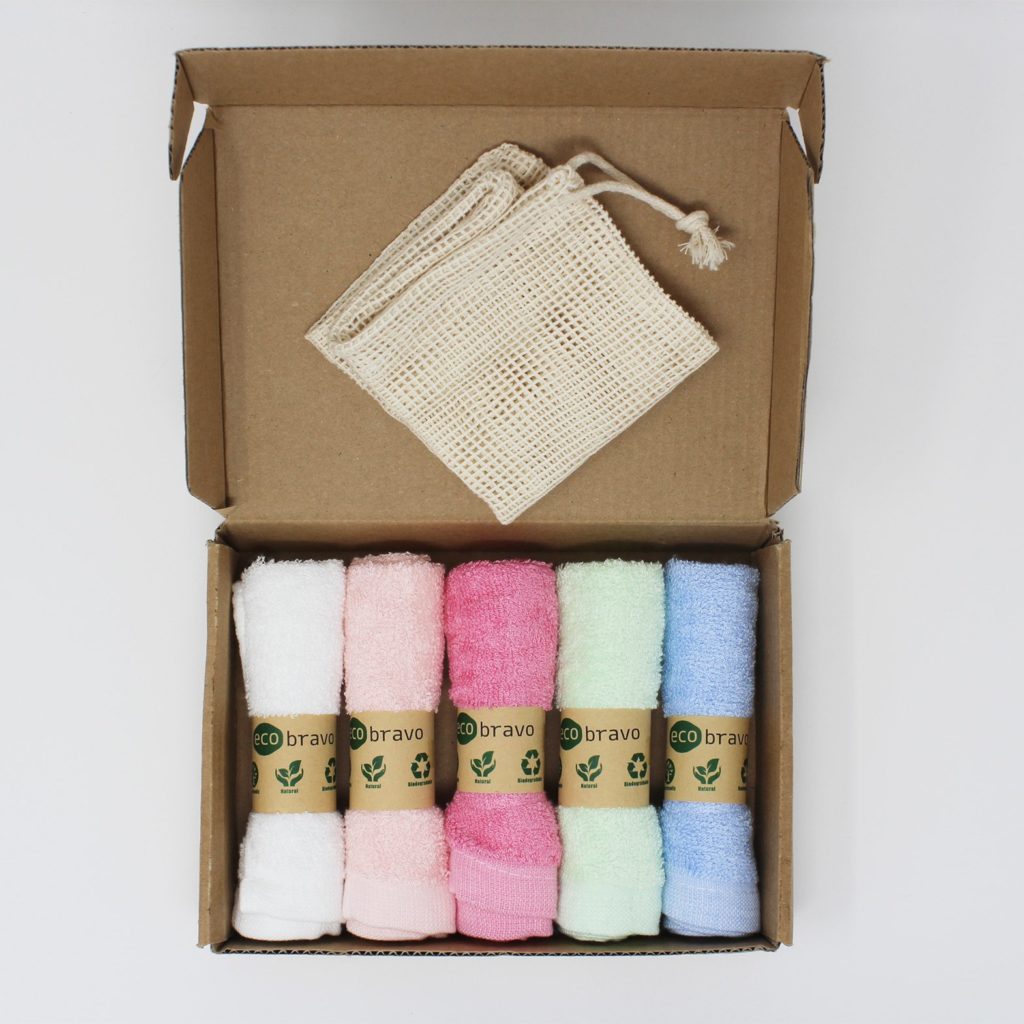 Reusable Bamboo Cotton Cleaning Cloths with Mesh Bag, Eco Bravo, £13.95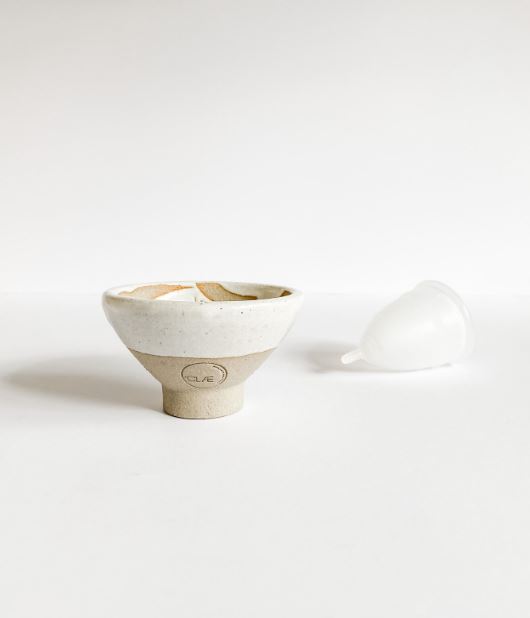 Menstrual Cup Dish, Reuse Reuse, £12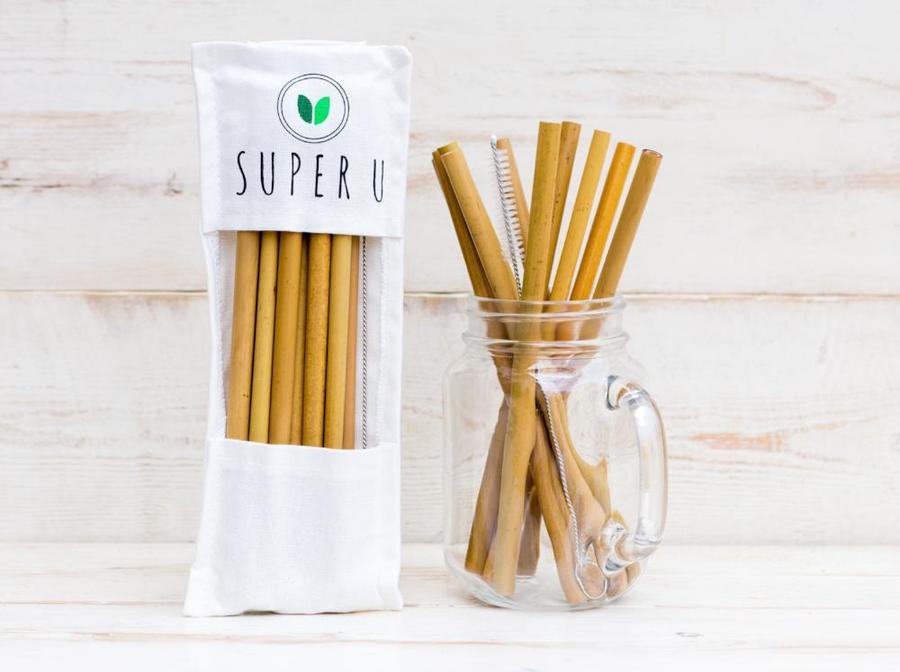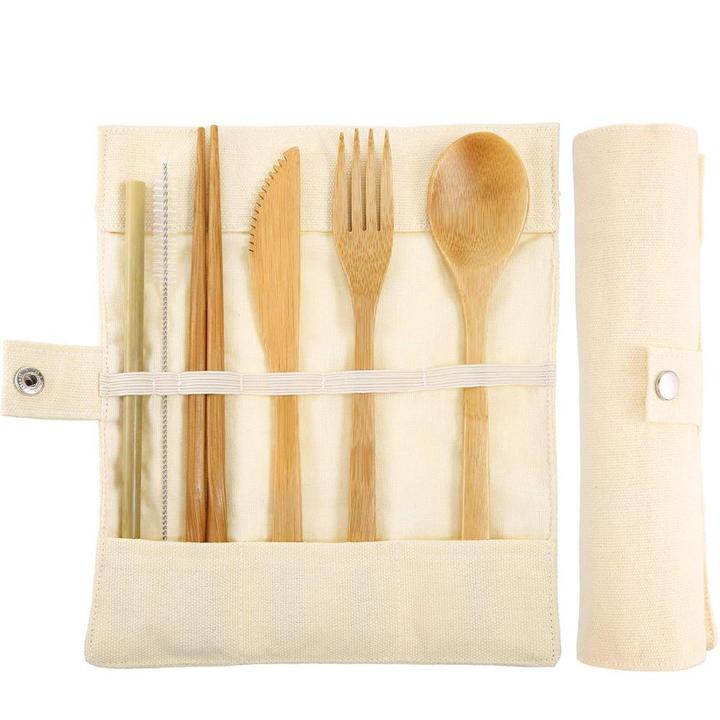 Bamboo Cutlery Set, Waste Free World, £9.99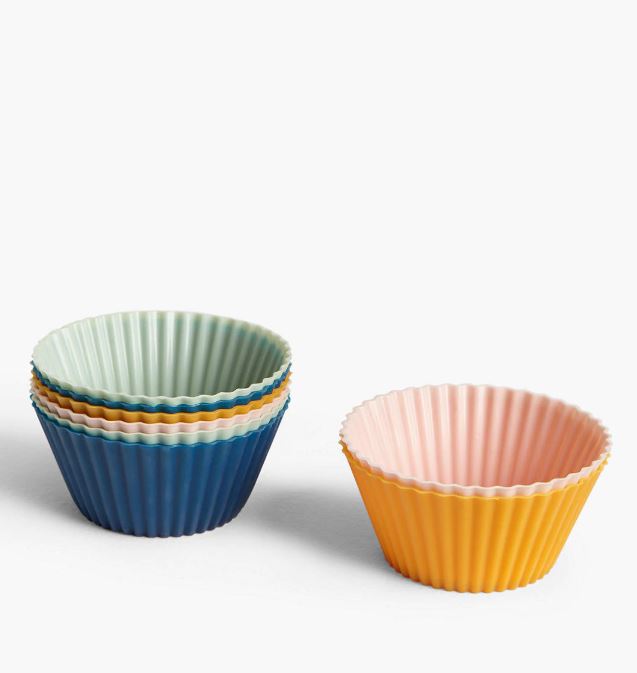 Reusable Silicone Non-Stick Cupcake Cases, John Lewis, £15