On The Big Screen: 7 Scottish Filming Locations
---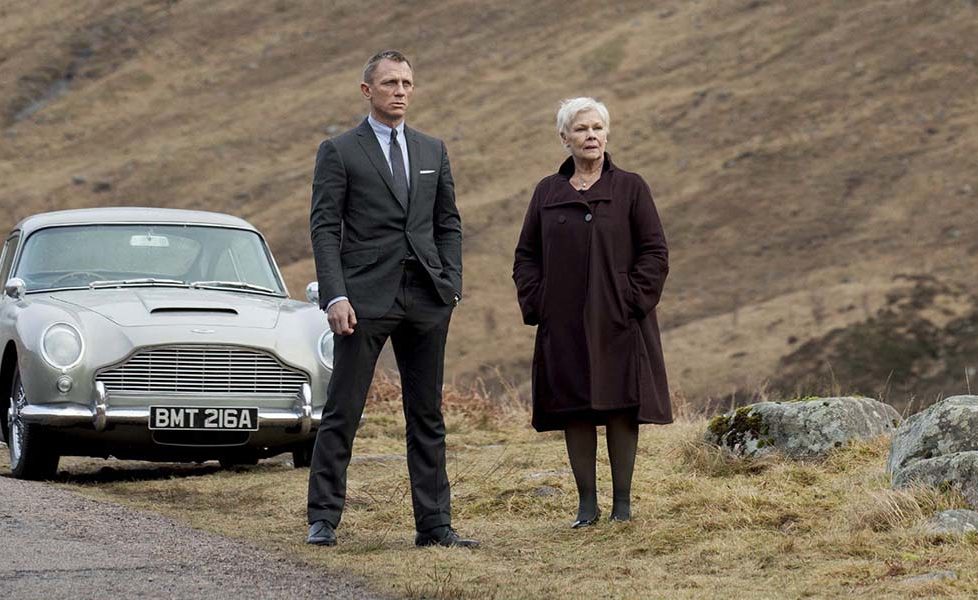 Image: Shutterstock
It should come as no surprise to movie buffs that Scotland is often used as a backdrop for many famous films.
Its beauty, greenery, and the fact that you can reach a city from the countryside in very little time makes it the perfect filming location.
There are the obvious productions (Braveheart, Trainspotting and, of course, Harry Potter), but there are a few iconic blockbusters filmed in Scotland that many don't know about.
From rom-coms to action-packed adventures, we've rounded up our favourite movies that capture our country's beauty…
Scotland On Film
Skyfall (2012)
Legend has it, 007 has some familial roots in Scotland. Shown in Daniel Craig's fourth Bond movie, Skyfall, one of the spy's family homes (known as Skyfall Lodge) is actually located in Glencoe.
Unlike some movies, which use Scotland as a backdrop but end up changing it to look like somewhere else by using CGI, Skyfall keeps Scotland's beauty firmly intact.
As the secret agent takes M (played by Judi Dench) into the wilderness to draw out bad guy Silva, you can see Glen Etive
for miles as they drive the route along the river.
One Day (2011)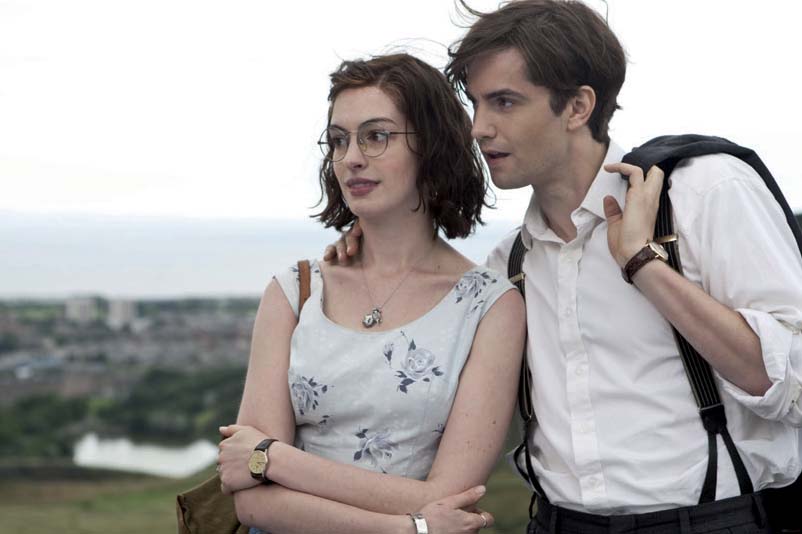 This movie starring Anne Hathaway and Jim Sturgess is also an adaption of David Nicholls' book of the same name, and will make you fall utterly in love with Scotland's capital.
The plot follows Emma and Dexter when they graduate from Edinburgh University, featuring stunning and familiar spots,  like Arthur's Seat, Warriston Close and the Royal Mile.
Brave (2012)
This one might be a little obvious, as it's Disney Pixar's only movie set in Scotland, albeit in a mythical time.
We wanted to include it on our list, as without our beautiful country, Brave, starring the voice of Kelly Macdonald, would never have been made.
Rumour has it, Pixar's animators visited Scotland in 2006 and were so inspired that they decided to recreate many iconic Scottish locations in the film. Both the Calanais Standing Stones on the Isle of Lewis and Dunnottar Castle in Stonehaven are there in all their animated glory.
Avengers: Infinity War (2018)
Edinburgh is a city of captivating buildings, hidden alleyways and amazing viewpoints, so it's no wonder Marvel's superheroes wanted to defend it!
It's said that the team behind the superhero movie were looking for a place that was"unique, gothic and dramatic"– and we certainly think Edinburgh fits this bill.
From Cockburn Street (when Wanda, Elizabeth Olsen's character, is thrown through a window) and the Royal Mile, to St. Giles Cathedral and Waverley Station (featuring the arrival of Captain America, Black Widow and Falcon) – see if you can spot these iconic locations on the big screen!
1917 (2020)
War epic 1917 is one of the most critically-acclaimed films of this year, scooping Best Drama at the Golden Globes and Best Film at the Baftas.
But it's not so much the story (although that's pretty gripping, too) that's caught our attention – it's the fact that Scotland features in it too!
Keep an eye out for Govan Graving Docks in the film during the soldiers' nail-biting journey.
The Dark Knight Rises (2012)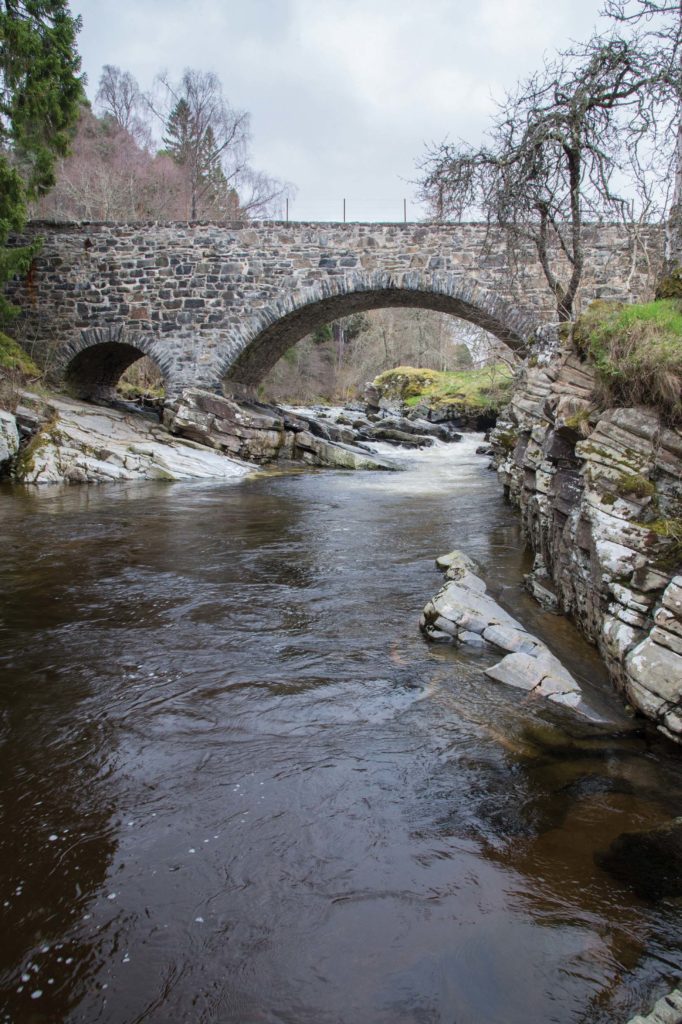 The final instalment in Christian Bale's Batman trilogy opens in the Cairngorms (on Feshie Bridge to be exact) where a CIA plane is hijacked by Bane's army.
In fact, director Christopher Nolan revealed in an interview with Empire that Scotland came out on top of any other location for this scene. This segment was originally planned to be shot in Arizona but instead they decided to film the aerial action scenes over the "more visually distinct" Highlands.
This was incredible news for Scotland as the production generated £1.1m for the local economy, according to a Highland Council report.
Mary Queen of Scots (2019)
Mary Queen of Scots, starring Saoirse Ronan as Mary, and Margot Robbie as her rival monarch Elizabeth I, offers the perfect excuse to explore Scotland's stunning locations. Just sit back, relax and see if you can spot a few.
Spoiler alert: It shows Blackness Castle in West Lothian (although, in the movie it represents Linlithgow Palace), Seacliff Beach and Oxroad Bay in North Berwick (specifically when Mary says,"England does not look so different from Scotland") and Poldullie Bridge in Strathdon – certainly a few locations to keep an eye out for!
For more Scottish features, be sure to check out No.1 magazine. Pick up a copy here!