Wellness Trends: Are They Fact… Or Fad?
---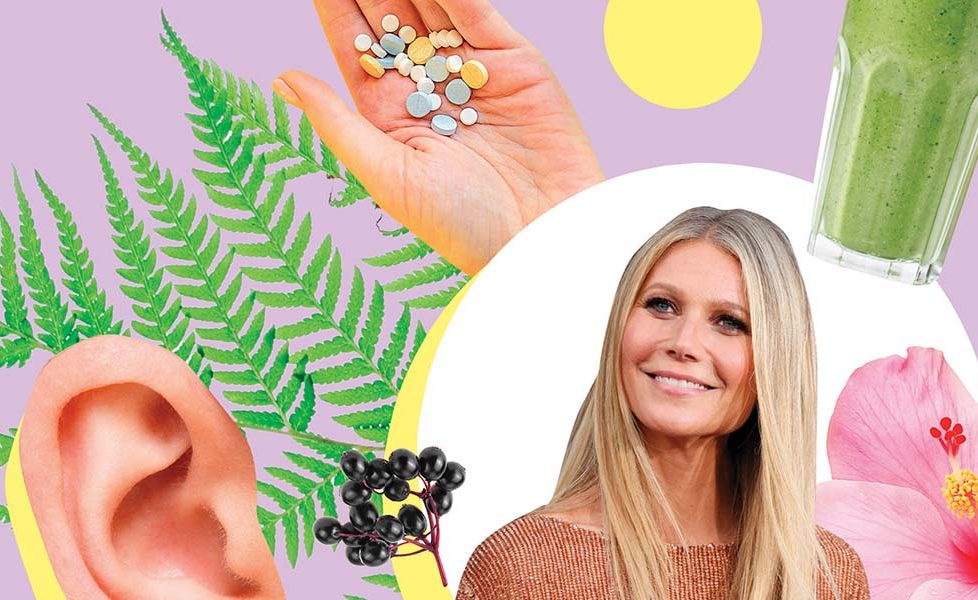 With the wellness industry booming in recent years, every week seems to bring with it a new craze.
From the beneficial to the bonkers, we investigate the wellness trends to separate the fads from the facts.
Popular Wellness Trends 2020
Ginger oil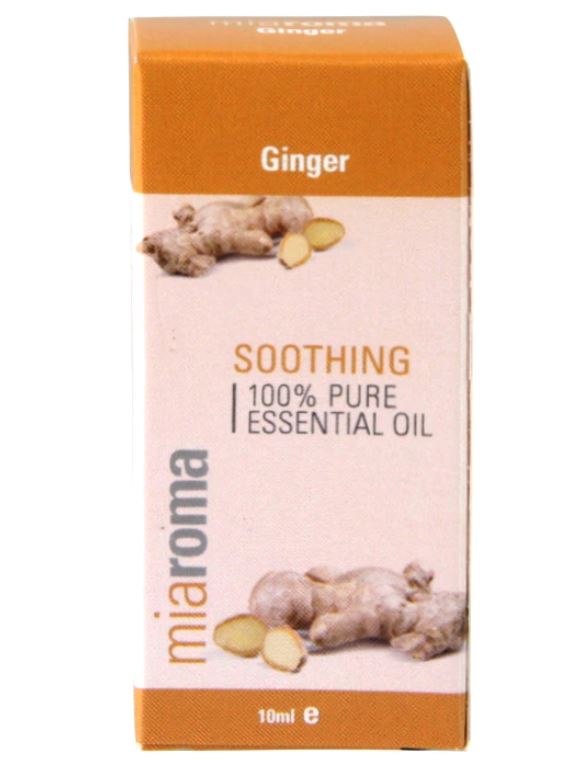 Ginger Pure Essential Oil, £8
Ginger oil has been used in traditional herbal medicine for centuries, but it's now been given official cult wellness status.
In fact, last year alone searches for ginger oil on Pinterest soared by 659%. Its warm and spicy scent not only makes it a great ingredient for aromatherapy treatments, but it has been proven to have tangible anti-inflammatory properties.
A little may go a long way, but just a few drops can be put to many uses. Whether it's being used in treatments for joint or muscle pain, psoriasis or eczema, ginger oil can even help to calm nausea and treat dandruff. This trend seems like the real deal.
Top tip: Add a few drops of ginger oil to a tablespoon of honey and one teaspoon of lemon juice for a rejuvenating and softening face mask.
Elderberries
These little champs have been found to keep immune systems strong and are said to ward off colds and flu.
Recent emerging studies have also shown that they may have some benefits for heart health, including reducing cholesterol and blood sugar levels.
Elderberries are packed with lots of goodness like vitamin C, fibre, minerals and antioxidants, improving digestive health and making them a flavourful and useful addition to any healthy diet.
Bakuchiol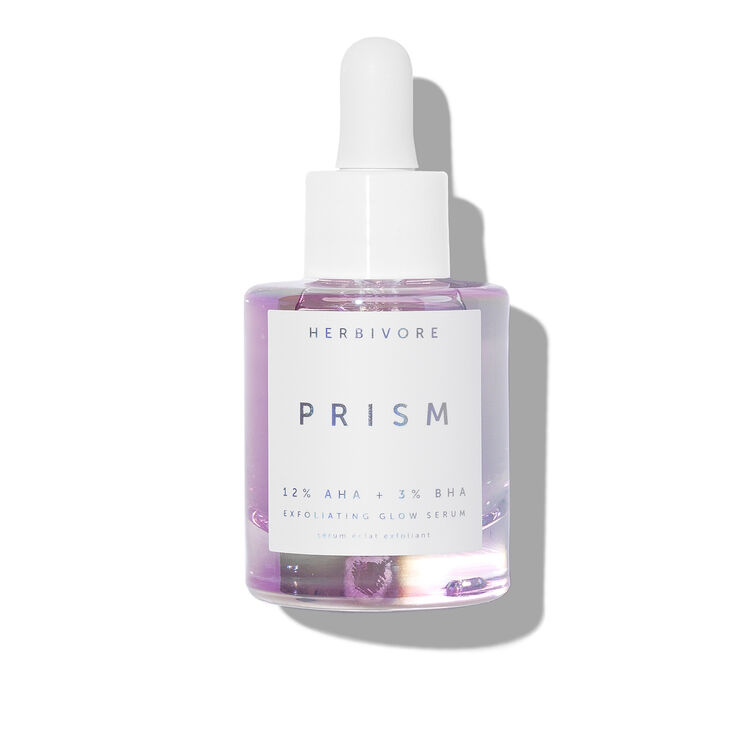 Bakuchiol Smoothing Serum, £45
Move over, retinol – there's a new, all-natural Vitamin A alternative in town!
Retinol has long been hailed as the holy grail of anti-ageing skincare, proven to regenerate skin turnover and clear up acne-prone skin. But, with demand for vegan, plant-based skincare at an all-time high, Bakuchiol is changing the beauty landscape.
Clinical studies have shown it to be just as effective as retinol at reducing the appearance of fine lines and wrinkles, lessening pigmentation, preventing blemishes and improving skin's elasticity.
It is also much gentler on the skin and is safe to use while pregnant and breastfeeding unlike retinol, though of course it's always worth checking with your doctor or midwife before trying something new.
Forest therapy
The Duchess of Cambridge is reportedly a fan of the wellness trend 'forest therapy'or' forest bathing'.
Research by Exeter University reveals that those who spend at least two hours per week in nature are "significantly more likely" to report good physical health and mental well-being than those who don't visit any green spaces at all during an average week.
Not only does spending time in nature improve mood, reduce anxiety, blood pressure and depression, growing evidence shows that trees give off natural chemicals called phytoncides, which can reduce inflammation while boosting the immune system.
With the world becoming increasingly urbanised and technology forming the basis of most social interaction, we think we could all do with a little more greenery in our lives, so this trend seems legit.
Ear seeds
Made popular by the queen of wellness trends herself, Gwyneth Paltrow, ear seeding is the latest holistic treatment to reach us from across the pond.
Thought to work in the same way as acupuncture or reflexology, ear seeds are believed to help with migraines, insomnia, joint pain, stress and anxiety.
The small beads of 24-carat gold or silver are placed in strategic positions in the ear in order to stimulate specific pressure points that are thought to correspond to different organs in the body. Non-invasive and pain-free, some limited studies suggest that ear seeds may help with pain tolerance and stress.
However, more high quality, large-scale research needs to be conducted in order to prove their efficacy. Though some swear by the treatment's results, until we see some hard evidence, we are not completely convinced.
Celery juice
Advocates of celery juice claim that it carries a multitude of health benefits including improving digestion, energy levels, bloating, acne, anxiety, depression and migraines.
While there is certainly nothing harmful about drinking celery juice, there is no scientific evidence to support any of the statements made by Anthony William, the founder of the self-proclaimed 'Global Celery Juice Movement'.
Although celery does contain vitamins and minerals like potassium, it is also 90% water and juicing the vegetable removes all of its valuable fibre content.
It might be great for hydration, but be wary of any material which sells it as a cure-all, miracle ingredient.
Words by Bethany Ferguson and Emma Hayley Rinaldi
Make sure you never miss a copy or any of our beauty features! Why not treat yourself to a No.1 magazine subscription here…