Get Your Locks Ready For Hairdressers Opening
---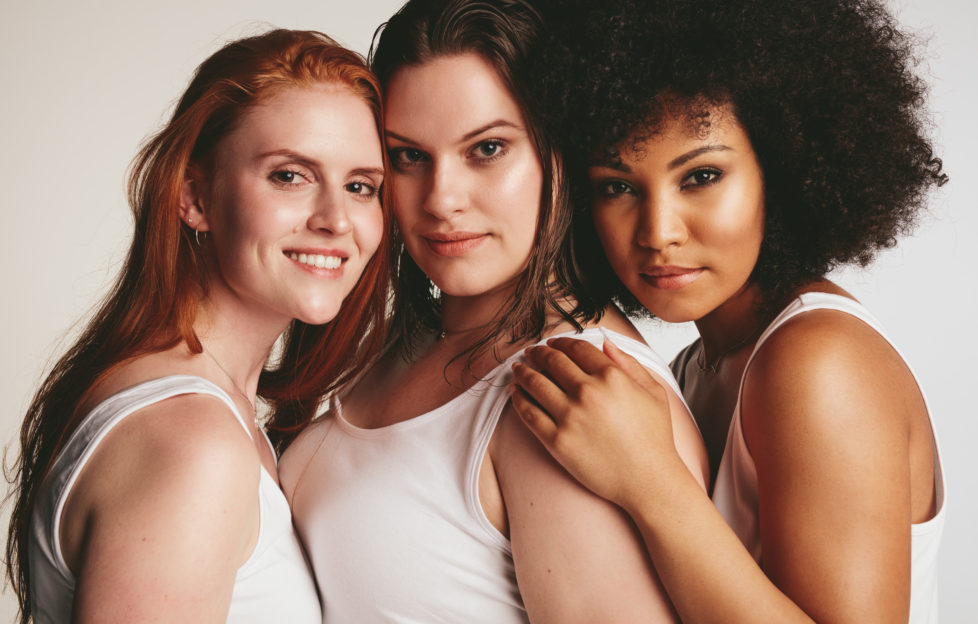 We can't wait for hairdressers to open their doors again!
Hair Care For Hairdressers Opening
We've had the 15th of July marked in our diary since it was announced that hairdressers could finally open again in Scotland.
However, if you're anything like us, you might have tried your hand at a few hair 'trends' (or disasters…) during lockdown.
That's why we've teamed up with BLOW salon founder Fallon Carberry to find out how to make sure your locks are ready and to make the most of your highly-anticipated hair appointment.
Here's some of the amazing salon's top tips…
Avoid wash-out dye
If you are booked in for a colour treatment, avoid using any wash out dyes or colour shampoo and conditioners.
Do this for at least a week in advance of your appointment.
Leave your hair alone
Although it may be tempting, don't wash and style your hair the day of your colour appointment.
Try washing it one to two days before as freshly washed hair isn't the best palette for hair colour. If possible use a clarifying shampoo to reduce build up.
Must-have moisture
Treat yourself to a deep conditioning treatment a few days before your colour appointment.
By making sure your ends are moisturised, it will help to make sure that your hair takes the colour evenly because no-one wants streaky locks!
Manage your expectations
Be realistic with your expectations, especially when it comes to what can be achieved in just one appointment.
For example, your root re-growth will be more extreme than normal and your hair will probably be in a poorer condition than at past appointments.
It's important to be patient and listen to your stylist's advice and guidance.
Do your research
If you're booking online, take extra care to make sure you've booked yourself in for the correct service and/or treatment.
For example, there's a big difference in appointment length between a quick blowdry and a labour-intensive balayage colour treatment.
If you're not sure – contact your stylist or salon before booking as they'll always be happy to help.
Check your time
Please make sure you're on time for your appointment.
Salons will be under a lot of pressure to fit in everyone's appointments as they also operating under the new government guidelines.
Comply with new guidelines
Similarly, make sure you familiarise yourself with your salon's new guidelines and ask yourself – do you need to wear a mask?
Also, most salons will not allow you to bring anyone else with you, so do you also need to arrange childcare?
Be patient please
Yes, we know you're excited to get your hair done again but please remember that these new rules are all new to salons too.
They will be feeling the pressure and trying their best to keep you and their staff safe and happy. Stylists will be nervous about being back in the salon too.
So try and be patient while we all navigate this new normal together.
To book an appointment at BLOW please click here.