Books To Add To Your Summer Reading List
---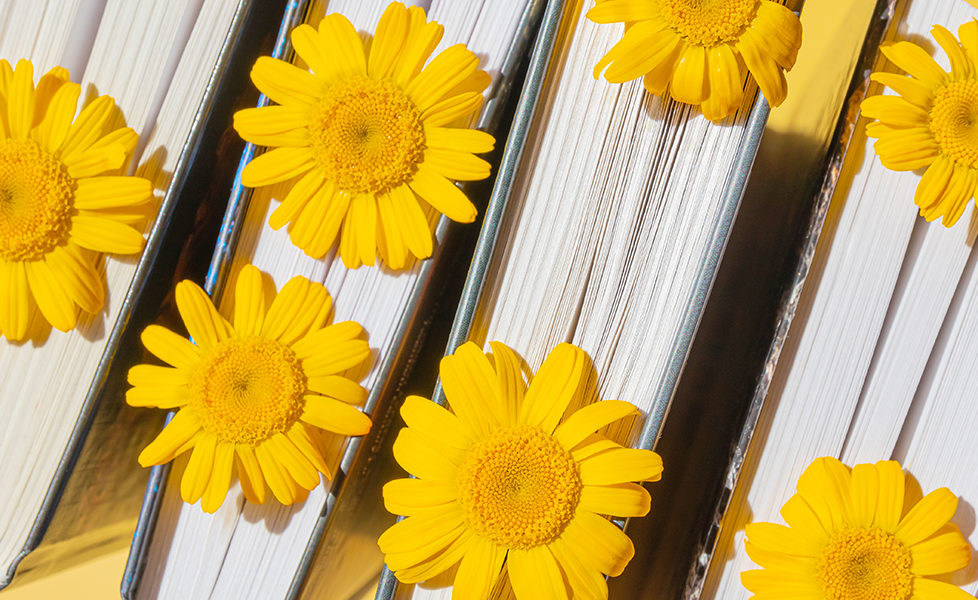 Image: Shutterstock
We've chosen some amazing novels to get swept up in…
Best Books To Read This Summer
The Seven Sisters by Lucinda Riley
The Seven Sisters series sees a group of sisters trace their family roots after their adoptive father passes away.
Each journey visits different countries and travels back through history, tracing ancestors in a beautifully woven and enthralling story that's bound to take you far away from today's troubles. The series kept the No.1 team captivated during lockdown!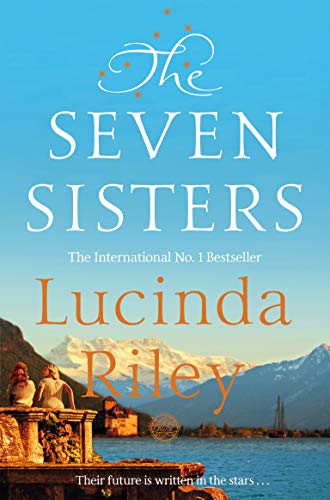 Pan Mcmillan, available to buy here
Grown Ups by Marian Keyes
Johnny Casey, his two brothers, their beautiful, talented wives and all their kids spend a lot of time together – birthday parties, anniversary celebrations, weekends away. And they're a happy family, until an unfortunate incident causes their world to unravel.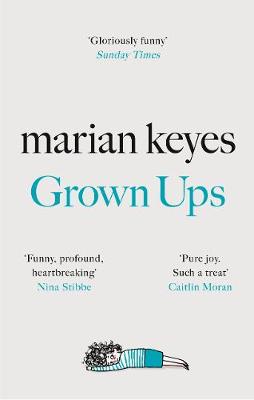 Michael Joseph, available to buy here
The Chiffon Trenches by André Leon Talley
Charting the rise of Vogue's former Creative Director, André Leon Talley, who left behind his poor childhood, negotiating racism and homophobia to become part of the fashion world's epicentre.
In his heyday he counted Anna Wintour, Karl Lagerfeld and Andy Warhol as friends. His memoir details the breakdown of his friendship with Wintour in eyewatering detail (the excerpts have had the No.1 team champing at the bit to get a copy) and offers a candid, and ruthless, insight into the past five decades in the upper echelons of the fashion industry.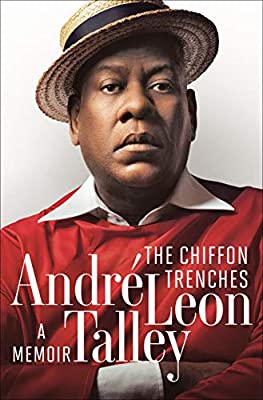 Penguin, available to buy here
The Foundling by Stacey Halls
Set in London 1754 and six years after leaving her illegitimate daughter Clara at London's Foundling Hospital, Bess Bright returns to reclaim the child she has never known. Dreading the worst, that Clara has died in care, she is astonished
when told she has already claimed her.
Her life is turned upside down as she tries to find out who has taken her little girl – and why. From the bestselling author of The Familiars comes this captivating story of mothers and daughters, class and power, and love against the greatest of odds.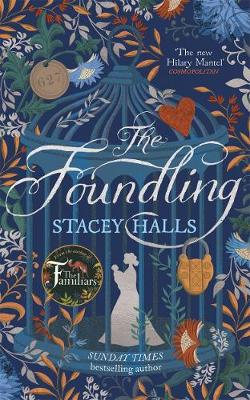 Manilla Press, available to buy here
The Tattooist of Auschwitz by Heather Morris
In 1942, Lale Sokolov arrived in Auschwitz. He was given the job of tattooing the prisoners marked for survival. Waiting in line to be tattooed, terrified and shaking, was a young girl. For Lale – it was love at first sight.
So begins one of the most unforgettable and human stories of the Holocaust.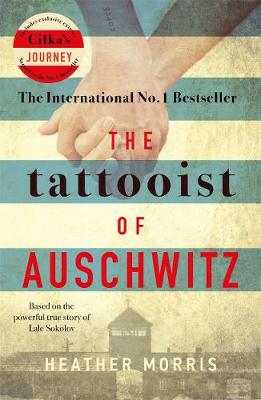 Zaffre, available to buy here