Top Tips To Make Your Garden Flourish
---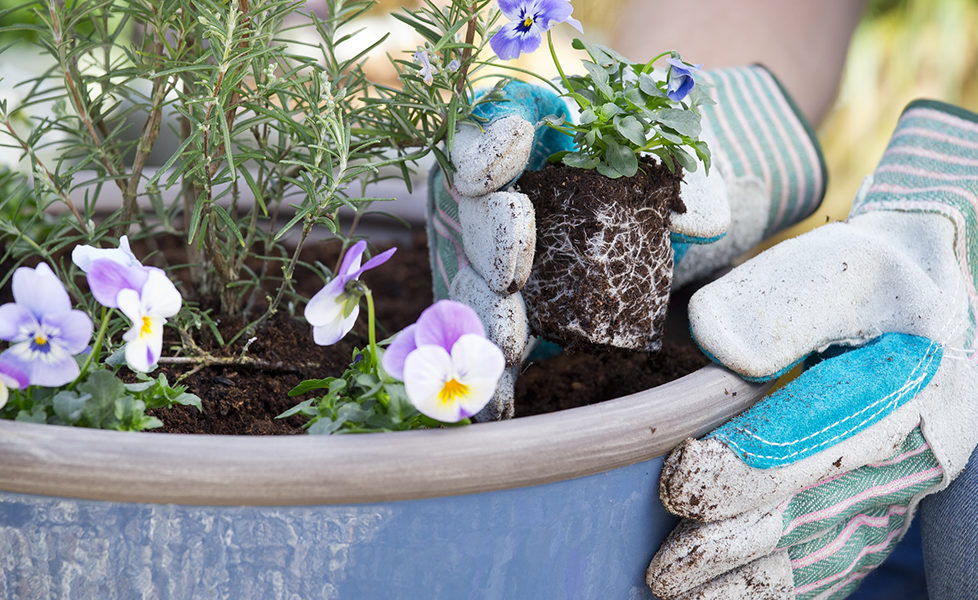 Image: Supplied by Dobbies
With warmer weather, long days and plenty of sunlight, summer is the perfect time to get out into the garden.
Dobbies Gardening Tips
June is when the garden really comes into its own with colourful blooms, summer scents and early harvests signalling the changing season. That's why we've asked Dobbies to share their top tips to make your garden flourish this month…
Treat your patio
June is the perfect month to fill your pots, hanging baskets and window boxes with vibrant bedding plants.
Classic favourites like Geraniums, Begonias and Petunias will add a beautiful burst of colour, and when watered, fed and dead-headed regularly, will last all summer.
Or to make a real statement, Cordyline, with its striking architectural form and eye-catching foliage, is a great addition to the garden all year round!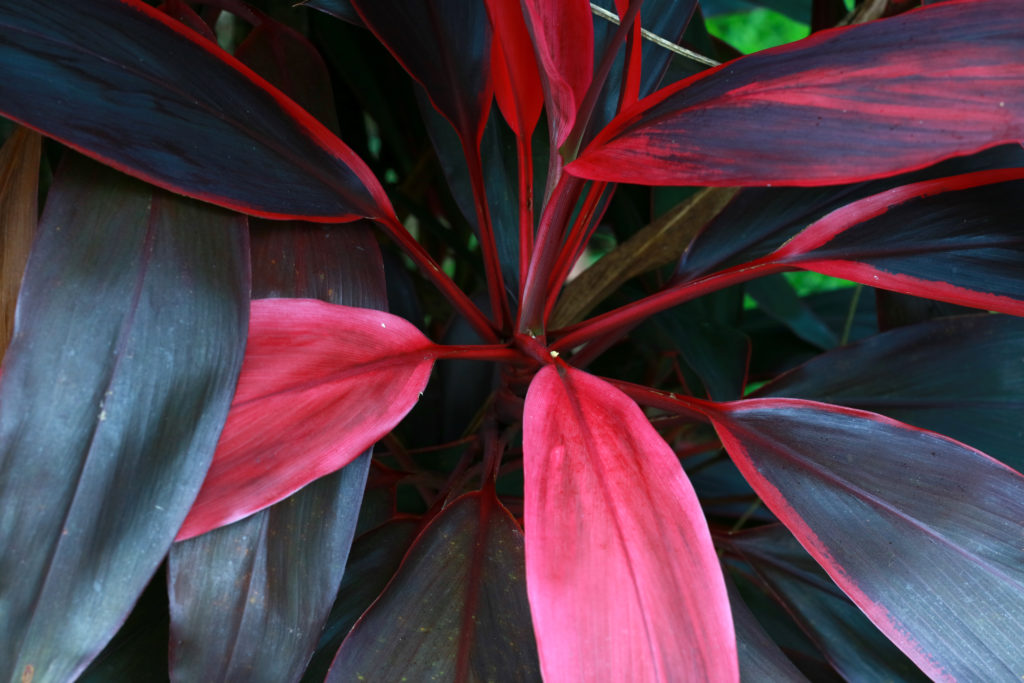 Beautiful beds and borders
It is time to keep weeds in check by hoeing them before they get the chance to establish. Apply a thick layer of mulch, such as bark or farmyard manure, over the soil to keep the weeds at bay.
Next, remove any spring flowering annuals from your beds and borders and replace with fast growing bedding plants such as Dahlia, Cosmos and Nicotiana, watering regularly during sunny, dry periods.
Fantastic flowers
June is also the perfect time to dead-head roses to encourage them to repeat flower. A quick and easy job, this will stimulate the growth of new blooms and extend the flowering season.
Plus, roses are at their peak this month, making it a great time to choose new varieties to add to your summer display!
Tend to homegrown crops
Early crops will be ready to harvest around this time, giving you a bountiful supply of delicious homegrown produce.
For example, use this time to re-row salads every 10 to 14 days for a constant supply of fresh leaves, and continue to earth up main-crop potatoes to avoid tubers being exposed to the light and turning green.