9 Podcasts About Racism You Need To Hear
---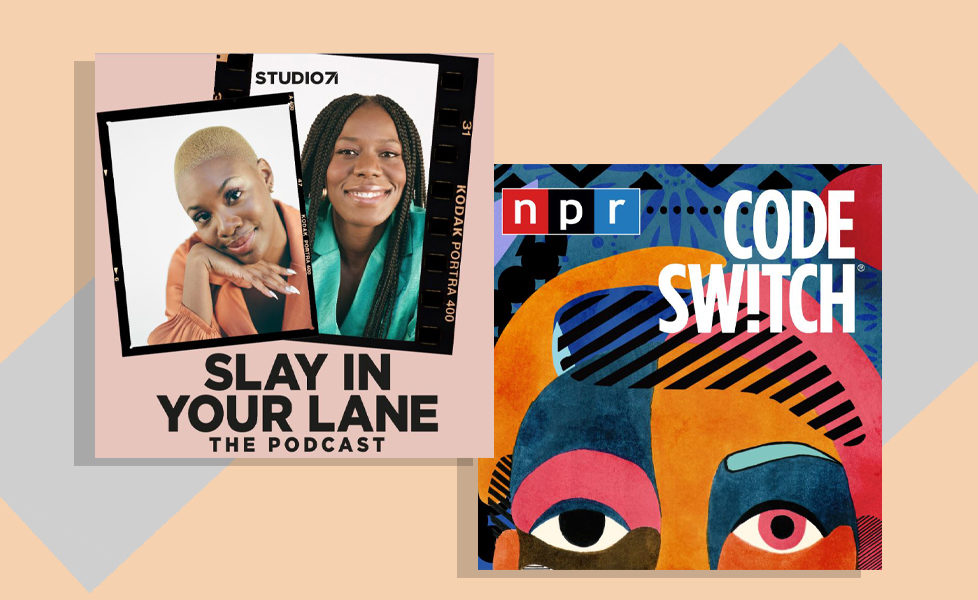 The momentum of the Black Lives Matter Movement is opening up a conversation that we need to have.
Since the murder of George Floyd in America, people have shown their support by peacefully protesting all around the world. You might not know how to respond. You might be feeling as though your opinion is invalid, or you'll say the wrong thing. However, one of the best things you can do right now is simply to educate yourself on the situation.
Podcasts To Educate Yourself About Racism
In order to have a better understanding of racism and become an ally, one thing you can do is listen to insightful podcasts.
Here is a list of podcasts that are a good starting point…
About Race 
Created by Reni Eddo-Lodge (author of the best-selling novel Why I'm No Longer Talking to White People About Race), this podcast explores racism in recent history.
It features guests such as actor Riz Ahmed, and comedian Nish Kumar – as well as many other anti-racist activists.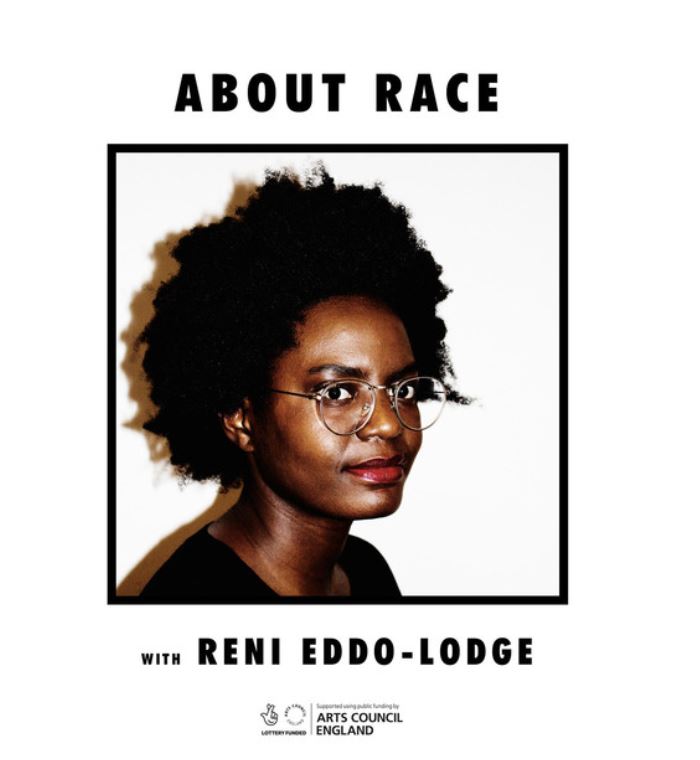 Good Ancestor
This next podcast comes from writer and social media influencer, Layla F. Saad.
Her book, Me and White Supremacy is a New York Times bestseller, while Layla is also a teacher and a public speaker. This podcast is presented as a series of interviews with authors, journalists, professors, and many more innovative people.
It's definitely a great podcast to check out!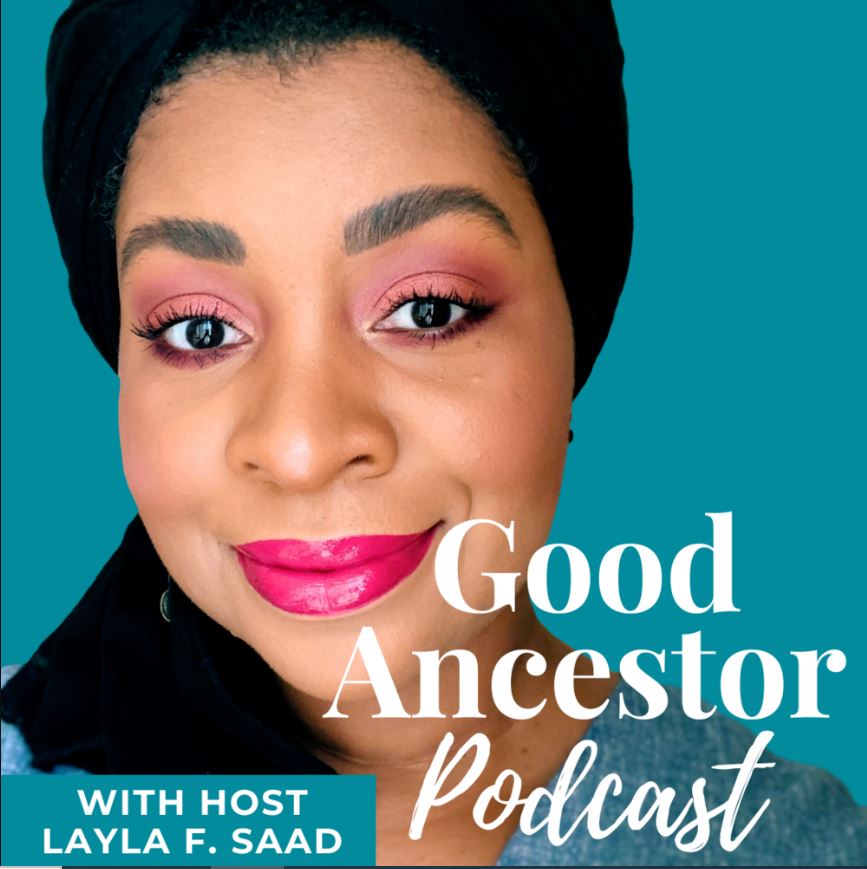 Code Switch
Produced by National Public Race, this podcast focuses on race and identity and its impact on the world.
It's hosted by journalist Shereen Marisol Meraji and looks at the impact race has had throughout history, politics, sports, and popular culture – great if you want to get involved in the conversation!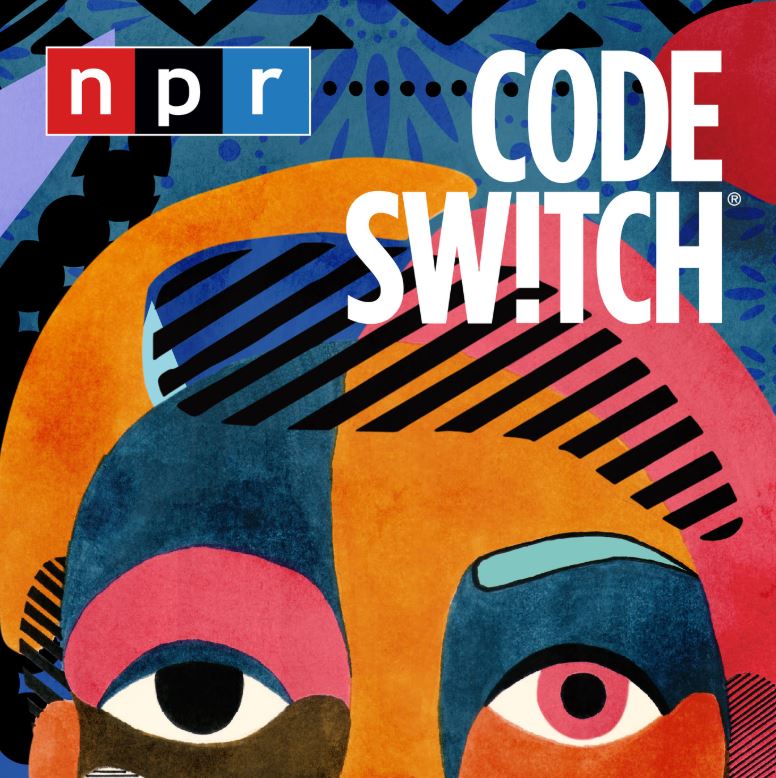 The Stoop
Hosted by journalists Hana Baba and Leila Day, this podcast delves into lesser-known stories that perhaps haven't been shown as much in mainstream media.
The podcast also looks at what it means to be a black person in society today.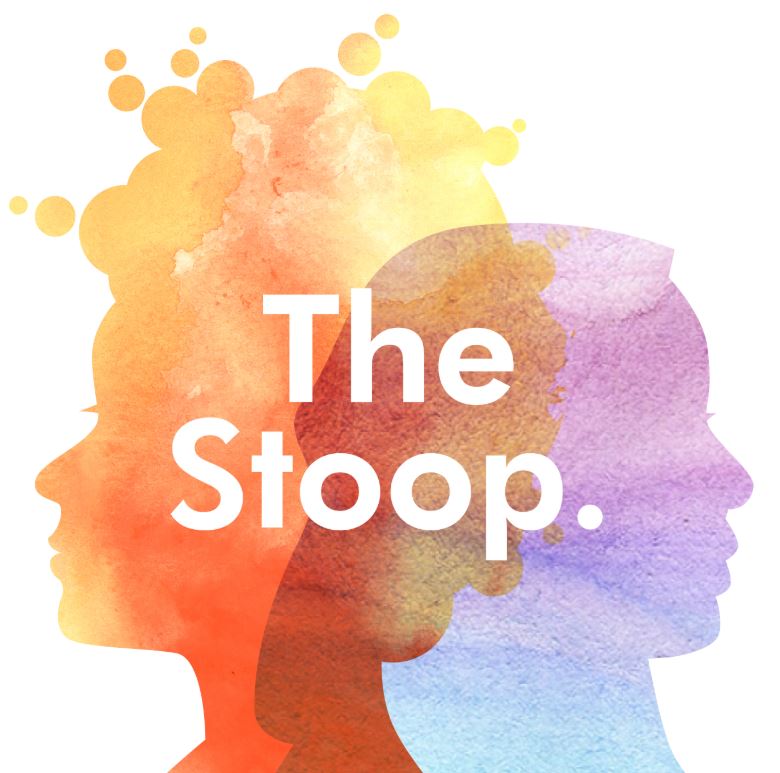 Slay in Your Lane
This podcast comes from two multi-award-winning authors, Yomi Adegoke and Elizabeth Uviebinené, and comes after the success of their book of the same name.
On this podcast, they talk about everything from topical news, relationships and dating, education, and health.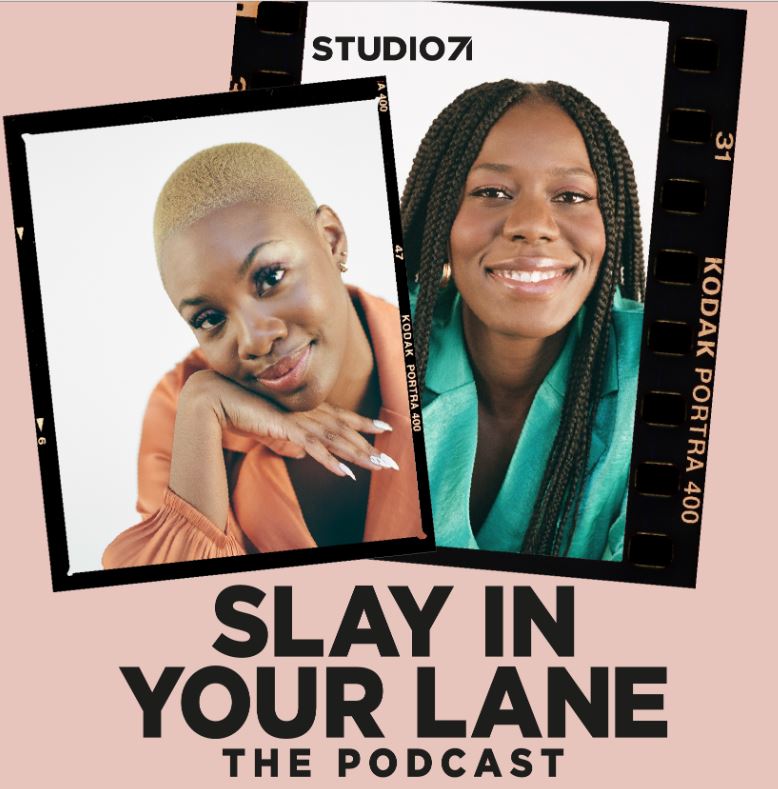 Sooo Many White Guys
This next podcast offers some light-hearted entertainment.
It's hosted by American comedian Phoebe Robinson who is joined by celebrity guests including actor Adam Scott, actress and producer Reese Witherspoon, and host of The Daily Show, Trevor Noah, to name a few.
The idea for the podcast came after a reaction to the number of white males in comedy. It's funny, honest, and a good podcast to chill out to!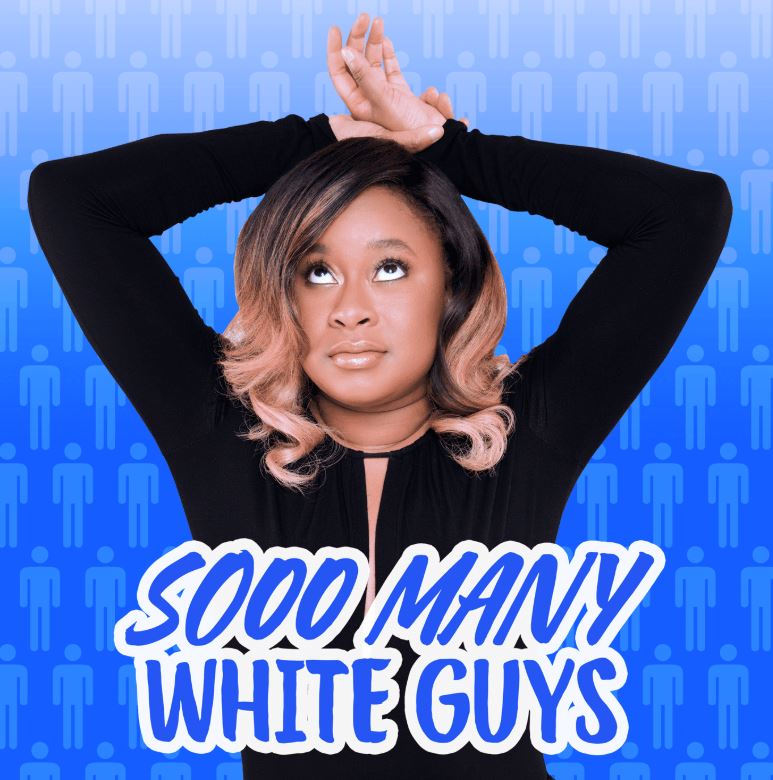 Pod Save the People
If you're wondering what steps you can take to be an ally and an activist, then you'll find the answers here.
Hosted by American civil rights activist DeRay McKesson, this podcast looks at news, politics, and culture amongst other things. It also explores topics that impact black people and also talks about stories that have been overlooked in the media.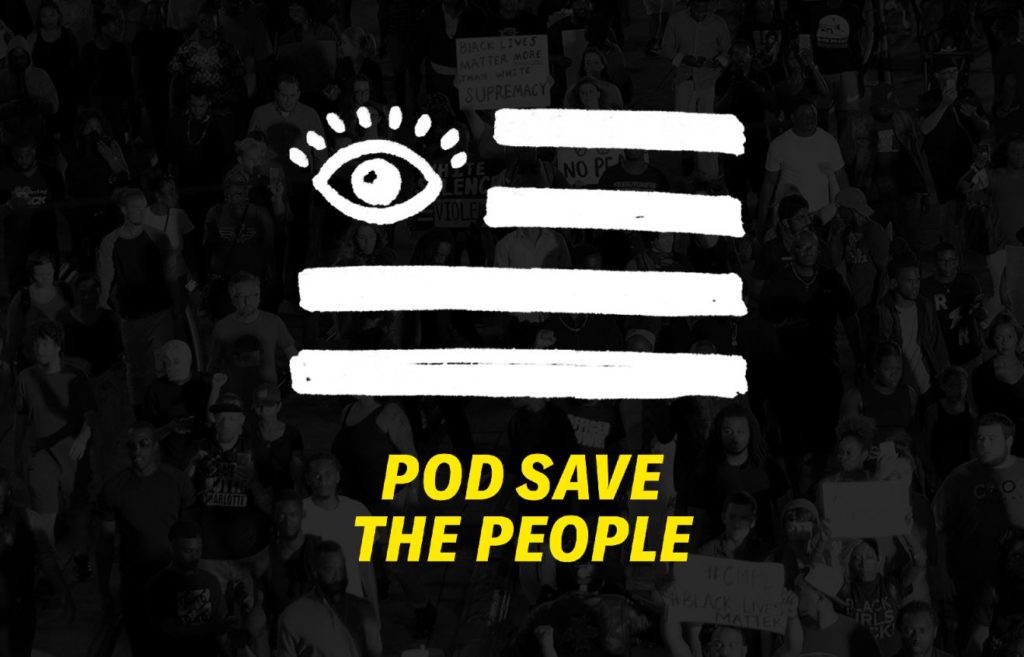 Yo, Is This Racist?
This podcast was originally a blog, it's hosted by writer Andrew Ti and Tawny Newsome. The premise of this podcast is for listeners to submit questions about whether or not something they have either said or done is racist. The series handles the sensitive questions cleverly, with witty humour and by being blunt.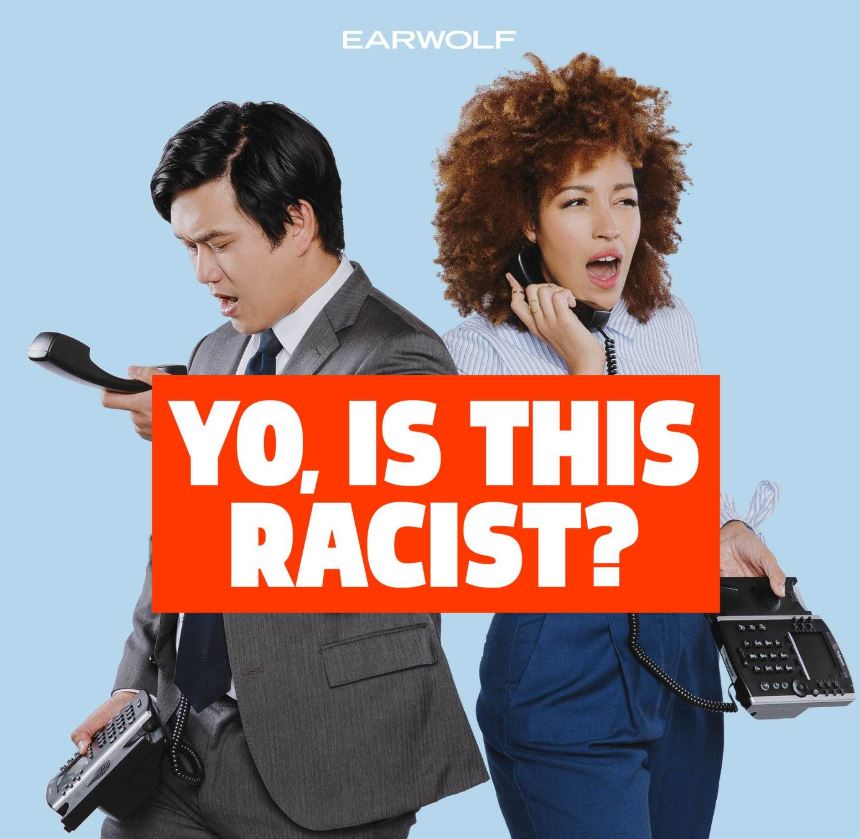 Witness Black History
This is an interesting podcast by the BBC World Service, which features interviews with people who attended historical moments in civil rights history.
If you don't know much about the civil rights movement this podcast is perfect for you!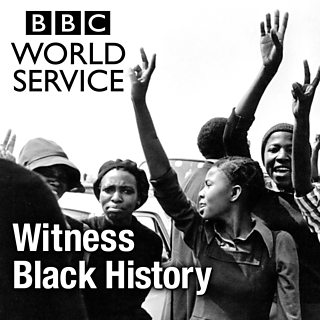 By Lucy Smith