Rescue Your Locks With A Hydrating Hair Mask
---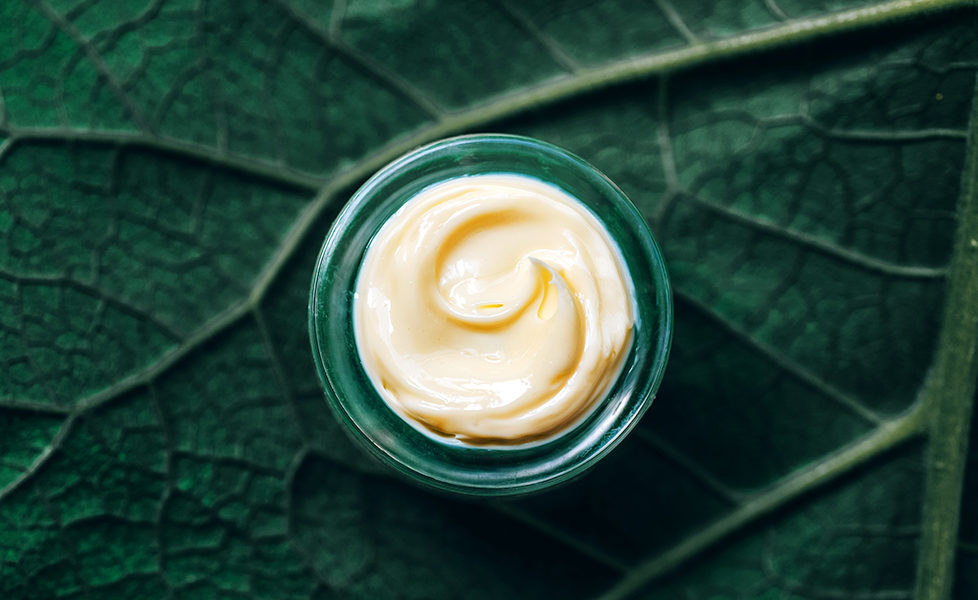 Image: Shutterstock
Sometimes your hair needs a bit of replenishment and popping on a hair mask can do just the trick!
Best Hair Masks To Try
Hair masks are excellent for restoring the natural oils in your scalp and helping to repair damaged hair. Whether you have got dry, damaged, bleached, thick, straight, wavy, or curly hair we have got you covered…
Dry hair
If you are prone to dry hair then a cream based hair mask can work wonders! In particular, one infused with shea butter can help make your locks feel much softer, reduce frizz and lessen the chances of breakage.
Try: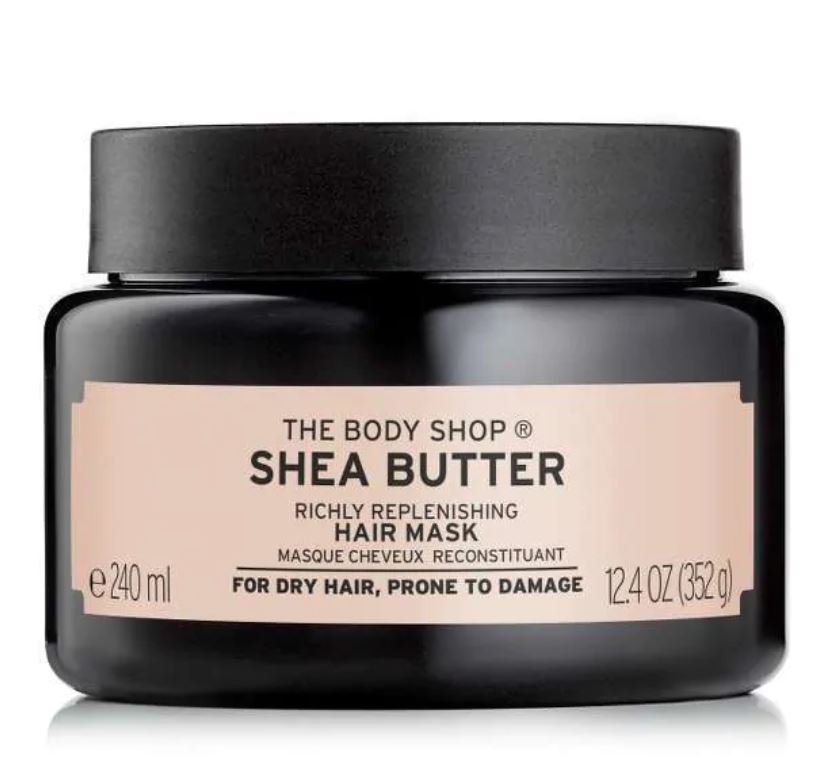 Shea Butter Hair Mask, The Body Shop, £12
You should apply this mask no more than once a week onto damp hair and leave it on for 10 minutes.
Damaged hair
Damage can often occur from using styling tools, such as straighteners and curling wands, and can often result in spilt ends.
If you find your locks are in need of a little TLC, make sure you look for a hydrating mask (with ingredients such as coconut, linseed or argan oil) that focuses on banishing frizz and injecting some moisture.
Try: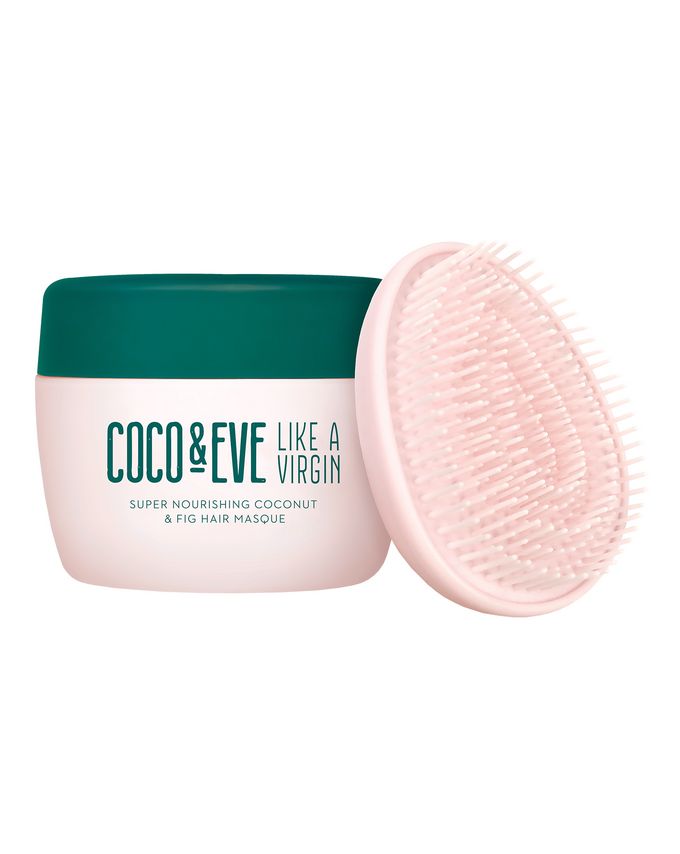 Super Nourishing Coconut & Fig Hair Masque, Coco & Eve, £15.90
You only need to apply this mask once a week and leave for 10 minutes. It also comes with a free miniature tangle teaser to brush through the product.
Bleached hair
We all know that adding colour to your hair requires you to take a bit more care and maintenance when it comes to your hair care routine.
So, it's important that you know the right products to use which will stop your hair from becoming dry, colour fading, and will prevent any breakage. Look for sunflower seed and micro wheat proteins as these will help to make your hair extra shiny and strengthen it at the same time.
Try: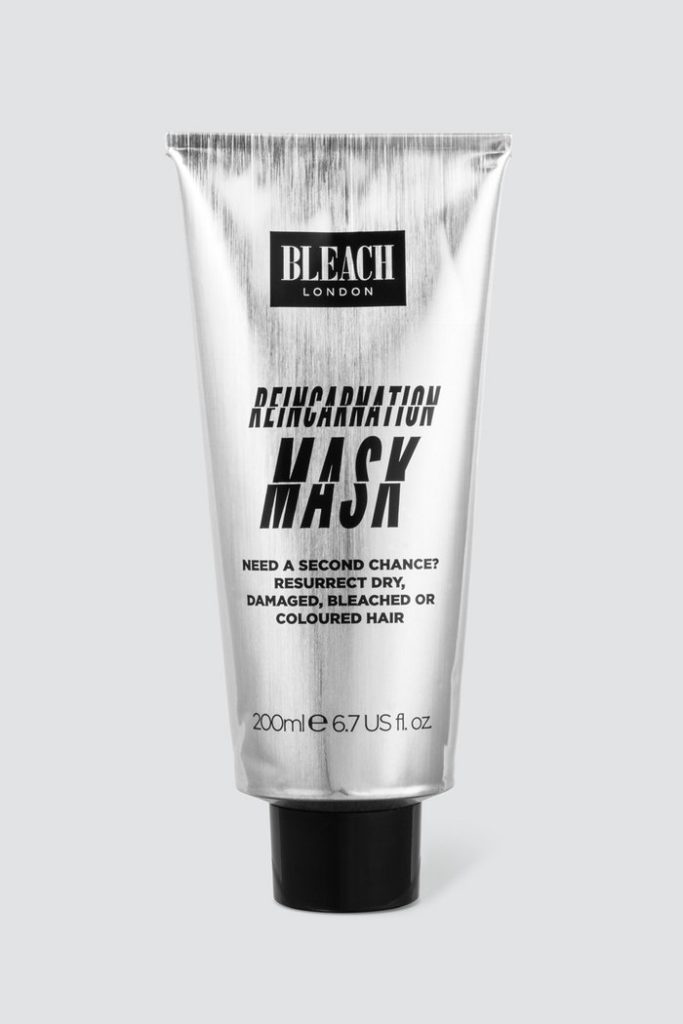 Reincarnation Mask, Bleach London, £7.50
For the best results lather this mask all over your head once you have shampooed and leave it to sit for roughly 10-20 minutes.
Thick hair
It's no secret that thick hair can get quite tuggy – so one thing to add to your hair care routine is moisture!
The more hair you have, the more it tends to become dehydrated so look for a mask with argan oil improves the texture and elasticity.
Try: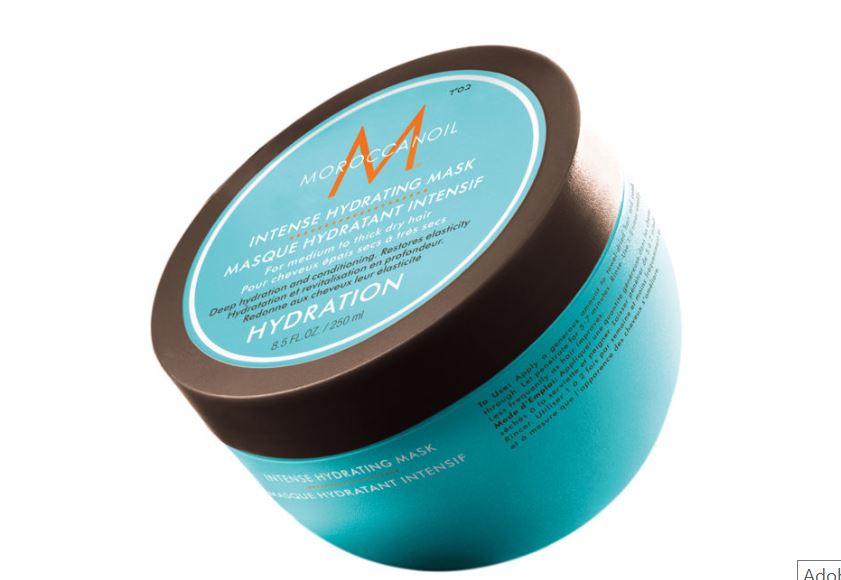 Intense Hydrating Mask, Moroccanoil, £25.45
Stick it on for around six minutes and let it work its magic. This luxurious mask will leave your hair looking silky, soft, and fabulous!
Straight hair  
Straight hair is usually an easy to manage hair type. You don't have to worry about it going frizzy when wet, and it often appears shiny. Non the less, it is still good to do a hair mask now and then to keep it looking vibrant and gorgeous! 'Genesis Masque Reconstitute Hair Mask' by the brand Kérastase is great for straight hair types. This mask is especially good for targeting hair breakage.
Try: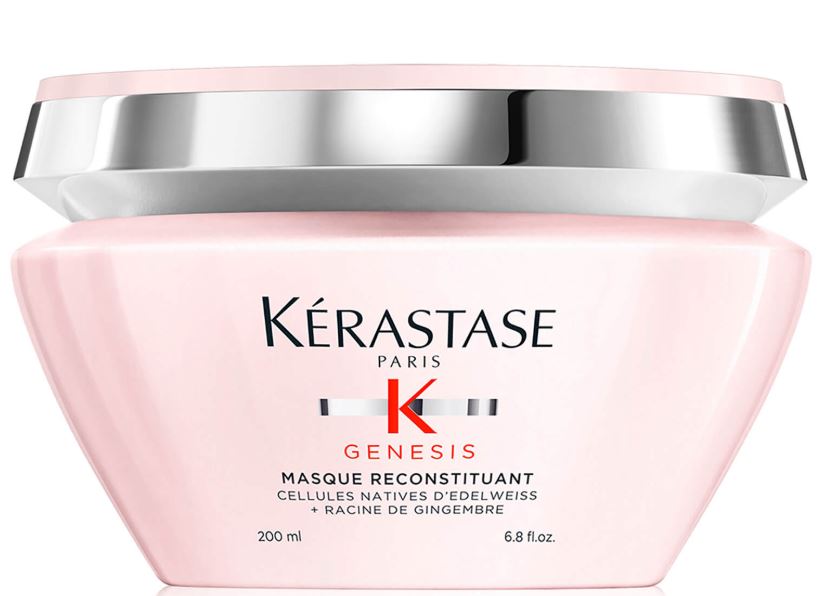 Genesis Masque Reconstituant Hair Mask, Kérastase, £36.40
The three main ingredients in this hair mask are Edelweiss Native cells, Ginger Root, and Aminexil which all help to strengthen your hair. This mask will only take approximately five minutes to do its job and help you to maintain that luminous shine!
Curly and wavy hair
Curly and wavy hair can sometimes be coarse, so look for a product that contains Noto almond extract.
This will not only give your hair hydration, but also helps to detangle locks too!
Try: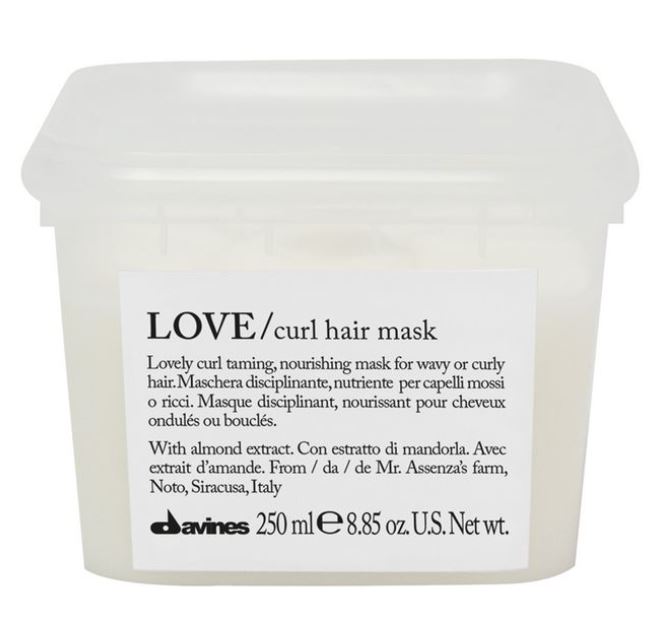 Love Curl Mask, Davines, £23
This hair mask is incredibly moisturising and has a green citrus scent. You should leave this mask on your hair for 10-15 minutes to achieve salon-worthy results!
Words by Lucy Smith