8 Brilliant Books By Black Authors To Read Now
---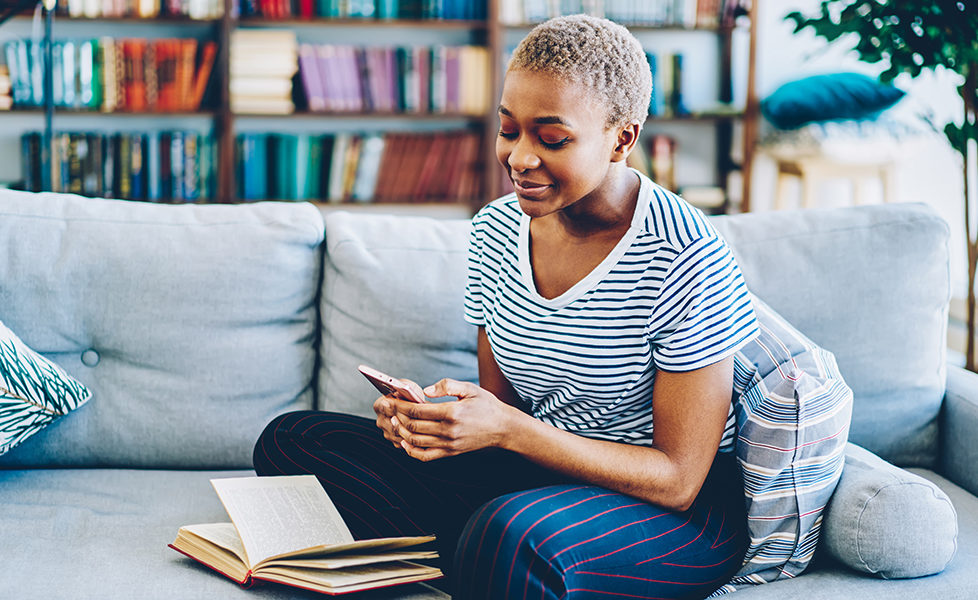 Image: Shutterstock
At No.1 we're working to educate ourselves more on the Black Lives Matter movement – from watching, listening and reading, to showing our support.
Today, we take a look at some incredible books by black authors that we should all be reading now…
Books By Black Authors To Read Now
Queenie by Candice Carty-Williams 
Meet Queenie: a 25-year old British woman of Caribbean descent. She works in journalism, is incredibly funny, has unfortunately just had her heartbroken and HATES when anyone touches her hair.
Follow her life as she tries to navigate through it, all with a little help of her friends. Queenie will have you laughing, crying and questioning everything you've ever known.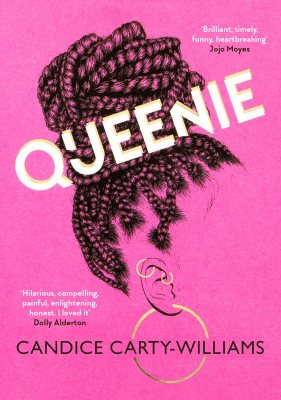 Available to buy here.
Girl, Woman, Other by Bernardine Evaristo
This book already has a wealth of accolades under its belt (including being longlisted for the Women's Prize for Fiction 2020 and joint winner of the Booker Prize 2019), and its clear to see why.
Exploring the lives of 12 women in Britain from different generations and backgrounds, the author showcases an unforgettable love song to black womanhood.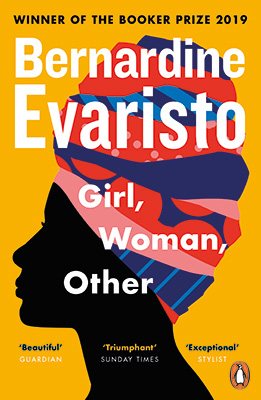 Available to buy here.
I Know Why The Caged Bird Sings by Maya Angelou
An unforgettable memoir that should be introduced to every generation is next on our list.
This 1969 autobiography describes the early years of American writer and poet Maya Angelou and recounts her youth in the Deep South.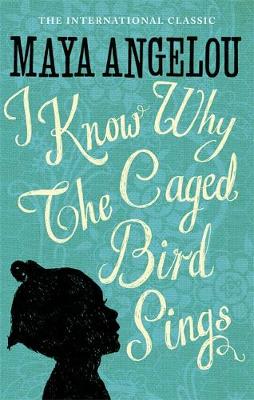 Available to buy here.
An American Marriage by Tayari Jones
This follows newlyweds, Celestial and Roy, who have just embarked on married life together. And then Roy is arrested and sentenced to twelve years for a crime Celestial knows he didn't commit.
Expect tears, heartbreak and an unforgettable love story.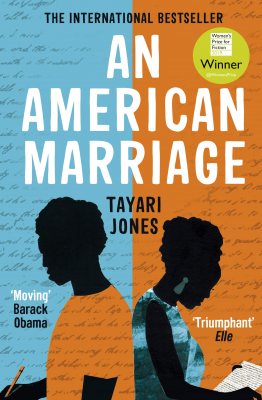 Available to buy here.
Slay In Your Lane: The Black Girl Bible by Yomi Adegoke and Elizabeth Uviebinené
From education to work to dating and dubbed as "the long-awaited, inspirational guide to life for a generation of black British women", this is certainly a book that you'll struggle to put down.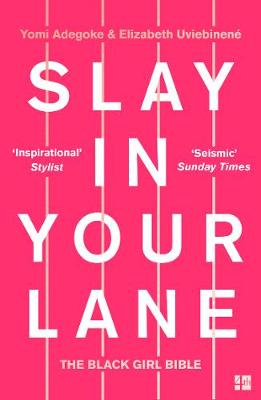 Available to buy here.
Why I'm No Longer Talking to White People About Race by Reni Eddo-Lodge
After journalist Reni Eddo-Lodge published a blog post of the same name in 2014, she got people talking about what 'racism' really is.
Now her award-winning book is taking it one step further by discussing how deeply ingrained racism is in society without even realising it.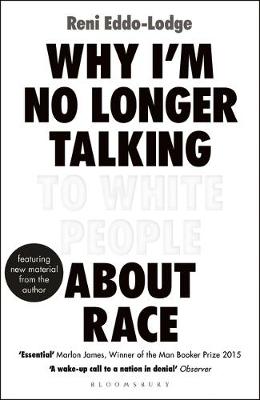 Available to buy here.
I Am Not Your Baby Mother by Candice Brathwaite
This timely book focuses on the portrayal of maternity in British media. After Candice herself fell pregnant and started looking into online forums and magazines for advice, she couldn't help but wonder: 'Where are all the black mothers?'.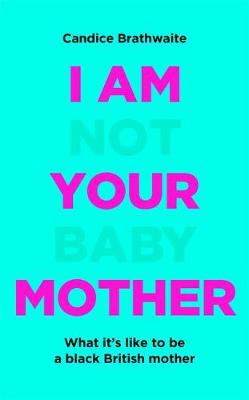 Available to buy here.
Such A Fun Age by Kiley Reid
One of the most hotly anticipated novels of the year focuses on Emira – a young black woman who babysits for a white family – but one trip to the supermarket changes her life forever. After a security guard accuses Emira of kidnapping the two-year-old she cares for, she is left furious and humiliated.
Such a Young Age is a great conversation starter about race and privilege.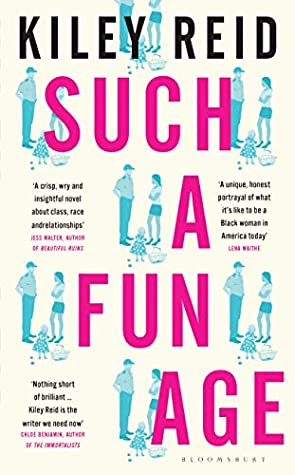 Available to buy here.
For other ways that you can learn support the Black Lives Matter movement, see here.