12 Facts You Should Know About Richard Rankin
---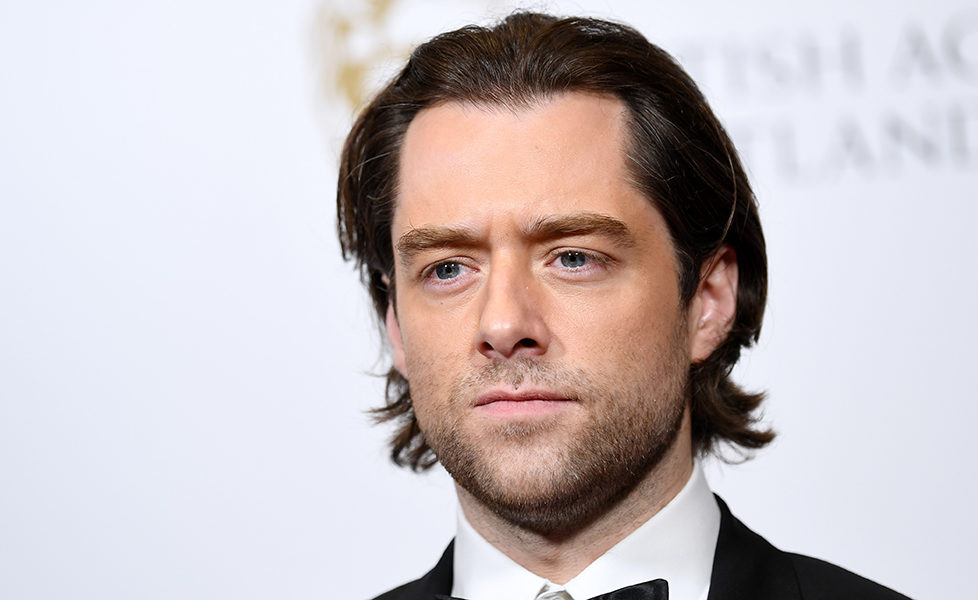 Image: James Veysey/BAFTA/Shutterstock
If you are a fan of the hit show Outlander, you will most likely know who Richard Rankin is for his role as Roger Mackenzie Wakefield. And you'll probably know the 37-year-old also appeared in the TV programme, Burnistoun.
But when it comes to his personal life, he likes to keep things quite private. Until now that is as we've uncovered 12 facts about the Scottish actor that you need to know now…
Richard Rankin Facts
1. He was born as Richard Harris. However, he changed it to prevent getting mistaken for another Irish actor with the same name, and Rankin is actually his mum's maiden name.
2. Before he got into acting, Richard went to Glasgow Caledonian University to study an IT course. He decided to change his course after meeting a film producer who told him that he had the look of an actor, while he was on holiday in Los Angeles.
3. Richard then took an acting course, alongside his brother Colin, at Langside College Campus. This was where he found his passion for acting.
4. There were rumours that he was dating Outlander co-star, Sophie Skelton. However, these are just rumours and both actors have dismissed any claims made that they are dating. Instead, all it comes down to is good on-screen chemistry.
5. He starred in his first short film in 2011 called Dead Ringer. The film won many awards, including the best actor award for Richard at the Glasgow 48 Hour Film Project.
6. Following the success from his first movie role, Richard went on to act in a horror film called House of Him. It was released at the Glasgow Film Festival in February 2014 and had an overall budget of £900.
7. Richard has also worked with Bradley Cooper in the 2015 film Burnt. It looks like he'll be taking over Hollywood as well as Scotland soon!
8. As well as starring in the show, he is a huge fan of Diana Gabaldon's Outlander book series. He has spoken about his love for the novels in an interview and was quoted saying: "I really enjoy Outlander, I love the books, I love the show".
9. Richard is no stranger to theatre. He's acted in theatre productions for both the Edinburgh Fringe Festival's Traverse Theatre and the National Theatre of Scotland. He played Evan Bold in a play called Good With People. He has also played the role of Granty in the stage production Black Watch.
10. Plus, he's also a great singer! If you have watched Outlander, you'll know this as he has shown off his musical talents in the series. He also enjoys playing the guitar when he is not acting.
11. Richard is also doing a virtual challenge to raise money for UNICEF called #SocialDistancingSing. To do his bit and raise money for the charity he posted a video on his Instagram page of him singing and playing the guitar to Jeff Buckley's classic song Hallelujah. He then nominated some of his friends to join him in this challenge. In the past he has also been a huge advocate for the charity Macmillan Cancer Support.
12. The star also has a passion for photography. He had a one-off exhibition where he displayed his work at the Littlefield Gallery in Brooklyn, called His Mind's Eye. One thing is for sure, if he ever decides to stop acting, he could still have a very promising career in photography!
Words by Lucy Smith.