Luxury Hand Soap For Your Bathroom
---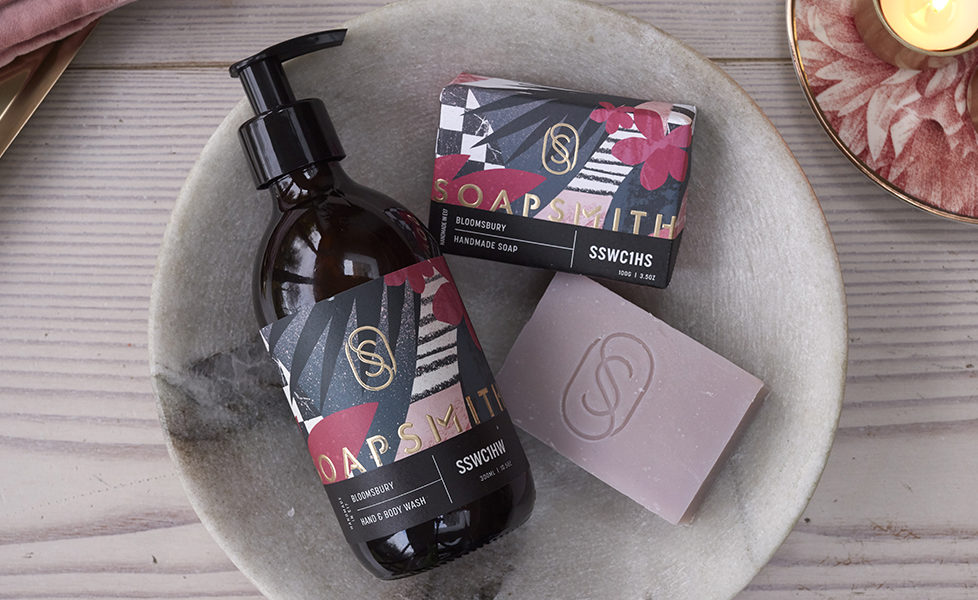 Photo: Soapsmith
Calling all fancy hand soap lovers!
We love when we are visiting a luxury hotel or restaurant and finding they have the best smelling hand wash in the bathrooms. It's a small thing, but it really makes us smile. So we want that feeling at home. Obviously if we're spending a little more we don't want it to disappear quite as quickly as the Carex, so we keep it for days we need an extra lift. Plus the bottle is a piece of decor in itself!
We've rounded up 9 luxury hand soap options for your bathroom, starting at £10.50. They smell amazing and will leave your hands in top condition. Follow with a squeeze of hand cream to really treat those hands.
Shop Luxury Hand Soap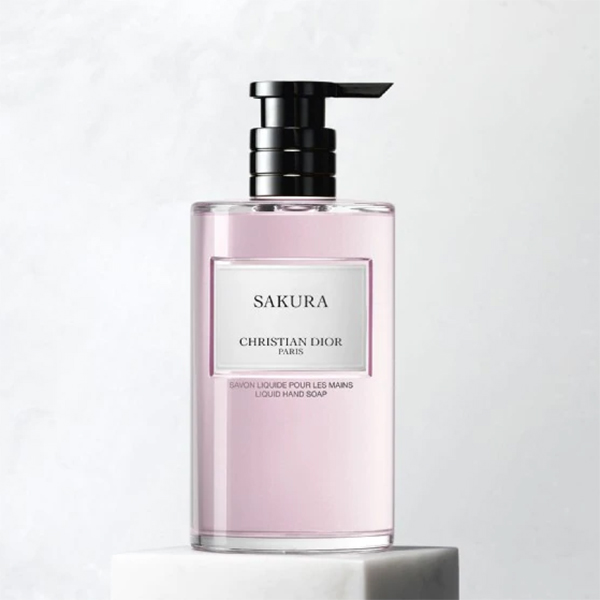 Sakura Liquid Hand Soap, Christian Dior, £50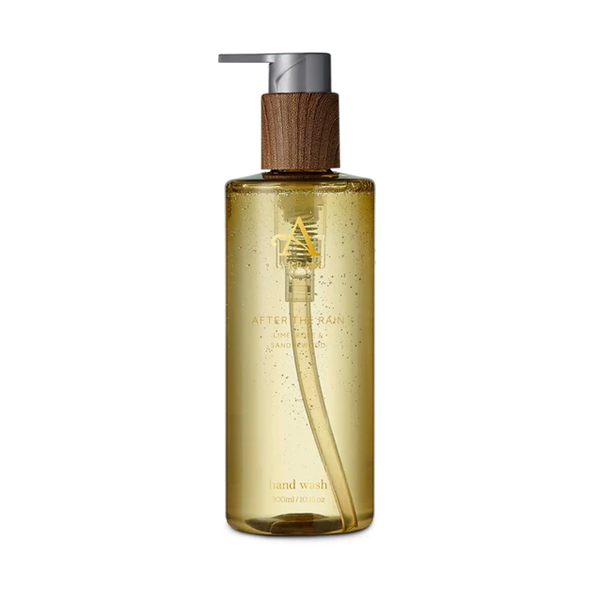 After The Rain Hand Wash, Arran Sense of Scotland, £15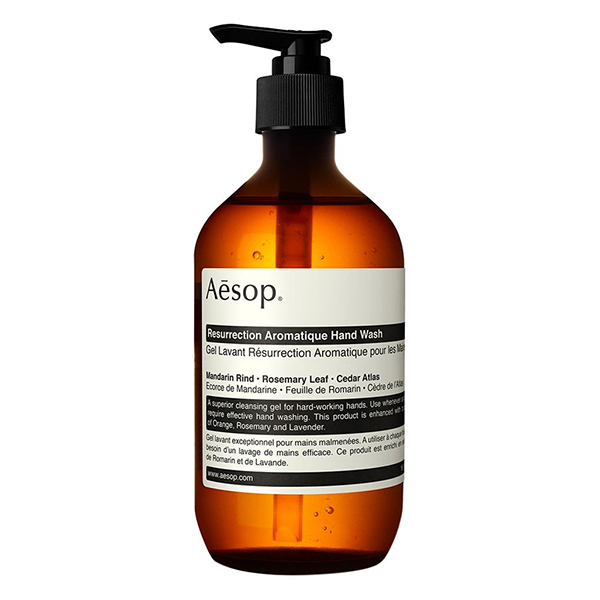 Resurrection Aromatique Hand Wash, Aesop, £27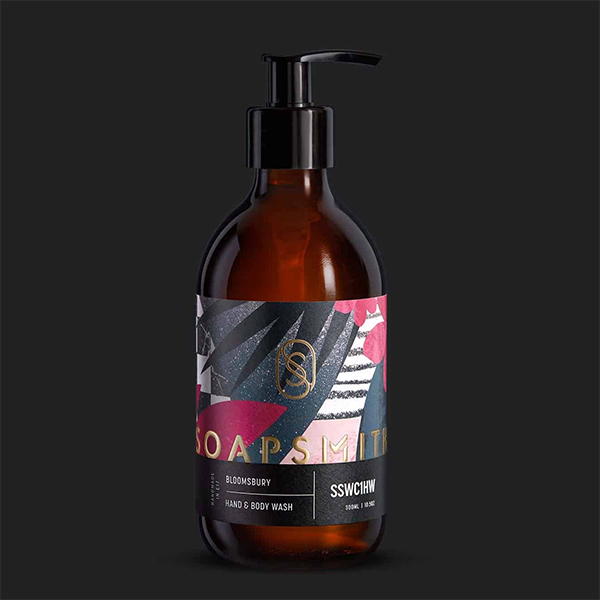 Bloomsbury Hand Wash, Soapsmith, £16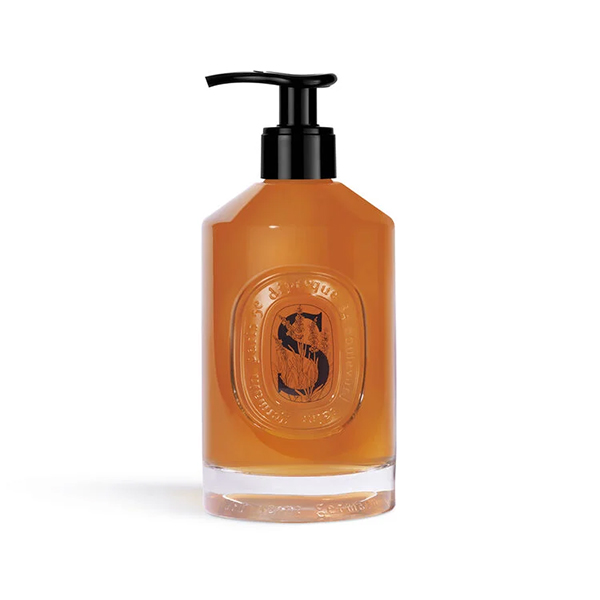 Softening Hand Wash, Diptyque, £45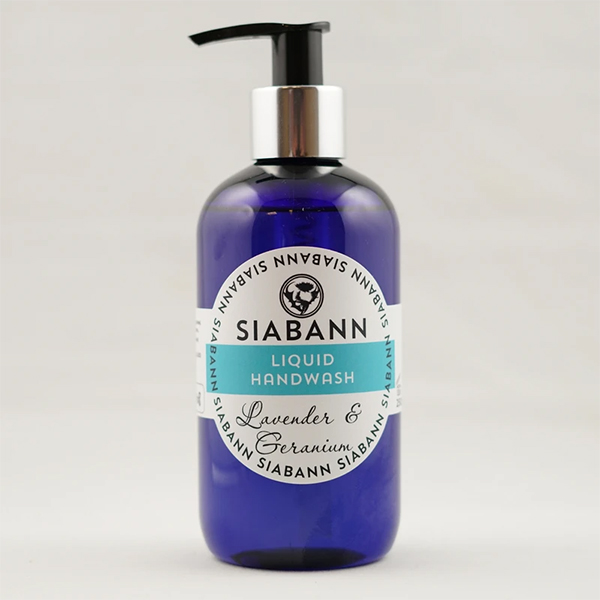 Lavender & Geranium Organic Liquid Handwash, Siabann, £12.50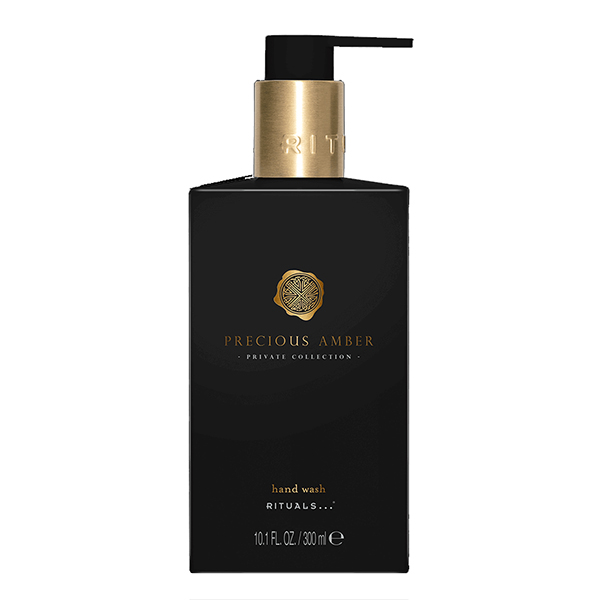 Precious Amber Hand Wash, Rituals, £10.50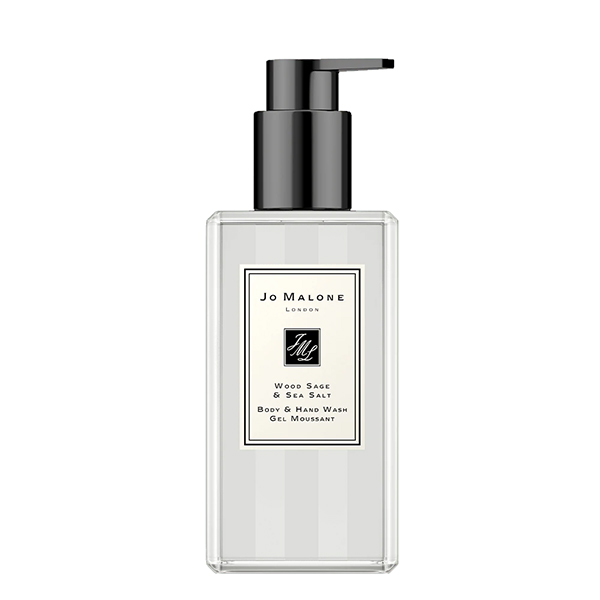 Wood Sage & Sea Salt Hand Wash, Jo Malone, £32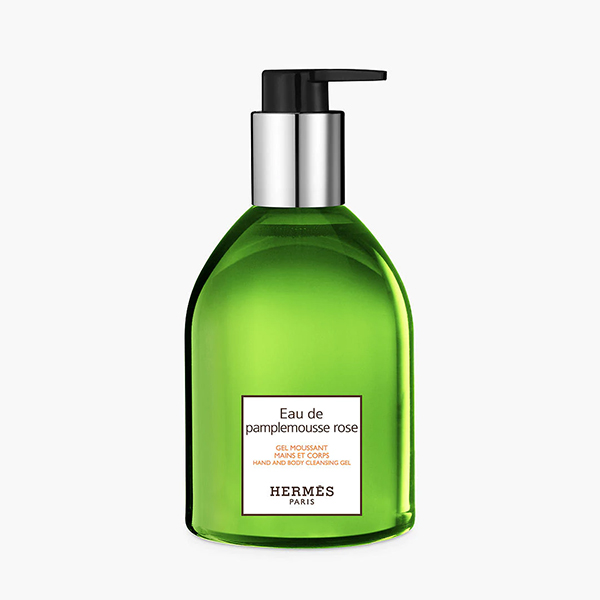 HERMÈS Eau de Pamplemousse Rose Hand & Body Cleansing Gel, John Lewis, £41