Black Lives Matter: How You Can Help In Scotland
---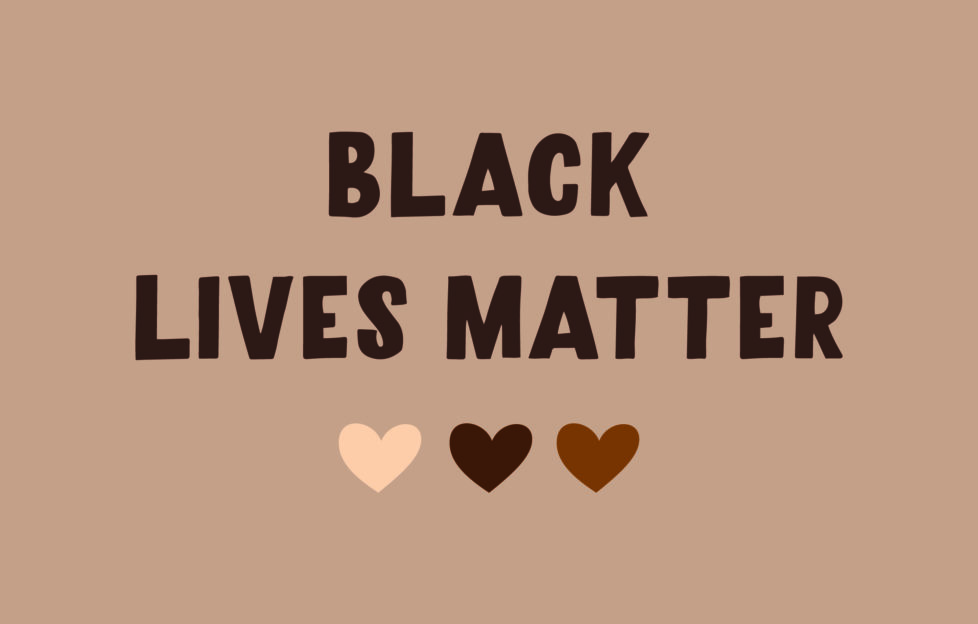 Image: Shutterstock
As the Black Lives Matter protests take place across the globe, many people in Scotland are wondering what they can do to show solidarity with the movement.
Black Lives Matter Scotland: How To Help
Set up an at-home protest
You can protest peacefully and without leaving home by making Black Lives Matter signs for your windows or garden to encourage neighbours to support and start talking about the movement.
Donate to and join Scottish anti-racism charities and groups
Some of the charities in Scotland that help to tackle the issue include:
Follow educational social media accounts
There are many black people on Instagram and Twitter who are constantly posting anti-racism educational resources for white people to read, learn from and share with friends and family.
Rachel Cargle, Layla F. Saad, Ijeoma Oluo, Brittany Packnett Cunningham are some accounts to follow. It is then useful to amplify black voices by sharing their content so they reach a wider audience.
Read, listen and watch
Stream and buy the books, podcasts, films and series created by black people, a lot of which teach white people why racism exists, what racial injustices black people experience on a daily basis, and how they can become anti-racist allies.
Black people have asked white people take the time to educate themselves, instead of relying on black people to tell them what to do.
However, black creators have sent out reminders that not all of their work is based on race, and people should enjoy the rest, too.
Advocate for black Scottish history to be added to the school curriculum
In order to tackle systemic racism, people are signing a petition calling for Scottish pupils to be taught about the part the country played in colonialism and the Atlantic slave trade, the contemporary legacy of this – profits derived from the enslavement of Africans helped to build Scotland's cities – and the struggles for racial injustice still going on today.
Intercultural Youth Scotland has been campaigning for Scotland's education system to be revised to include black history. And The Black Curriculum is a social enterprise advocating for curriculum reform in Britain.
They shared an email template for people to contact John Swinney, Cabinet Secretary for Education in the Scottish Government, to ask for reform in Scotland.
Champion black-owned and POC businesses, musicians, artists and creators in Scotland and the UK
Small, black-owned companies and artists are often overlooked, but you can help to draw attention to and support them by sharing, buying, streaming and using their services.
The website UK Black Owned lists companies across the country and there are now lists of businesses on social media.
This article was originally published by The Sunday Post. Words by Jenna Macfarlane.