5 Celebrities You Didn't Know Were Scottish
---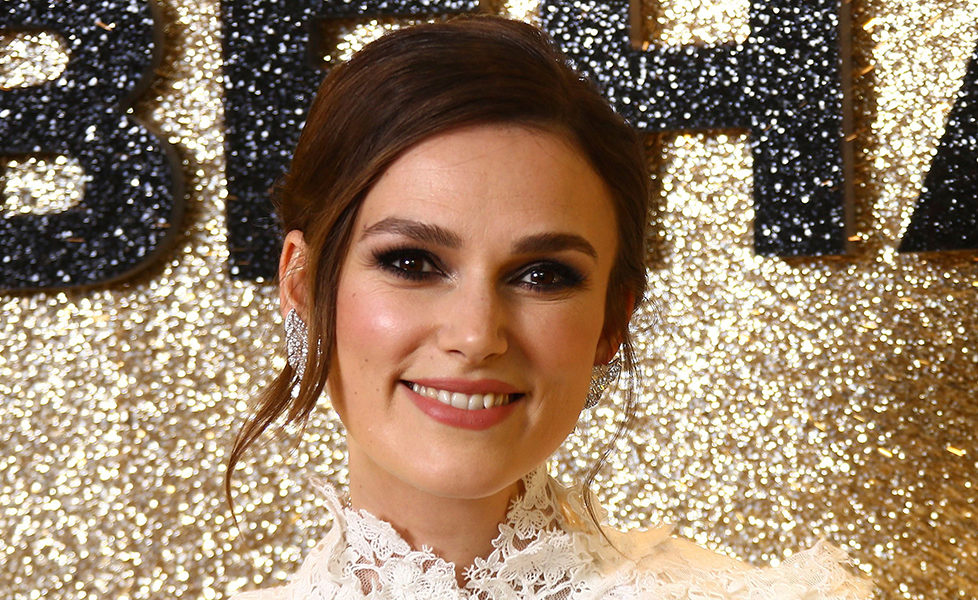 Image: Joel C Ryan/Invision/AP/Shutterstock
Some famous Scots just can't help but ooze Scottish-ness, whether it's in their humour, their personality, their accent or simply their way of life…
But what about the celebrities where it's a little more hidden? Here we have five celebrities for you that you never knew were Scottish!
Celebs You Didn't Know Were Scottish
Keira Knightley
Keira was born on 26 March 1985 in Teddington, London to theatre actors Will Knightley and Sharman Macdonald.
Her mum was born and raised in Glasgow, and it was also herself who introduced her children to theatre and ballet which was what started Knightley's interest in acting.
Emeli Sandé
Born in Tyne and Wear in 1987, Emeli Sande and her family moved to Aberdeenshire when she was only four years old!
In later years, Emeli was involved with the Urban Scot collective who helped to develop her career and promote her music across Scotland in the likes of Glasgow.
John Barrowman
John Barrowman was born on 11 March 1967 in Glasgow where he lived for the first eight years of his life. His father worked for the heavy machinery company, Caterpillar, and the family was relocated to Illinois in the United States.
In interviews, John has stated that his American classmates teased him for his Scottish accent so he learnt to speak with a slight American accent!
Isla Fisher
Having been raised in Australia from the age of six it is understandable why Isla Fisher regards herself as 'very Australian', but did you know her parents are Scottish?
Elspeth Reid and Brian Fisher are both from Scotland and the family lived in their hometown of Bathgate before moving to Perth in Western Australia.
AC/DC
Yes, you read that correctly! Although the band itself is Australian having been formed in Sydney, founders Malcolm and Angus Young were both born in Glasgow and spent a portion of their childhood there, moving to Australia at 10 and eight years old respectively.
Words by Shannon Morrison