Cruelty-Free Shampoos for All Hair Types
---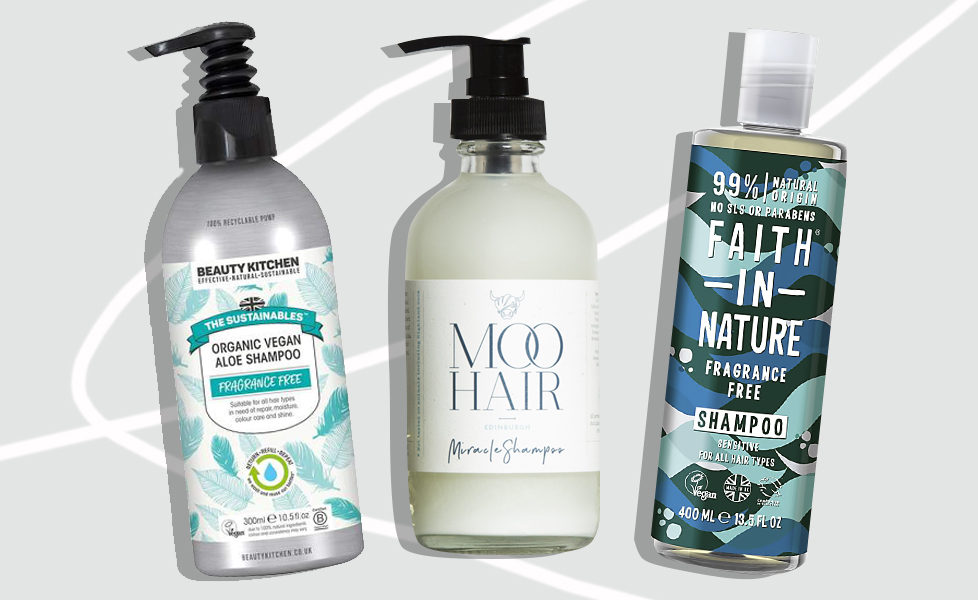 Whether you live a vegan lifestyle, want to lower your carbon footprint or are simply considering going cruelty-free with all your beauty products, sometimes it's hard to know where to start with shampoos because there are so many to choose from!
Here are eight shampoos to choose from for every hair type…
Top Cruelty Free Shampoos
Best all hair types
Based in Scotland, Moo Hair makes high quality products that are ethical and sustainable for the planet which is great if you want to support localised businesses.
Although a little pricey, their miracle shampoo is perfect for all hair types as it promises to cleanse, nourish and be gentle on every strand.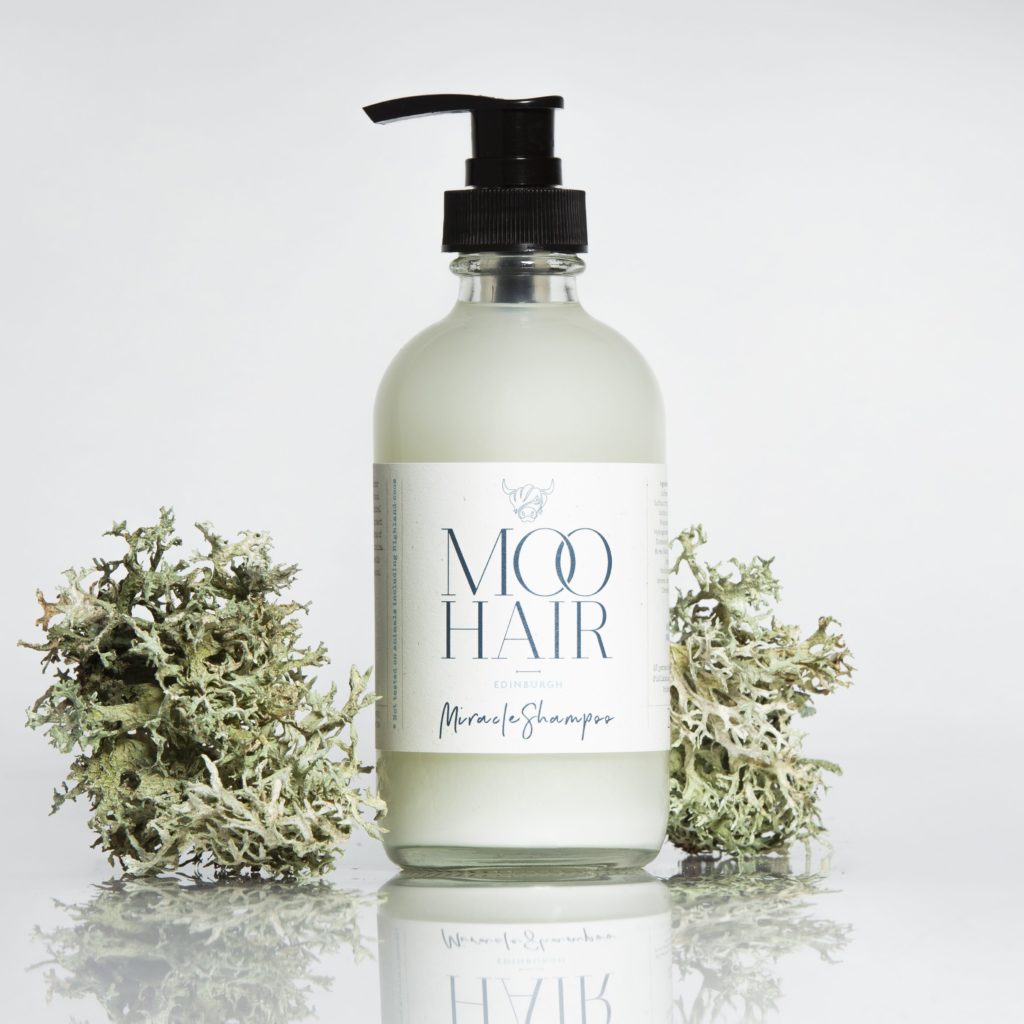 Miracle Shampoo, Moo Hair, £22
Best dry shampoo
Need something to take on the go? LUSH have your back with the no-drought dry shampoo!
It comes in powder form which also means there are no aerosols or cans involved. Plus, its scent of grapefruit and lime gives your hair a really refreshing boost!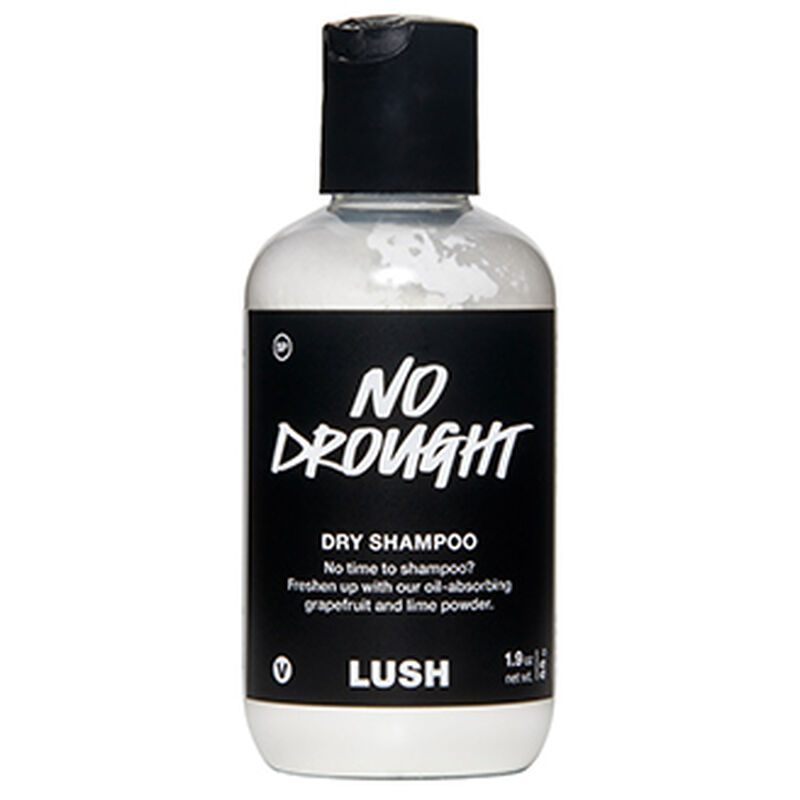 Dry Shampoo, LUSH, £7
Best to banish dandruff
Feel like your dandruff just won't give you a break? Why not try out the Juniper Scalp Therapy shampoo by Tony Maleedy!
This shampoo claims to be clinically developed to help you with the likes of "dryness, dandruff, irritation and inflammation" as well as improving overall scalp health and optimising hair growth – what a lifesaver!

Juniper Scalp Therapy Shampoo, Tony Maleedy, £17.50
Best to treat coloured hair
If you like to dye your hair but are worried about the long-lasting damage that can come with it, why not try this shampoo?
Naturtint's Colour Fixing Shampoo repairs and strengthens coloured hair with its natural ingredients such as, organic rock rose, lemon fruit waters and organic sunflower seed extract.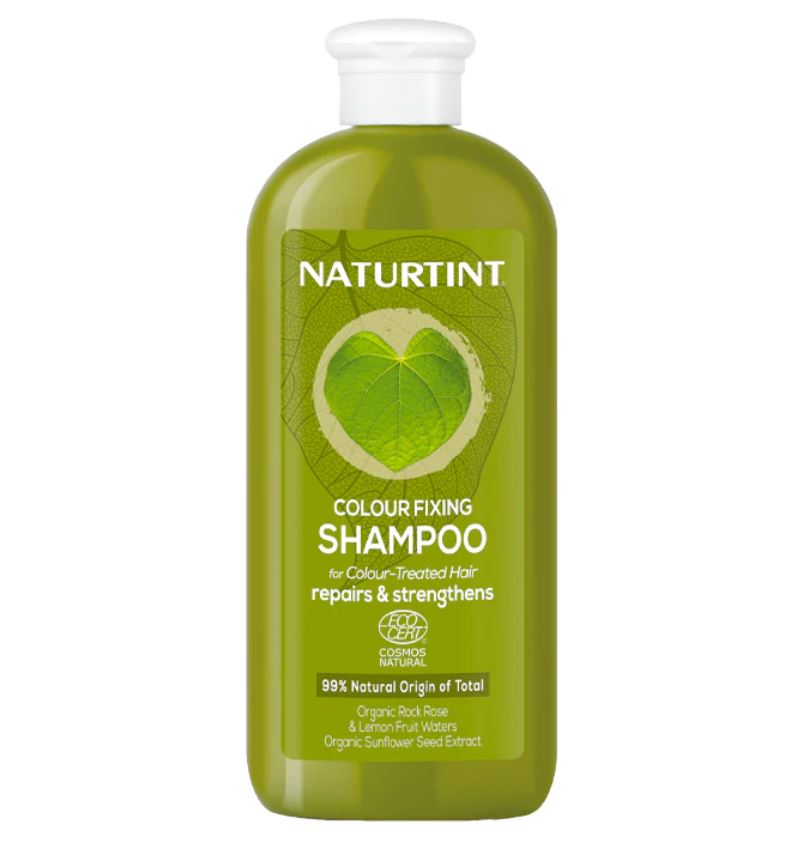 Colour Fixing Shampoo, Naturtint, £8.59
Best for dry and coarse hair
This shampoo is not only cruelty-free but it is completely vegan too! Featuring aloe vera and coconut oil your dry locks should be feeling soft and nourished in no time.
Plus, Beauty Kitchen also promise to be as environmentally friendly as possible – if you clean and return your bottle once you've finished with it they will then reuse it!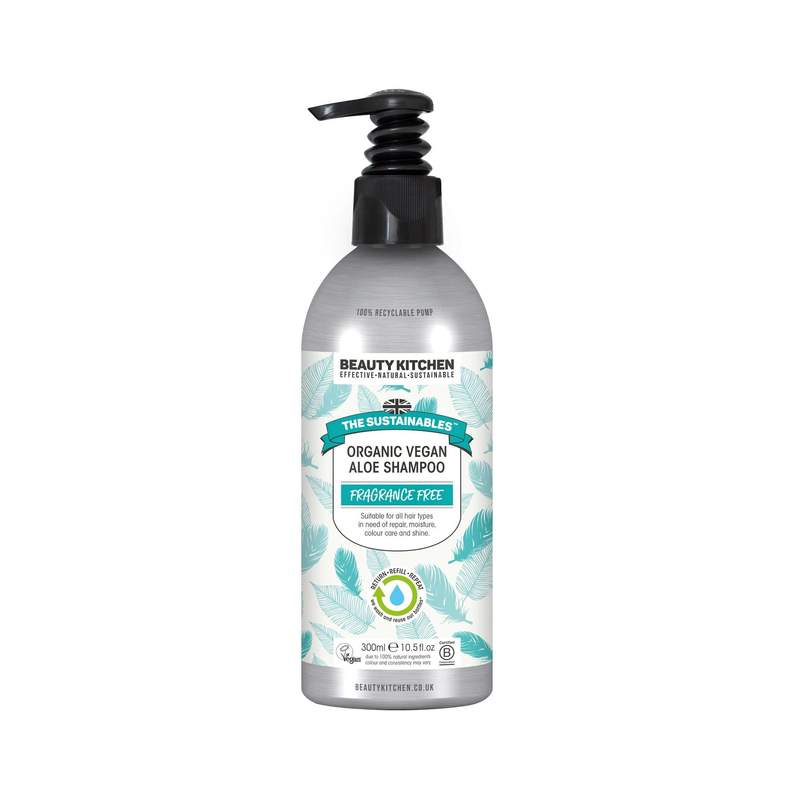 Organ Vegan Aloe Shampoo, Beauty Kitchen, £10
Best for curly hair
At under £5 for a bottle can you really go wrong? This bamboo and sea kelp shampoo for smooth curls gives your locks the love and attention they need.
And 97% of their ingredients are natural and this shampoo is vegan friendly, as well as free from sulphates, parabens, petrochemicals, silicone and mineral oils.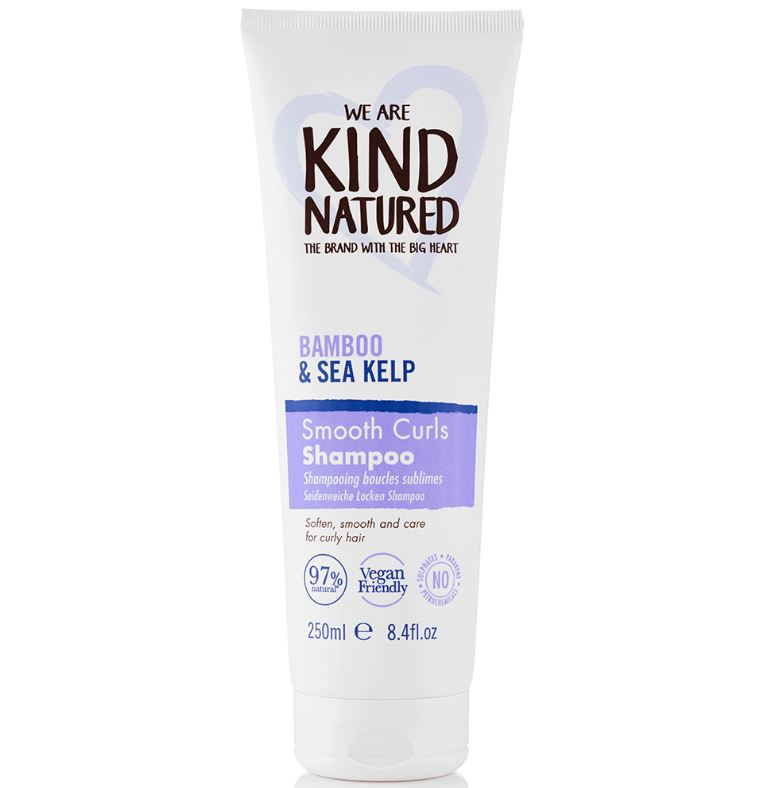 Sea Kelp Shampoo, Kind Natured, £4.99
Best for oily hair
This shampoo by Faith In Nature is fragrance-free as well as completely vegan!
Plus, as it is free from parabens and sodium lauryl sulphate it will ensure your locks won't be weighed down by lots of product.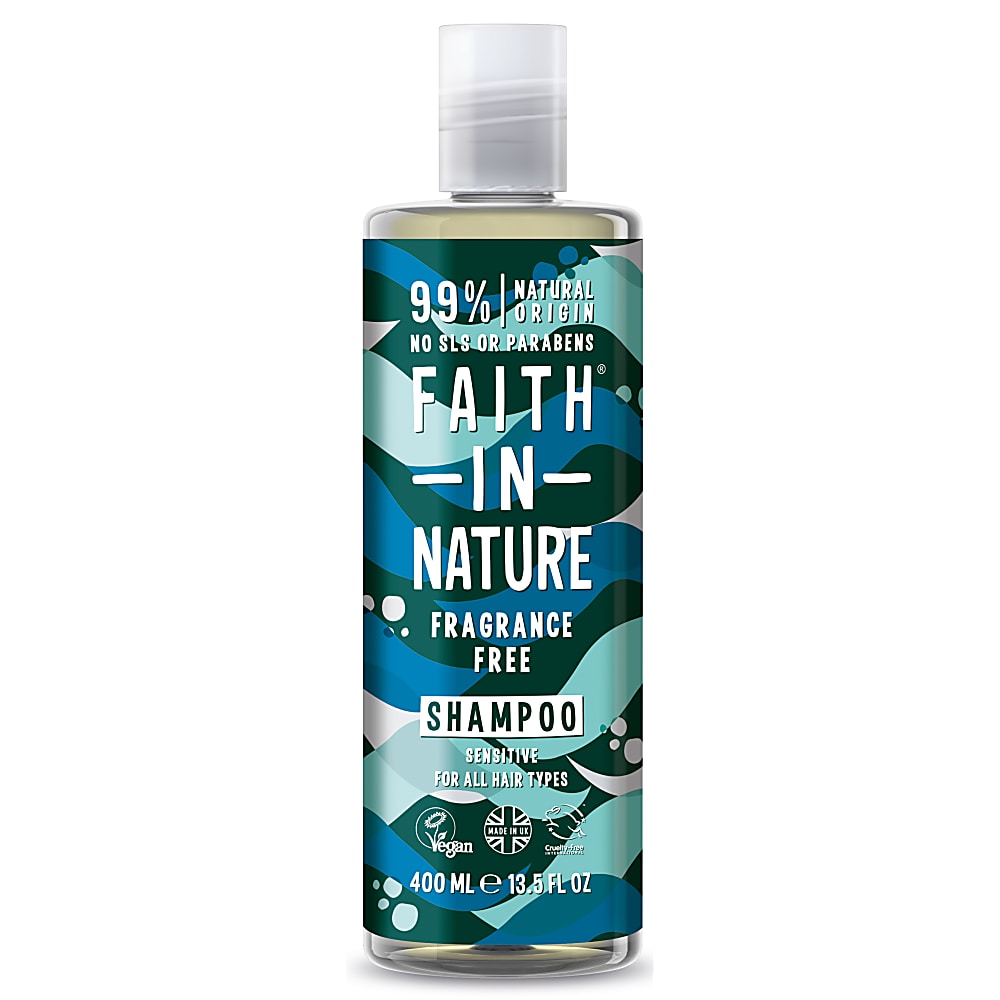 Fragrance Free Shampoo, Faith in Nature, £5.79
Best for thin and fine hair
LUSH  have come to the rescue again for those of us who suffer from fine, flyaway hair that refuses to co-operate. This Flyaway Hair shampoo bar is free from plastic packaging which is always a bonus and is suitable for vegans!
It contains sea salt to give your hair some volume and texture and lemon oil for some natural cleansing and chamomile for shine.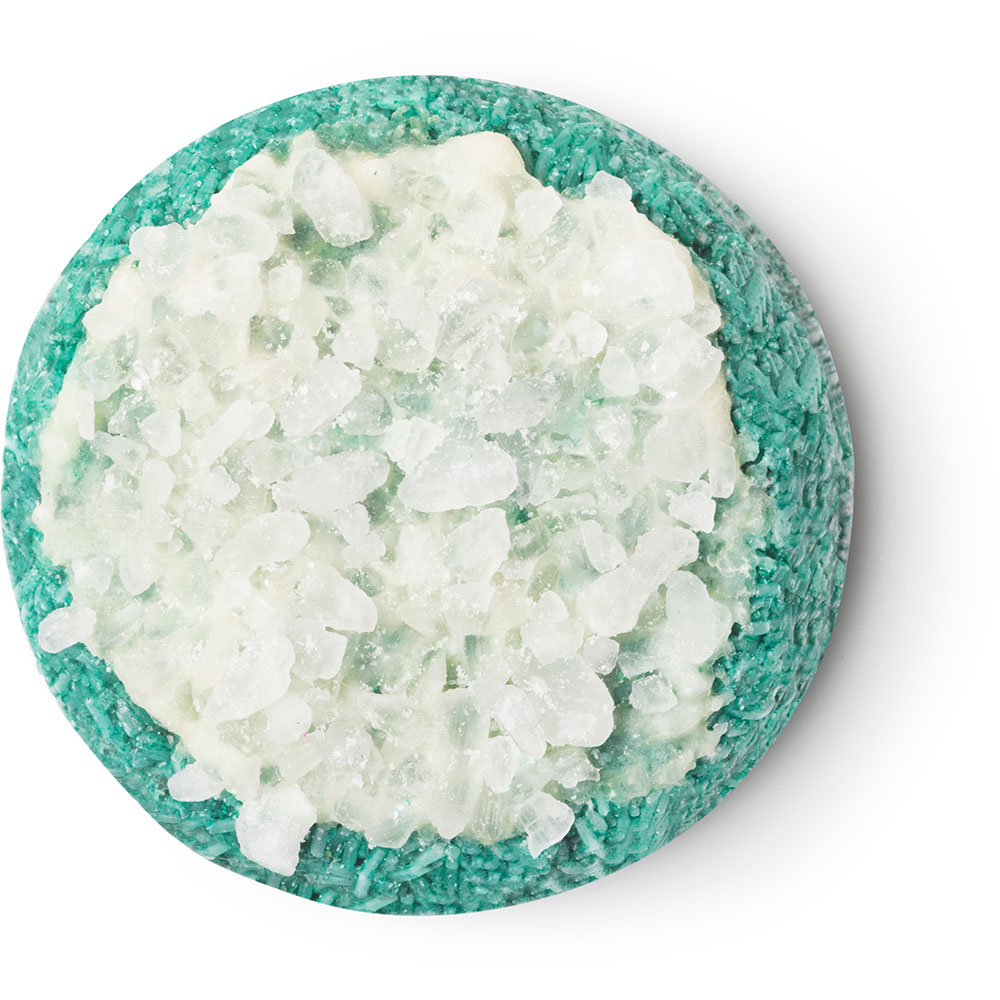 Flyaway Hair Shampoo, Lush, £8
Words by Shannon Morrison.