21 Times Celine Dion Was A Style Icon
---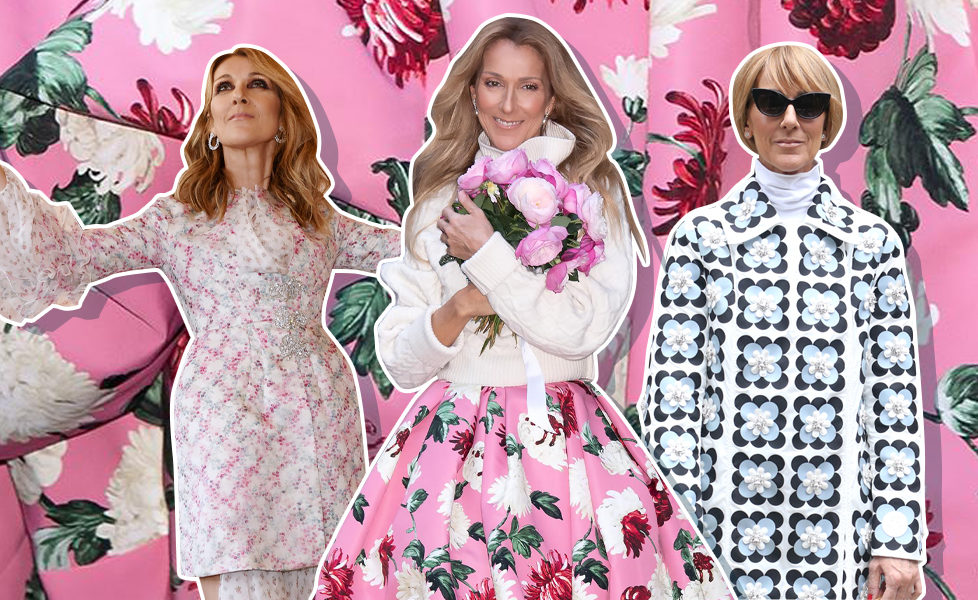 Photos: Shutterstock
There's no denying that Celine Dion is a style icon.
The multi award winning singer has always been at the top, but it was back in 2o17 when Celine hired celebrity stylist Law Roach to overhaul her wardrobe that she became the toast of the fashion world. Suddenly she was the woman that everyone wanted to follow on Instagram and who designers were clambering to have on their front row at fashion week.
A lover of avant-garde styles, Celine doesn't shy away from bold prints and strong shapes. From the Michael Kors houndstooth caped dress she was photographed wearing in New York this year to her 2019 Met Gala look – a fringed Oscar de la Renta bodysuit, topped off with a feather headpiece – every detail in these looks have been carefully chosen.
Best of all, she always looks like she's having fun with fashion. All hail style queen Celine!
21 Looks From Celine Dion: Style Icon