Sponsored: 29 Glasgow's Advice On Wedding Postponements
---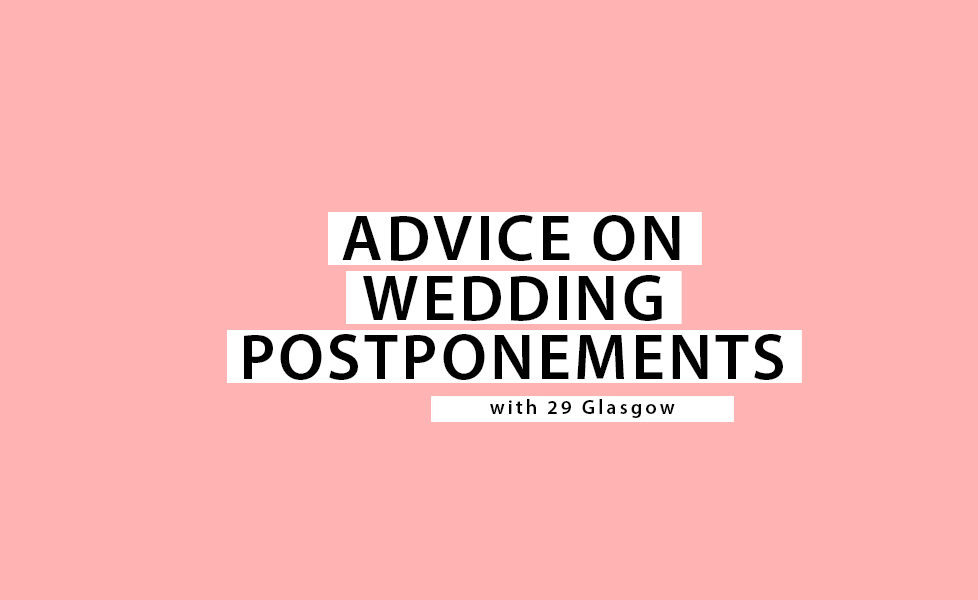 Since March, people across the globe have been struggling with the outcome of the current covid-19 pandemic.
Not least of these worries has been the postponement and cancellation of weddings – days which should be the most special and memorable of peoples' lives.
We have teamed up with 29 Glasgow, a well established and successful wedding venue and management company, to provide some clarity into how they have dealt with the situation.
Here, they explain the actions they would advise others to take right now…
29 Glasgow Wedding Video
For contact details and further advise, visit the 29 Glasgow website.