5 Sheet Masks For Every Skin Type
---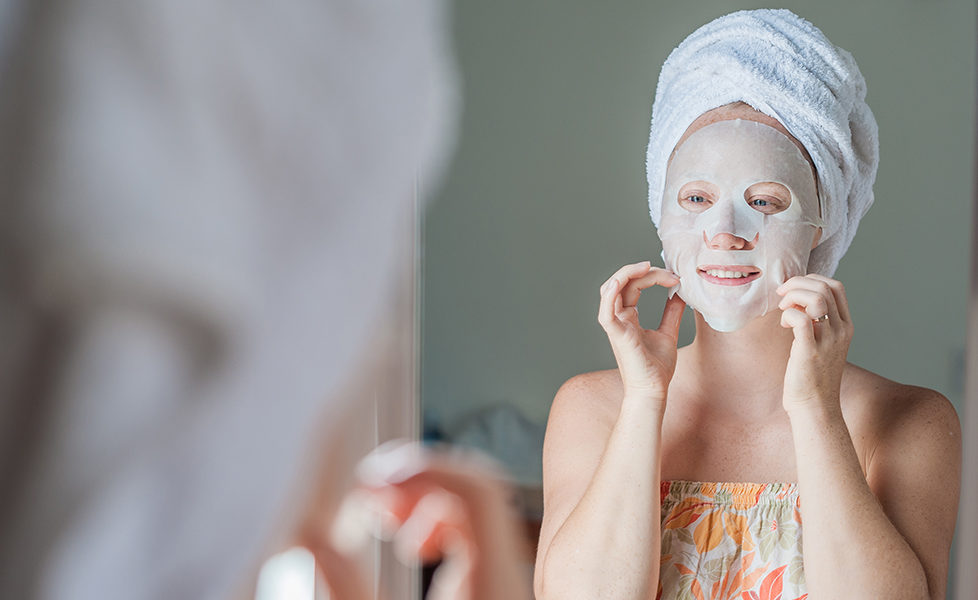 Image: Shutterstock
Sometimes there's nothing better than a relaxing pamper session!
Best Hydrating Sheet Masks
Sheet masks have recently been dubbed as the 'must-have product' when it comes to at-home facials. They not only deliver super amounts of hydration that actually lasts, but also compress the ingredient onto skin which help to even out skin.
That's why we've rounded up our top pick of sheet masks that can help brighten up your complexion – no matter what your skin type is!
Best for oily and acne-prone skin
This sheet mask is perfect for oily, acne-prone skin – with white willow bark, cassia, lavender, tea tree and mint it will have your face feeling fresh and soothed.
Plus, the Soap & Glory product promises to draw out your skin's impurities and leave your face beautifully cleansed with this fantastic mask!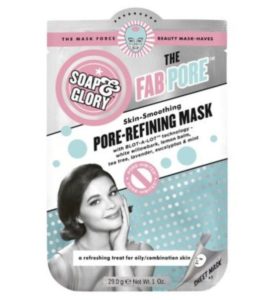 The Fab Pore Pore-Refining Sheet Mask, Soap & Glory, £4
Best for dull and dehydrated skin
Perfect for dull, lifeless skin, The Body Shop's Drops of Youth sheet mask is magical in more ways than one… it's completely biodegradable meaning you can have your own sustainable pampering session!
After just 15 minutes, this mask claims to leave your skin feeling 'fresher, smoother, bouncier and healthier'.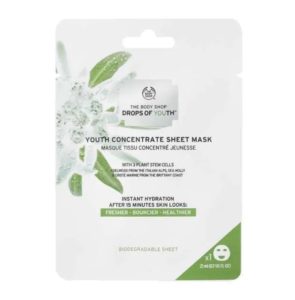 Drops of Youth Youth Concentrate Sheet Mask, The Body Shop, £5
Best for dry and sensitive skin
If your skin is dry, sensitive and prone to feeling tight why not give this sheet mask a go?
The Garnier's Moisture Bomb mask claims to contain the 'equivalent amount of hydrating active as per one week's use of day care', isn't that amazing?
Despite this moisture-locking, hydrating mask's ability it is an ultra-thin tissue so it doesn't feel heavy on the face – perfect!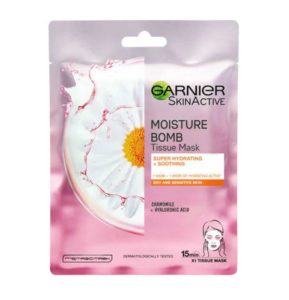 Moisture Bomb Chamomile Hydrating Face Sheet Mask, Garnier, £1.95
Best for ageing 
skin
Containing botanical collagen and peptides, this sheet mask is perfect for ageing skin. Expect your elasticity to be improved and face brightened with this product as it also gently nourishes and exfoliates your complexion!
Plus, it's also biodegradable for anyone looking to lower their carbon footprint meaning this mask wins all round.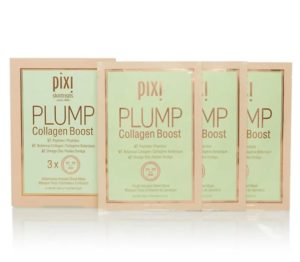 Plump Collagen Boost Sheet Mask, PIXI, £10 for 3-pack
Best for combination skin
If your skin is dehydrated and tough feeling, why not give it some gentle, softening nourishment?
This softening sheet mask is made from 100% bamboo and is fortified with flower wax for the ultimate 'natural' experience – a great 'all-rounder' for those with combination skin.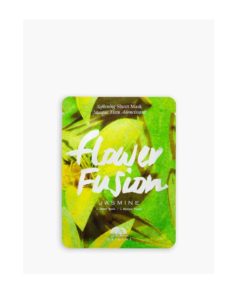 Flower Fusion Jasmine Softening Sheet Mask, Origins, £5.40
Words by Shannon Morrison.