The Good News Stories We All Need
---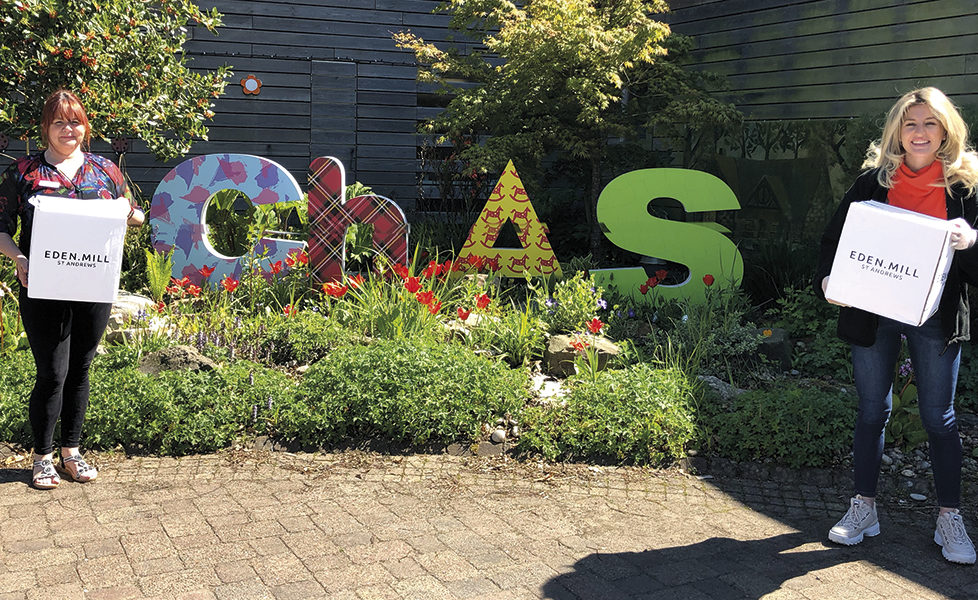 We've been curating a weekly good news round up – because we all need some good news right now!
This week, we've featured NHS staff going above and beyond, a Hollywood A-Lister in the north of Scotland helping her neighbours and more. Read on and prepare to smile…
The Good News Stories Making Us Smile This Week
Glasgow Royal Infirmary
Staff in the AMU at Glasgow Royal Infirmary have started a free tuck shop to provide patients with goodies they would normally receive from visiting family and friends. With strict visitation rules in place due to the the coronavirus outbreak, staff have been doing all they can to make patients stay more comfortable.
Whinnieknowe Gardens, Nairn
Sheltered Housing Development Whinnieknowe Gardens in Nairn received a surprise delivery from a neighbour last week. Tilda Swinton, who lives nearby, and a friend dropped off goodie bags filled with Brodie Coutryfare for the residents.
Eden Mill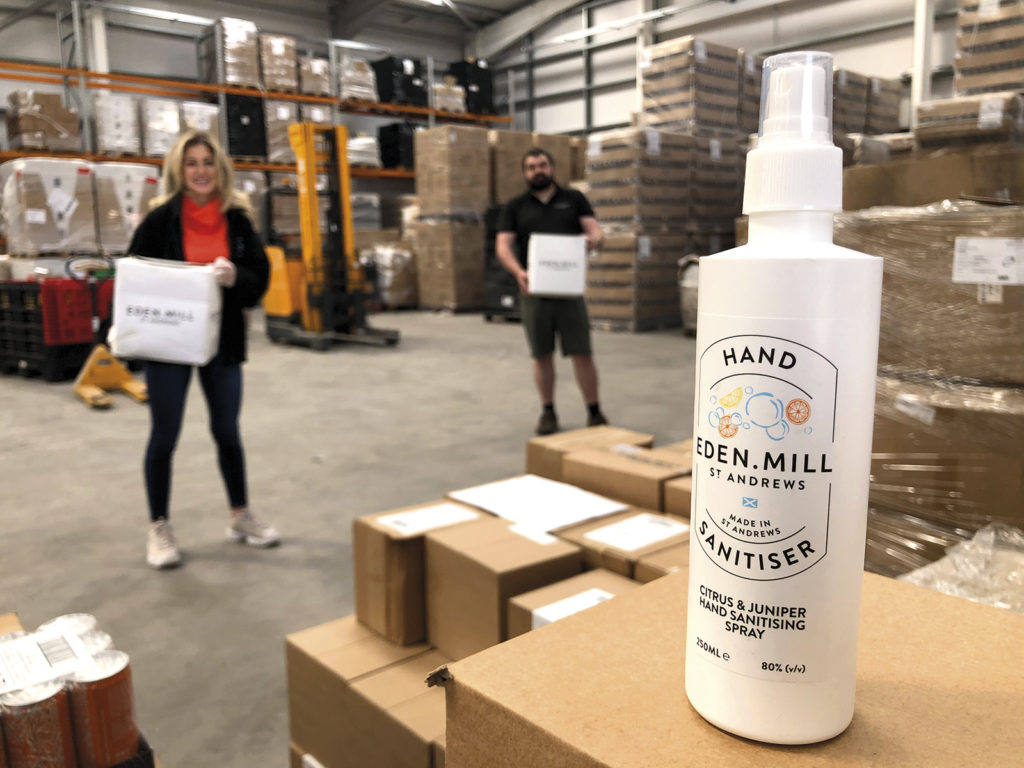 It's not just gin that Eden Mill make. During the coronavirus crisis they have altered their manufacturing process to create their first batch of hand sanitiser.
The first batch of 1000 bottles have been shared between charities and hospices whose frontline workers need it including CHAS Scotland and The Prince And Princess Of Wales Foundation. Customers can also buy bottles of the hand sanistiser and for every one purchased a bottle will be donated to local charities and hospices. Get yours here.
The Sunday Dinner Lady – West Lothian
A West Lothian woman who set out to help families living in poverty is bringing them together around the table for Sunday dinner. Anne Wilson and her team make Sunday dinner boxes featuring chicken, potatoes, vegetables, dessert and more so that families can enjoy a hearty meal.
The volunteers shop, make up the bags and deliver to those who need them around West Lothian. They also include a recipe so families can use up any leftovers to make another delicious dinner! Each box is paid for by donations, with one box costing £9. You can donate to the Go Fund Me here.