Heartwarming Watches To Enjoy This Week
---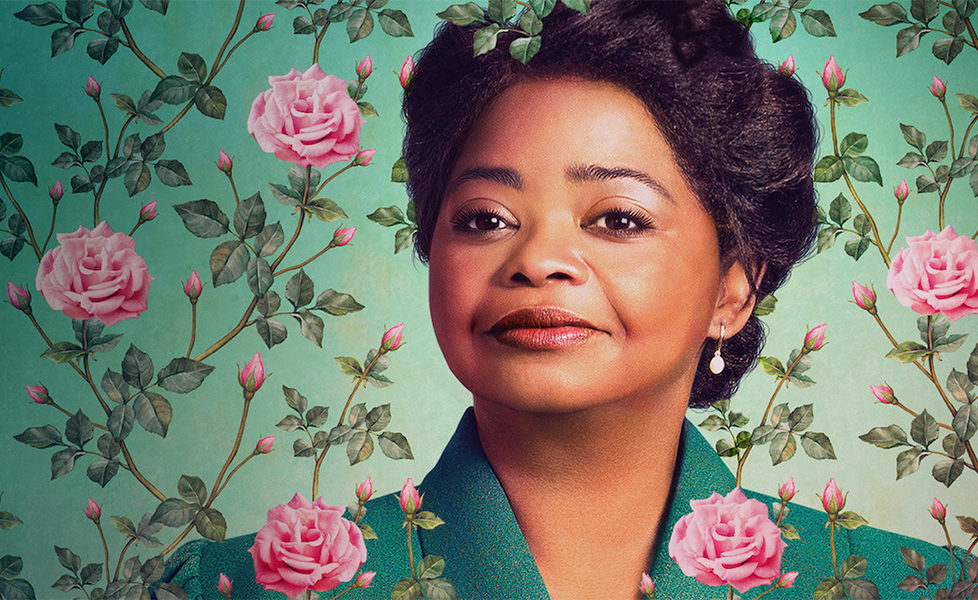 With the news full of doom and gloom, we sometimes need to change the channel and watch something more positive.
We've found 5 heartwarming watches to enjoy this week that'll leave you feeling inspired. From the true story of America's first self-made female millionaire to the movie drama about a Glasgow country singer with big dreams.
The Heartwarming Watches To Enjoy This Week
A Secret Love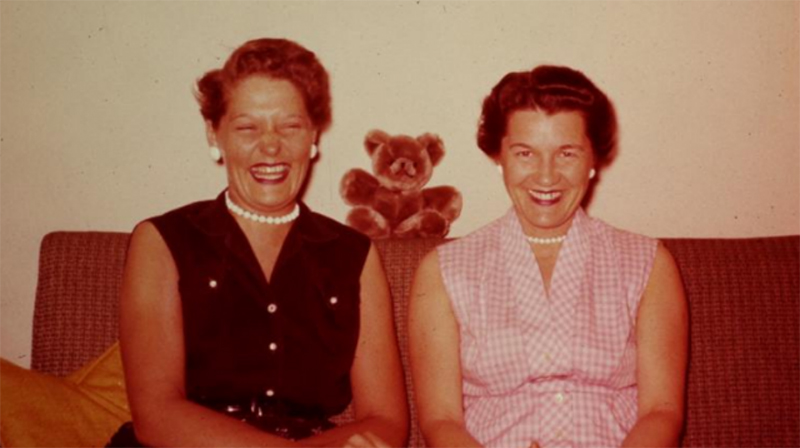 This documentary tells the story of Terry and Pat – a lesbian couple who have been together since 1947 but who had always kept their relationship a secret. That's until just a few years ago when they decided to tell their families the truth. A Secret Love is a moving story of true love that'll fill your heart and most likely leave you more than a little teary.
Watch it now on Netflix.
Becoming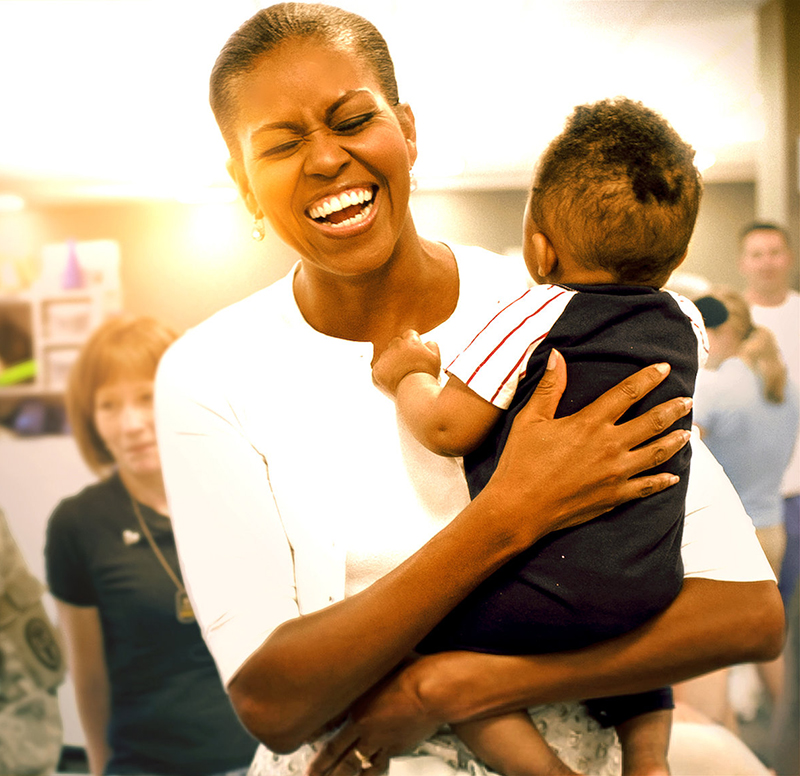 Following Michelle Obama on her book tour, this documentary shares Michelle's story. From growing up in Chicago, to attending Harvard Law School and becoming the First Lady of the United States, her story is guaranteed to leave you feeling inspired.
Watch it now on Netflix.
Self Made: Inspired by the Life of Madam C.J. Walker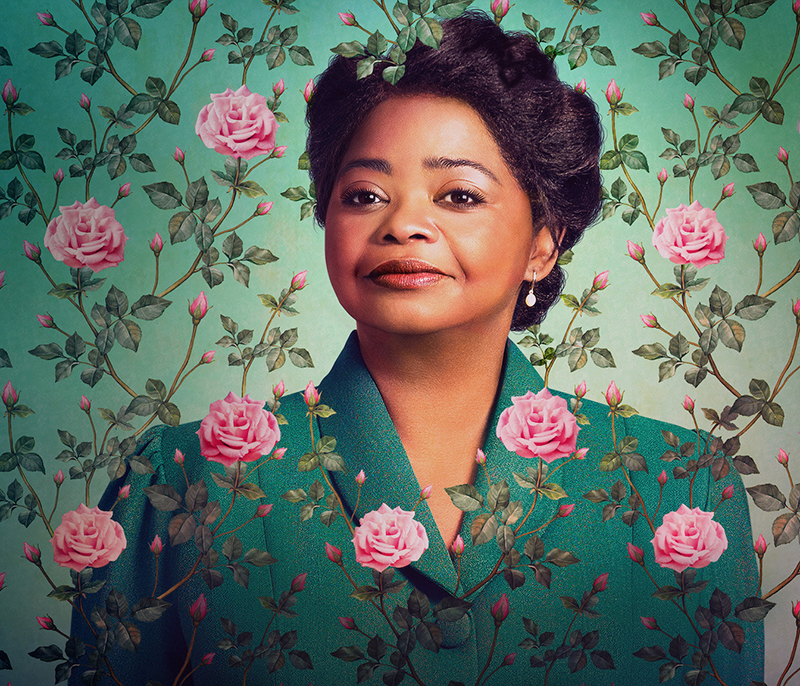 Starring Octavia Spencer, this Netflix mini-series tells the story of Madam C.J Walker – America's first female self-made millionaire. Sarah starts out as a washer woman then begins selling her own line of hair care and beauty products. She grows her business out of her own small kitchen before owning a factory and having a whole team of women across the country selling her products. Everyone should know her amazing story.
Watch it now on Netflix.
Wild Rose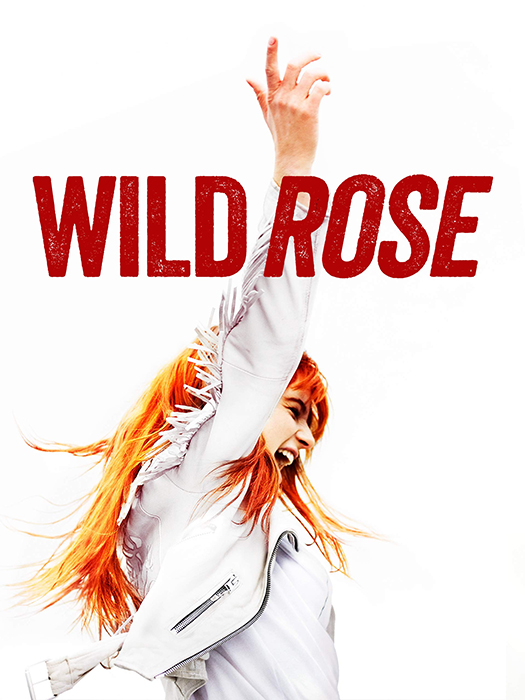 This musical drama follows the journey of Rose-Lynn – a country singer from Glasgow who has dreams of Nashville stardom. On her release from prison she has to balance being a mother to her two young children and chasing her dreams. It's a movie filled with Scottish locations, an incredible soundtrack and a story that'll pull at your heartstrings.
Watch it now on Amazon Prime.
Julie and Julia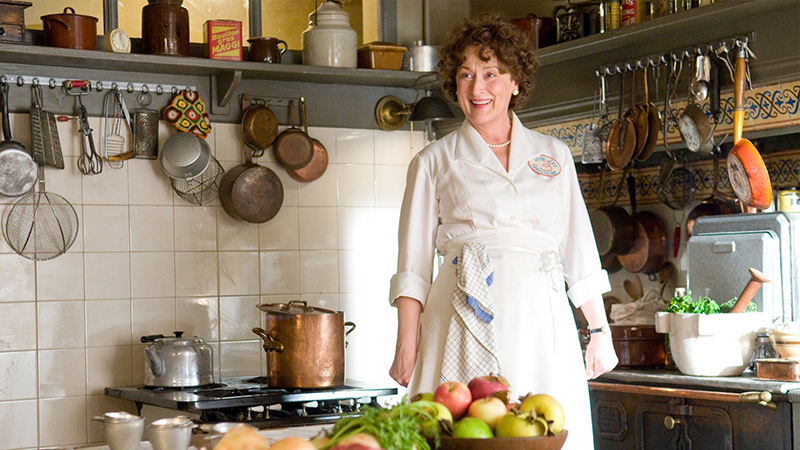 Julie Powell has set herself a challenge – to cook all 525 recipes featured in "Mastering the Art of French Cooking" by Julia Childs. Based on a true story, this film follows Julie's kitchen adventures as she writes her blog interspersed with Julia's timeline – from her joining a cookery school in Paris to creating her book.
Stream it now on Netflix.