Sponsored: Unlock A Positive Mental Outlook With Femme Fit
---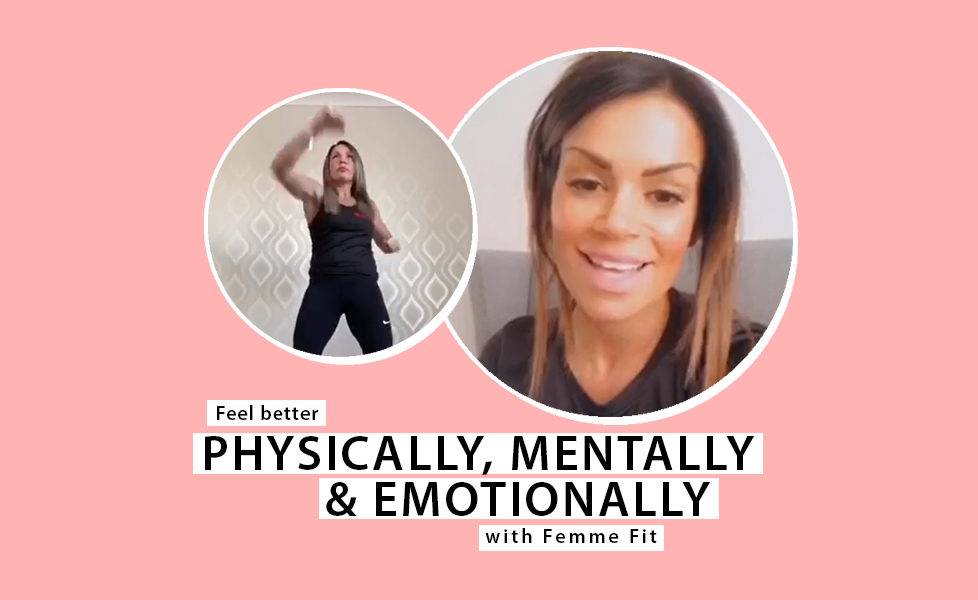 The team at Femme Fit have over 20 years experience combined, specialising in the female fitness and wellbeing industry.
Nutrition, exercise and mindset are the three keys they use to unlock a positive mental outlook.
Follow their professional advice to keep healthy and remain motivated during these uncertain times.
Femme Fit Tutorial
For more information on the service Femme Fit provides, visit their website and start your journey to become the best version of you!