Grow Your Own: The Best Seeds To Sow Now
---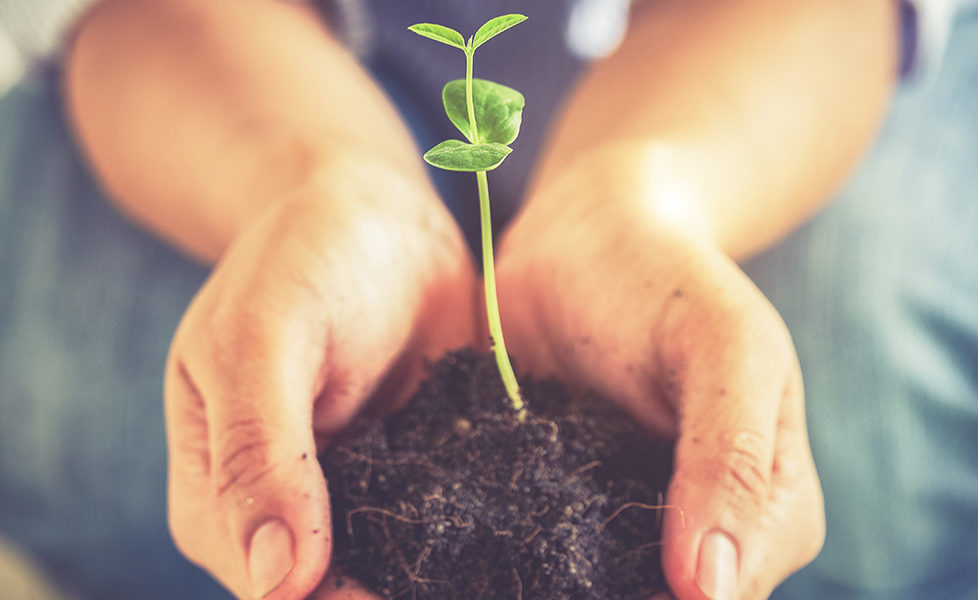 Image: Shutterstock
If gardening is a hobby that you've picked up during lockdown (or it's always been a favourite past time!), then you've come to the right place.
We spoke with Dobbies for some top tips on what seeds are best to plant now, ready for harvest later in the year…
Seeds To Plant This Month
Lettuce
With lots of varieties to choose from, you can have lettuce almost all year round. Plus, with a huge range of colours, flavours and textures on offer, you'll never have to worry about a bland salad again.
'Little Gem Delight' is a great option to sow from now through to August, with the delicious sweet lettuce thriving in the warmer months ready to harvest from May to October.
How to plant
In a prepared outdoor seed bed, sow thinly in rows of 25cm apart, covering with 1.5cm of fine soil.
Firm gently and keep the bed moist, and you should see seedlings start to appear within 7 to 14 days.
Once ready, the little leaves will provide you with a crisp and succulent rib and form dense crunchy, yellow hearts – ideal for salads and sides.
Beetroot
The Beetroot 'Moneta' is perfect for the lazy gardener as no thinning is required. There's no need to remove any of the plants that are growing too close together, so it couldn't be easier – and ideal for those new to growing at home.
This beetroot will produce crops of smooth, tasty roots and hardly any will go to seed, meaning you can enjoy a fantastic harvest come June to October. Not only rich in nutrients, the crimson shoots will at a stunning colour to your plate.
How to plant
Sow outdoors from now until July and start to harvest when your baby beets are around the size of a golf ball.
Twist the tops off to prevent bleeding and enjoy!
Peas
Grown for their tasty pea shoots, peas are a great option at this time of year, especially if you're working with a small space.
The 'Kelvedon Wonder' is a well-known, popular dwarf variety which is extremely versatile, perfectly suited for an additional summer sowing in June or early July to give harvests into the autumn.
How to plant
Sow outside in a prepared seed bed, in flat drills 15cm wide and 5cm deep.
Sow in a zig zag pattern allowing 5cm between seeds and cover with around 5cm of fine soil, being sure to keep the soil moist. They should be ready to pick in around 2-3 weeks.
A top tip is to soak your seeds before sowing and they'll germinate quicker. 
Speedy window-sill crops
Fresh herbs make a huge difference to home cooking, adding a real punch of flavour to salads, roasts and stews. Plus, they can work out a lot cheaper than buying from the supermarket too.
Some great herbs to choose now include: thyme, with it's aromatic, strong flavour delicious with a host of meat and vegetable dishes; rosemary, a much loved herb and an essential with roast lamb; tarragon Russian seeds, which are much easier to grow than French tarragon and have a less distinct aniseed taste; and dill, with its feathery leaves making a wonderful addition to fish dishes.
How to plant
Planting now will ensure your mini crops are ready from June to November.
Remember to pop plant labels next to each herb so you don't get muddled, and position your window box in the sunniest spot you have – ensuring fresh and fragrant herbs.