Fun, Free Ways To Pass The Time Right Now
---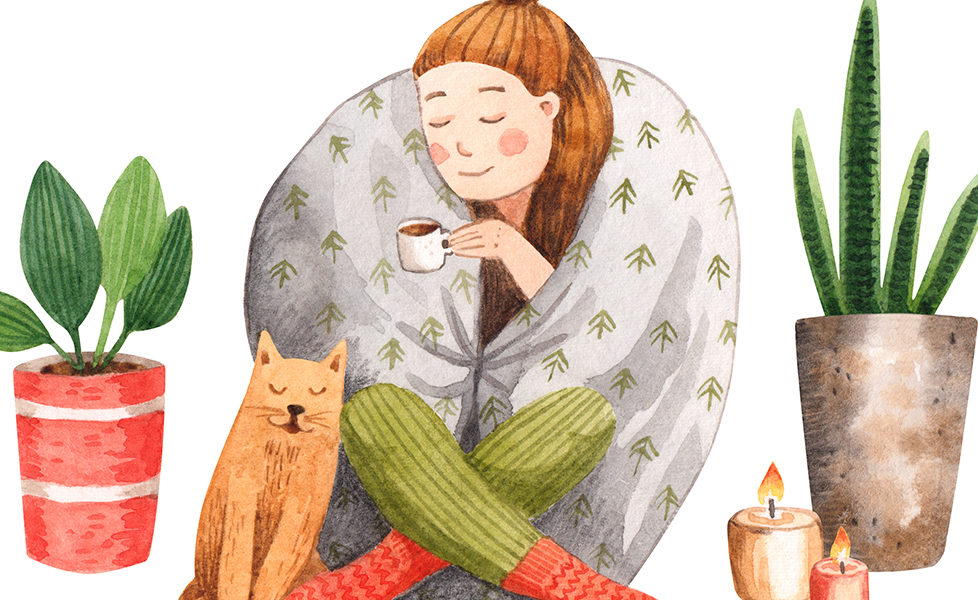 Image: Shutterstock
From embracing how to take things a little slower by indulging in a new book, to even learning how to speak a new language, there's some joy to be found in lockdown yet.
We've rounded up some fun and free activities to keep you busy…
Free Things To Do In Lockdown
Get outdoors
Going for a daily walk not only helps us physically, but also mentally. It can really clear the mind and help to blow off some steam (if you're anything like us, you're probably feeling a little stir crazy by now).
But it can be tricky to find a good path to walk near you – especially if you're new to the area. That's where AllTrails comes in! This handy website not only helps you to find a trail, but also gives you reviews, pictures and maps so you know exactly what to expect before trying it out.
Plus, it even gives you some handy tips on whether the route is suitable for pets, strollers and wheelchairs.
Learn a new language
According to a survey by the European Commission, the UK has the fewest language learners in Europe with only 18% of the country claiming to be bilingual. If you've always wished to be one of the 18% with another language under your belt, why not give it a try?
If you're not sure where to start, try Duolingo – this platform is available both as an app and a website, and offers free language lessons. There are over 35 languages to choose from and can last as long as you like! So if you only have five minutes to spare or wish to do a full hour, you can adapt lessons to suit you.
Give a new book a go
Bookbub is great for helping you to discover new books that you'll love!
In order to find out what type of novel would suit you, the platform asks a few simple questions (for example, how frequently you read and what genres are your favourite), and will then provide you with a selection of 20 books – from mysteries to romance and humour, you'll be spoilt for choice!
Try an online course
Did you know that the Open University also offers over 900 free courses on their digital platform, OpenLearn?
All you need to do is sign up on their website which takes under two minutes – from here you can see a tab titled 'Free Courses' at the top providing you many different subjects you can dive into, such as creative writing and geography.
Plus, you can filter courses according to how long they take or their difficulty level!
Words by Shannon Morrison