52 Sam Heughan Pictures For Every Outlander Fan
---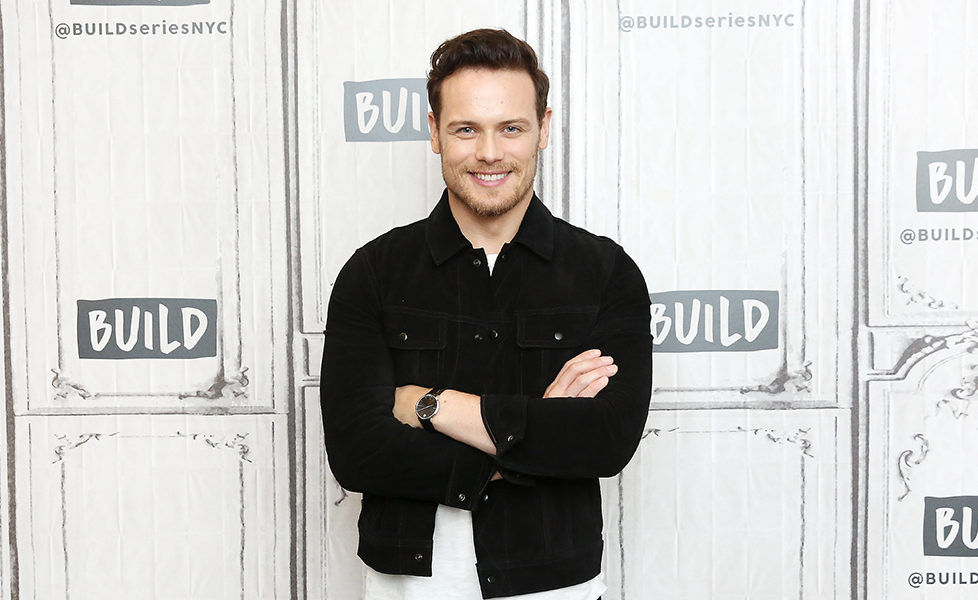 Photo by Monica Schipper/Getty Images
To make everyone's day a little bit brighter, and to celebrate the stars 40th birthday om April 30th, we've rounded up some of our favourite Sam Heughan pictures!
From behind the scenes of Outlander to pictures of the cutest animal sidekicks and a childhood snap, we've got something for every fan of the Scottish actor.
Sam Heughan Pictures
Outlander fans can find out even more about the show in The Scots Magazine's Outlander Country, available to buy now!
Check out our top 24 Sam Heughan facts here!