Sustainable Fashion: The Brands You Need to Know
---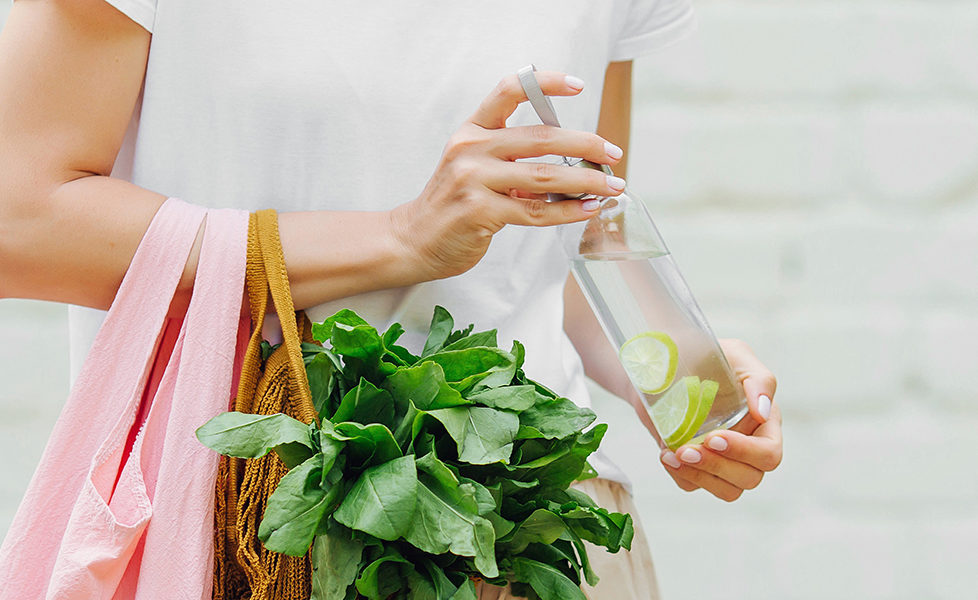 Image: Shutterstock
Keen to lighten your carbon footprint and aren't quite sure where to start? Why not consider your wardrobe!
From the sourcing of the fabric to the labour of love behind it, we've picked out five different companies that can inspire a lifestyle change…
Top Sustainable Fashion Brands
Komodo
Describing themselves as the 'original ethical fashion brand since 1988', Komodo is no stranger to creating garments that are sustainable yet stylish.
With most of the products being vegan and made out of materials, such as organic cotton, bamboo and Merino wool, this fashion brand caters to both men and women. Plus, Komodo are also passionate about philanthropy and charity work as they support Sumatran Orangutan Society who are restoring natural rainforests and eco-systems.
ReJean Denim
In the Glasgow Barras sits the studio of ReJean Denim, a company that specialises in taking apart unloved denim and recreating something stylish out of it.
Plus, the company celebrate uniqueness as each piece is made differently and is a complete original! Not only do ReJean give jeans a second chance at life, but the company is also enthusiastic towards mending items as a way of preventing clothes from entering landfills – on their website the company offer you a downloadable mending sheet for just a small donation!
Lucy & Yak
What started as a British couple selling vintage clothing from a van they endearingly named 'Yak', Lucy & Yak are now dubbed as one of the UK's greatest sustainable fashion brands.
It is through no small feat that the company have gathered this reputation though as their factories are powdered by solar panels, all staff are paid the living wage and their organic yarn is coloured through low-impact dyes!
Everlane
The Linen Square-Neck Jumpsuit – £72 (https://www.everlane.com/products/womens-linen-jumpsuit-curry?collection=womens-dresses)
Everlane's values revolve around transparency with their customers  they want to ensure their items are made to the highest standard so they won't need to be replaced regularly.
Forget about any fast fashion trends here!
Totty Rocks
Totty Rocks is an independent boutique in Bruntsfield, Edinburgh with some star-studded clientele such as Kate Moss, Sandi Thom and Gok Wan!
Plus, the brand sources all of their fabrics locally and only use designs that are made in Scotland!
Words by Shannon Morrison.