The Good News Stories Making Us Smile
---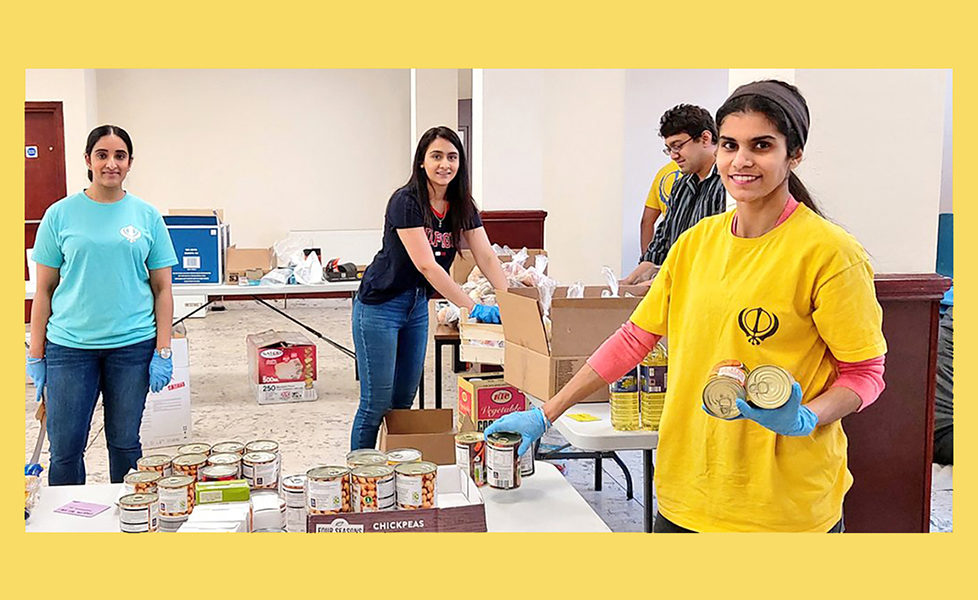 Photo: https://twitter.com/CharandeepS1ngh
People across Scotland are doing great things to help each other right now. These are some of the stories of businesses and people doing their bit to help.
Good News Scotland
Sikh Food Bank
The Sikh Food Bank has been delivering food parcels to those who need them right now in Scotland. Run by charity Sikhs In Scotland, the food banks in Glasgow, Aberdeen, Dundee and Edinburgh were created to help during the current crisis and have already delivered over 20,000 meals to families in need.
Not only do they supply food but also provide check-in calls for the vulnerable along with advice and guidance.
You can donate to the food bank here.
Glasgow Taxis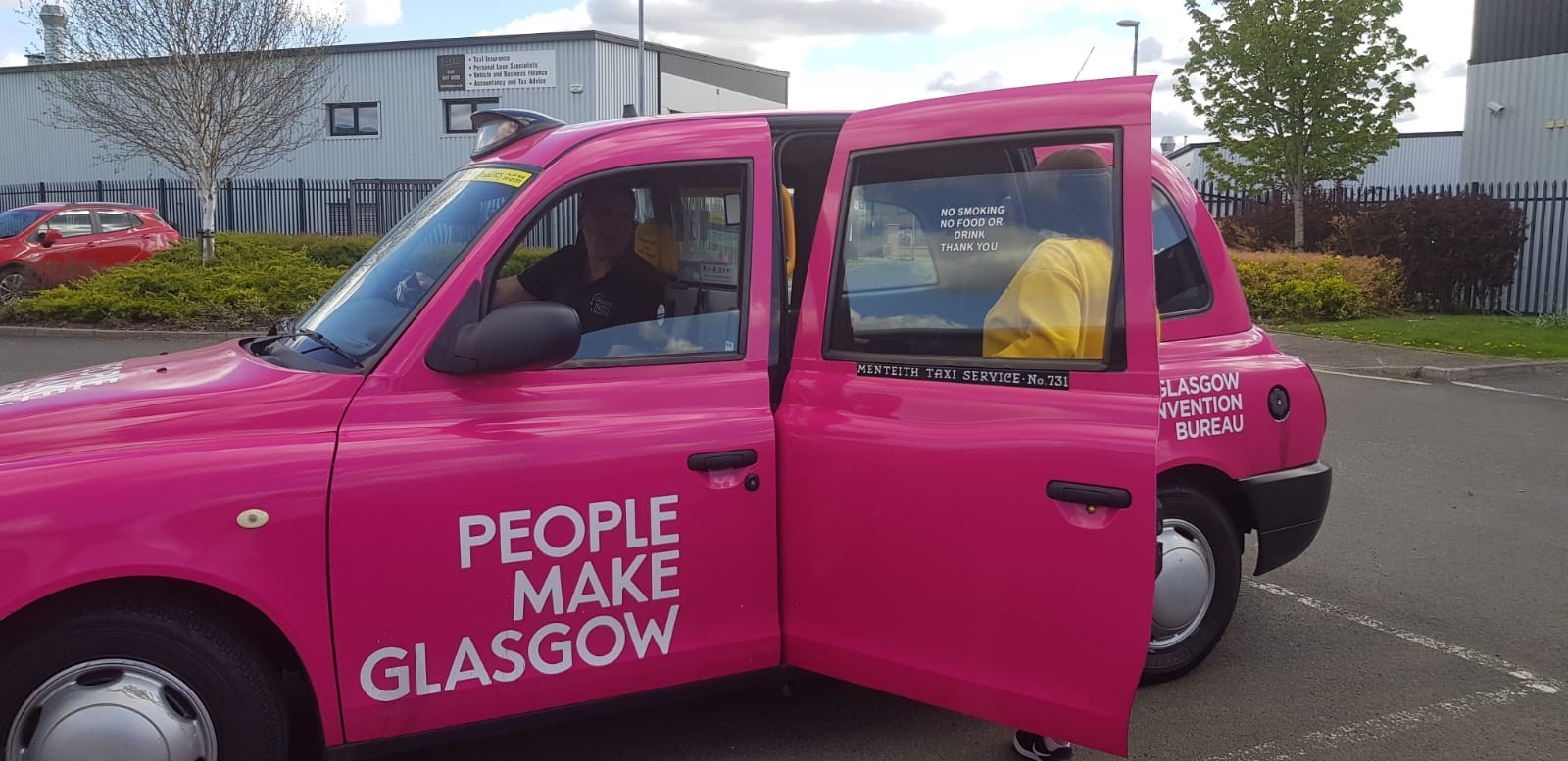 Set up by Scott Mcmillan and Brian Welsh, the Glasgow Taxi NHS Fund has now provided over 460 taxi rides for NHS workers. 90% of those taxi rides were for women, with one third of the rides being between 6am and 7am when there is limited public transport.
It allows them to get home quickly after long shifts and have more time to spend with their families. The average fare comes is £13 and you can donate to the fund here.
Muthill Community Food Larder
A phone box in Muthill has been transformed into a community food larder by villagers. Locals have been dropping off donations to the phone box and local farmers are keeping it topped up with fresh veg so that anyone who is struggling financially or unable to get to the shops during the coronavirus crisis will have access to the food they need.
Margaret Payne
90 year old Margaret Payne has raised over £300,000 for the NHS and Highland Hospice by planning to climb the height of Scottish mountain Suilven – which stands at 2,398 feet – on her stairs at home in Sutherland.
The challenge will involve her climbing the stairs 282 times and she expects it to take around 2 months to complete. You can donate here.
Crocs
Footwear brands Crocs have now donated over 200,000 pairs of shoes to hospitals during the Covid-19 crisis. The comfy, lightweight shoes are perfect for hospital staff who are on their feet all day.
Customers are also being given the chance to support workers by giving £10 with a purchase of Classic Crocs or by simply contributing £10 to give the gift of Crocs footwear to a healthcare worker. The brand will send a pair of shoes directly to those frontline workers who need them most for every contribution.
Clementine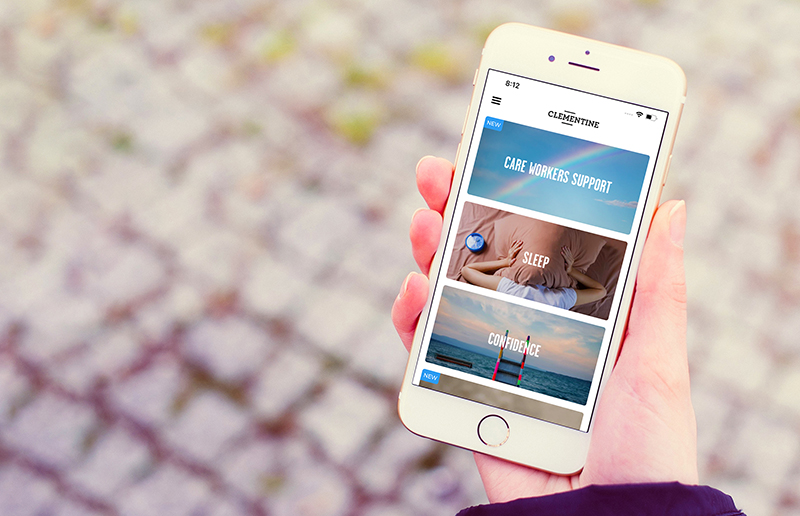 Wellbeing hypnotherapy app Clementine have created free bespoke hypnotherapy sessions for NHS and care workers to support their mental health. Clementine spoke directly to Intensive Care Unit staff to find out exactly how they were feeling during the Covid-19 crisis and many spoke of problems sleeping and anxiety about returning to work. The sessions are available for free on the Clementine app.
First Bus
First Bus has teamed up with teachers from across the country to create a brand new online educational resource. Primary aged children will be able to access the fun set of activities based around buses, to support the home-schooling efforts of parents and teachers during lockdown.
From creating posters on the environmental benefits of using the bus, to writing about a favourite bus journey, a word search, a 'build a bus' challenge, an acrostic poem and the opportunity to design a bus, the pack has been created with fun as well as education at front of mind.
Do you have a good news story? Email eve@no1magazine.co.uk