6 Books To Get Lost In During Lockdown
---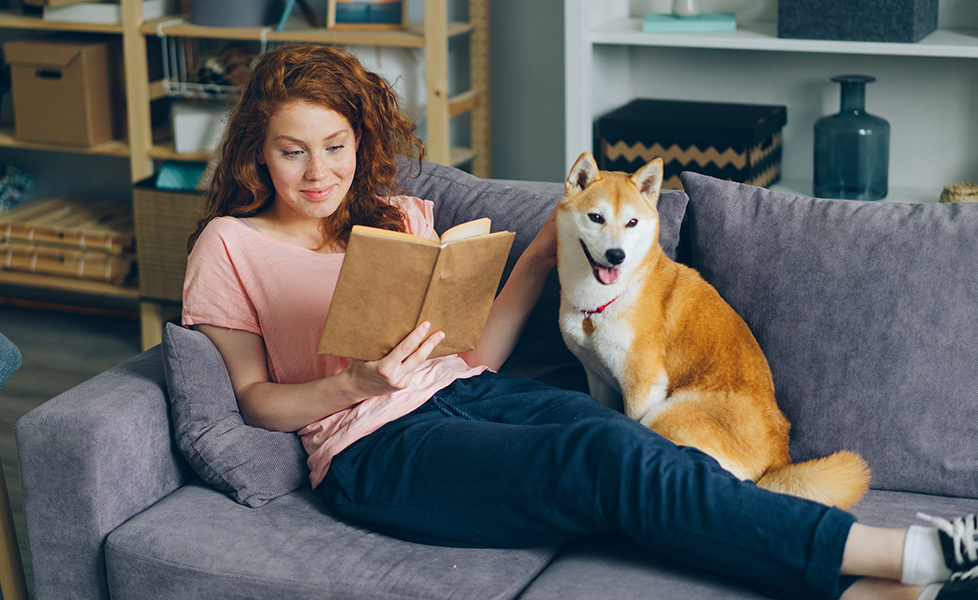 Image: Shutterstock
A book really can be one of the best ways to relax your mind and escape from it all…
Books To Read During Lockdown
While not an awful lot actually happens in this book, you'll more than fall in love with the two main characters – Connell and Marianne. Follow them throughout their teenage years and early-20s, and you'll start to feel like you know them better than you know yourself.
This is Rooney's second novel, following Conversations with Friends, and she's an author you'll fall in love with during social distancing. Plus, it's confirmed that it will soon be a TV series too – we can't wait!
One of the most hotly anticipated novels on the year is this must-read by Kiley Reid.
It explores topics such as racism, class and of course love. Told from two different perspectives on the one scenario, this was seriously one we couldn't put down!
This book is for anyone who truly knows what it's like to have a strong circle of female friends.
The unforgettable characters in this book teach us that yes, friendship isn't always easy and yes, you don't always agree with your girlfriends – but you'll always be there for one another.
Written by hilarious Ruth Jones of Gavin & Stacey fame, this story will pull at your heart strings just like the TV show does.
Her debut novel is super witty and dives into the age-old ponder of 'what if I chose a different path in life.' Great for light reading!
While this one might seem a little too familiar at the moment (this woman never leaves her house either), it's also super fascinating to see the inner workings of the mind of someone with agoraphobia.
Follow Dr. Anna Fox who witnesses a murder in the house across the street from her home window – but no one believes her! It's also set to hit the big screen with a movie adaptation starring Amy Adams.
Discover the incredibly fascinating inner workings of a rock 'n' roll band (think Fleetwood Mac era).
Written like interviews from many perspectives, the author immediately draws you in. From love, lust and obviously music galore, you'll find yourself totally immersed in the pages.
For more tips and ways to keep entertained during lockdown, pick up our latest issue – on stands now!