Sponsored: Dress The Part During Lockdown
---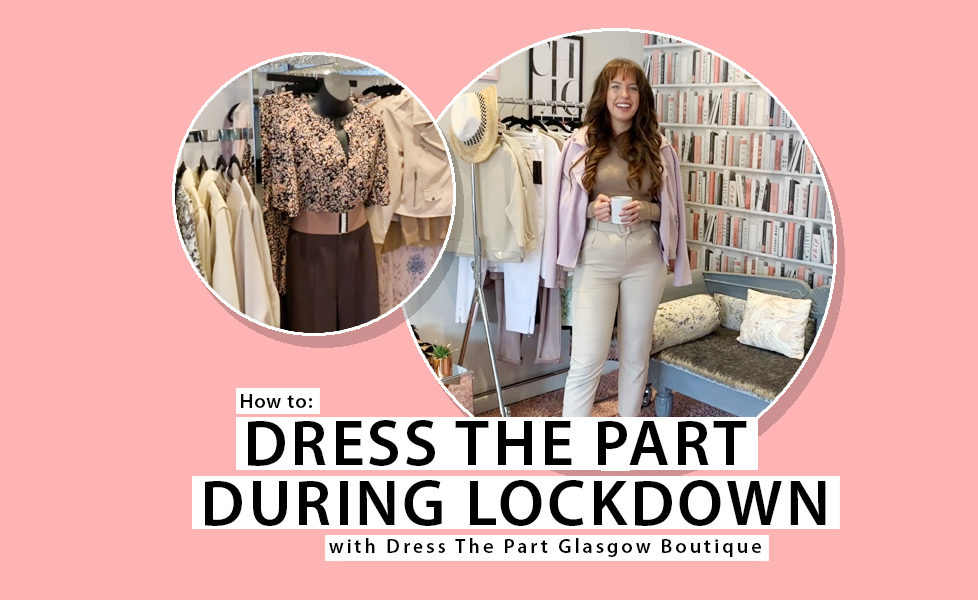 Glasgow's newest fashion boutique, Dress the Part, is here to tell us that just because we're in lockdown it doesn't mean we can't look glam!
Top Lockdown Fashion Tips
It's time to shake off those hoodies and joggers and get stylish with these top lockdown fashion tips…
This boutique prides itself on its ability to make women feel beautiful and empowered – whatever the occasion!
Check out their online store today or scroll their Instagram for some inspiration.