Sponsored: Keep Your Hair Healthy During Lockdown
---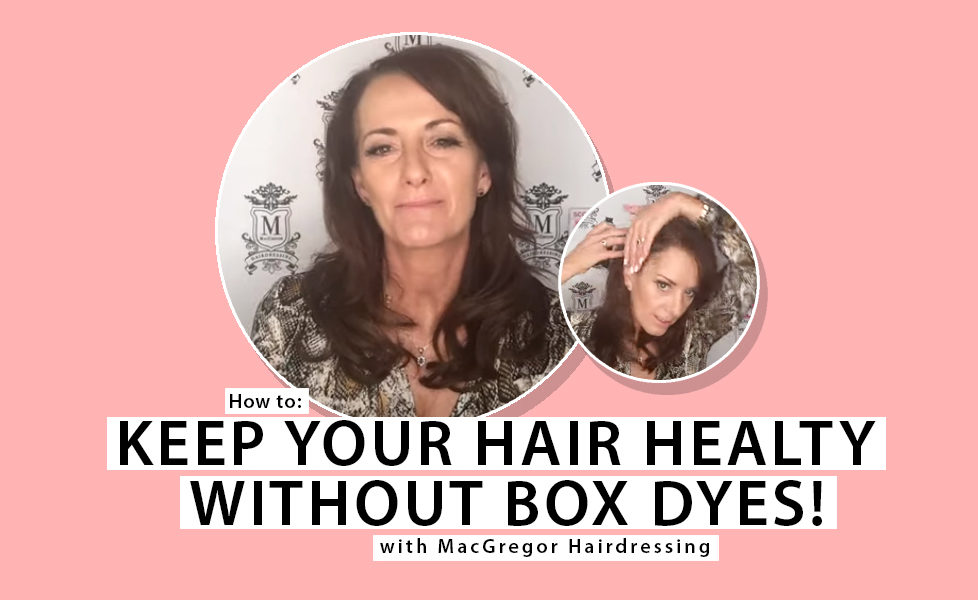 Our ends are splintering and our roots are shining through…. but don't worry, we're here to help!
As we can't pop down the road for our monthly touch up, our only hope is to put our faith in the words of the professionals – which we have of course passed on to our readers!
Watch the video below for top hair and beauty tips…
MacGregor's Hairdressing and Beauty Tips
MacGregor's Hairdressing and Beauty will be open for business as soon as they can offer a safe and secure space for all of their clients.
Until then, follow their expert tips here and on Instagram!