Sponsored: The Perfect Gel Manicure With SN Nails
---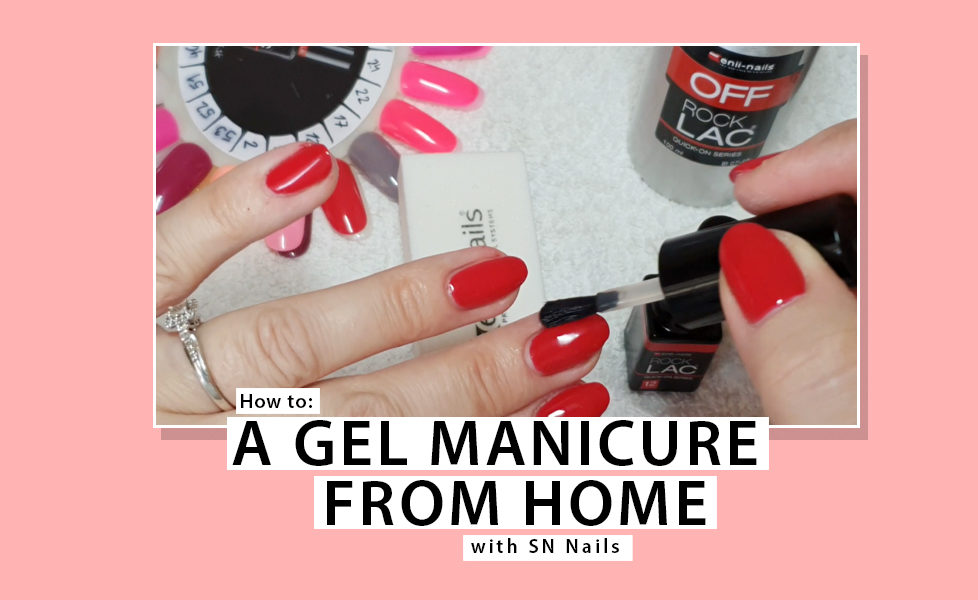 Are your cuticles getting out of control? Is your three week old nail varnish staring to *noticeably* chip? Are they just shamefully overgrown?
Don't worry – we are here to help as we've partnered up with with SN Nails!
Gel Manicure DIY Tutorial
Follow this tutorial (filmed exclusively for our readers by a professional nail technician) on how to get the perfect manicure from the comfort of your own living room.