Treat Your Chapped Lips With These Top Lip Balms
---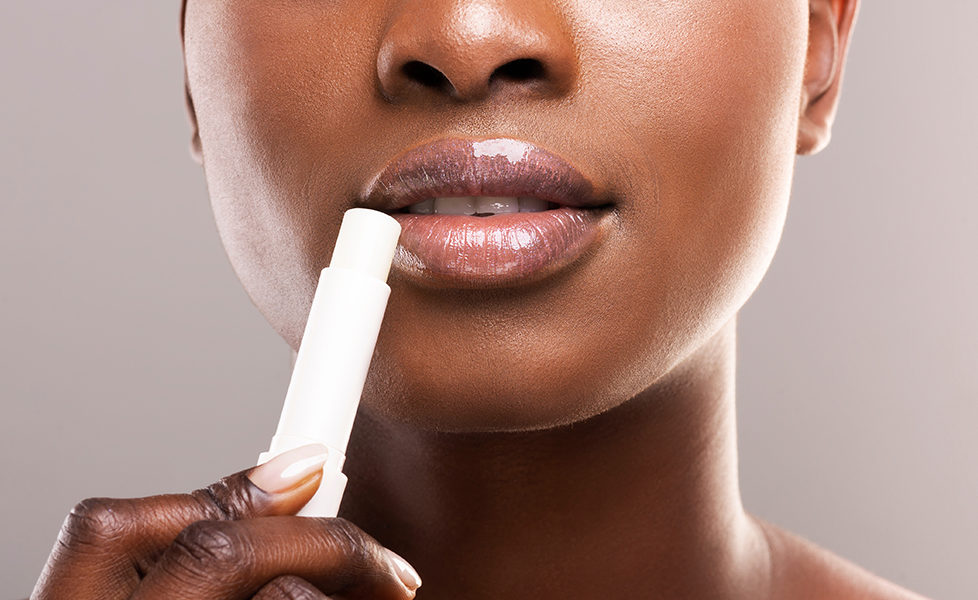 Image: Shutterstock
Staying indoors all the time can play havoc with skin – especially your lips. They can feel dry, cracked, sore and in some serious need of a little TLC.
That's why we've complied a list of lip balms from some well-known make-up brands. The different combinations of ingredients, colours and scents create a wide variety of lip balms to choose from…
Lip Balms That Actually Work
Soothe your lips
Are you looking for a new lip balm but you want something light and soothing? Well, Bare Minerals' Beauty of Nature Glow Balm could be the one for you, it's completely vegan formula nourishes and soothes skin without being too heavy. It can also be used for other parts of the face too (such as on dry skin).
This product really adds a shine to a make-up free face and on top of make-up, without any stickiness!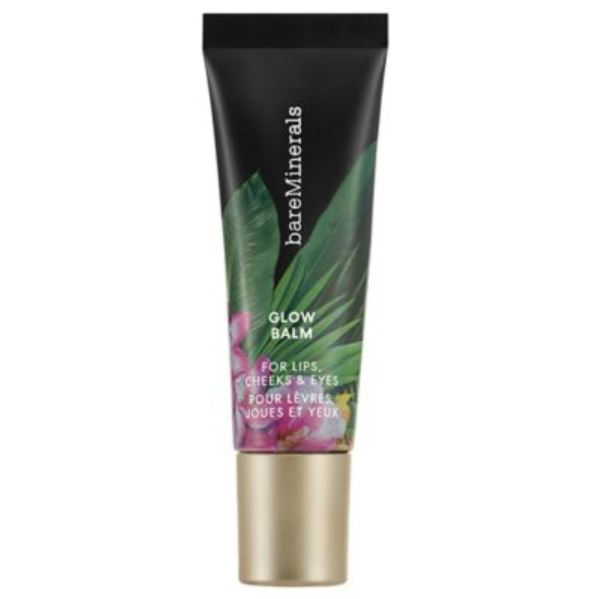 Beauty of Nature Glow Face Balm, bareMinerals, £25
Add moisture
Chanel's Hydra Beauty Nourishing Lip Balm is perfect for dry lips. It soothes, protects and also plumps them at the same time!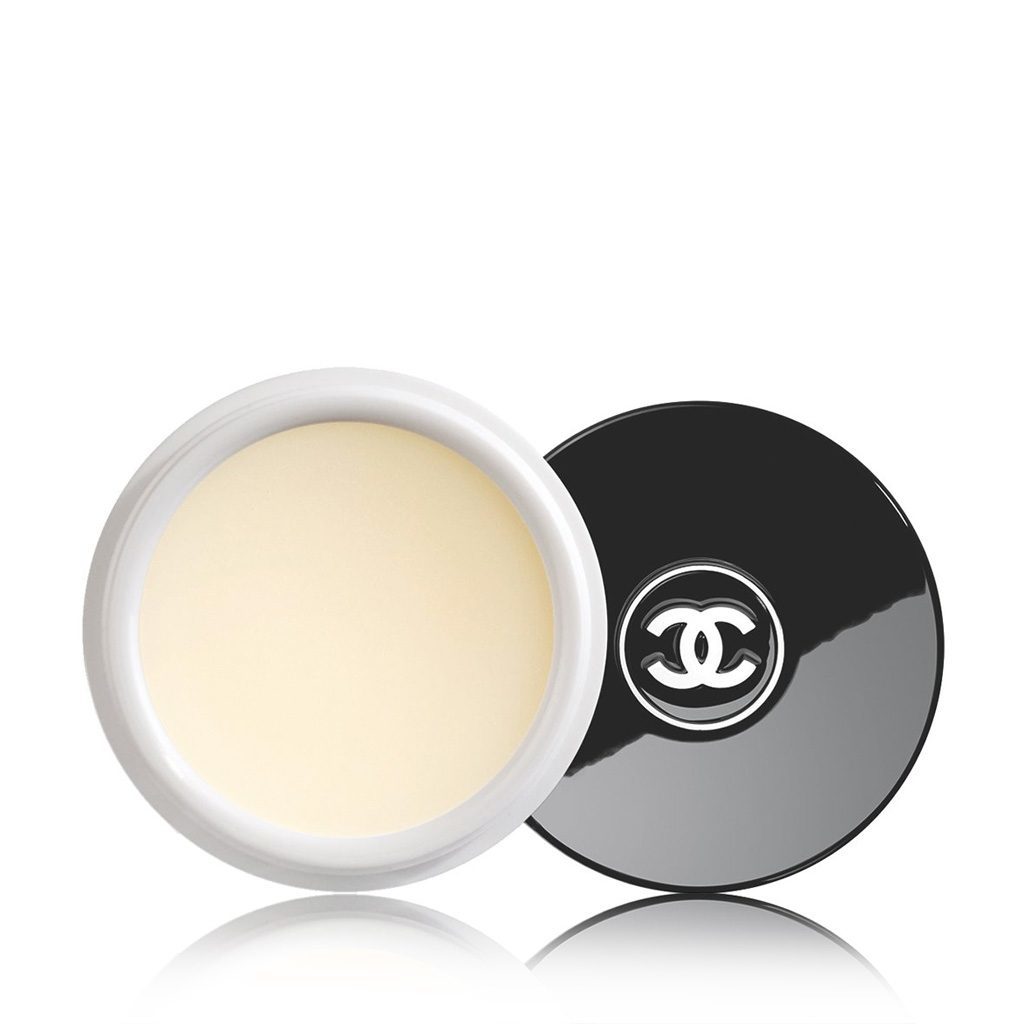 Nourishing Lip Care, Chanel, £31
With added SPF
If you're on the hunt to find a lip balm that isn't greasy, then look no further than Bobbi Brown's Lip Balm.
It creates a protective layer on top of the skin to help soothe damaged skin, plus it has long lasting application (so no need to worry about reapplying!).
It also looks after sensitive lips, as it contains SPF to look after lips in the sun!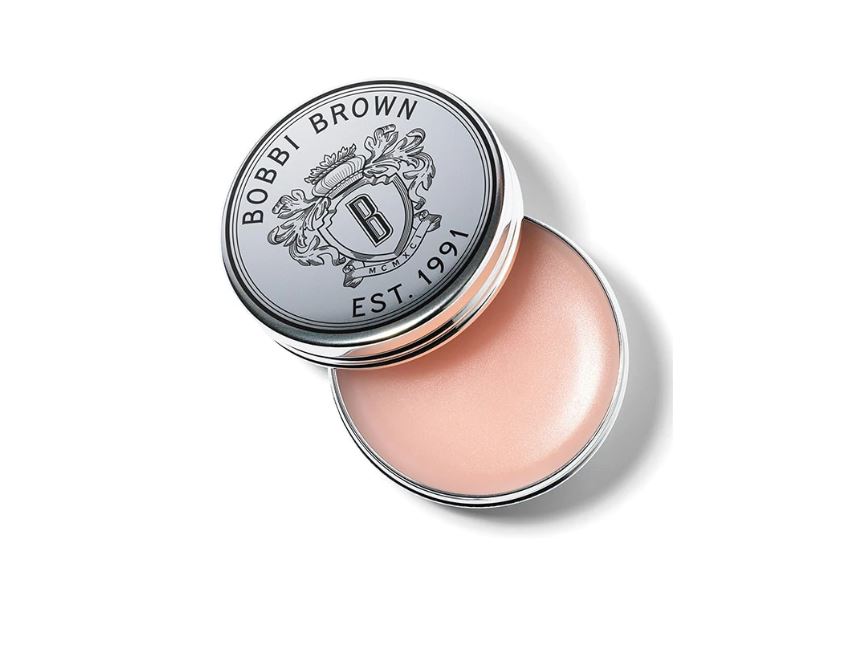 Lip Balm, Bobbi Brown, £17.50
Add a pop of colour
NARS' Afterglow Lip Balm uses a unique blend of ingredients and antioxidants to help protect and nourish lips.
Plus, with it's subtle colour (it has two shades to choose from) and added shine for your lips, it really does compliment any skin tone.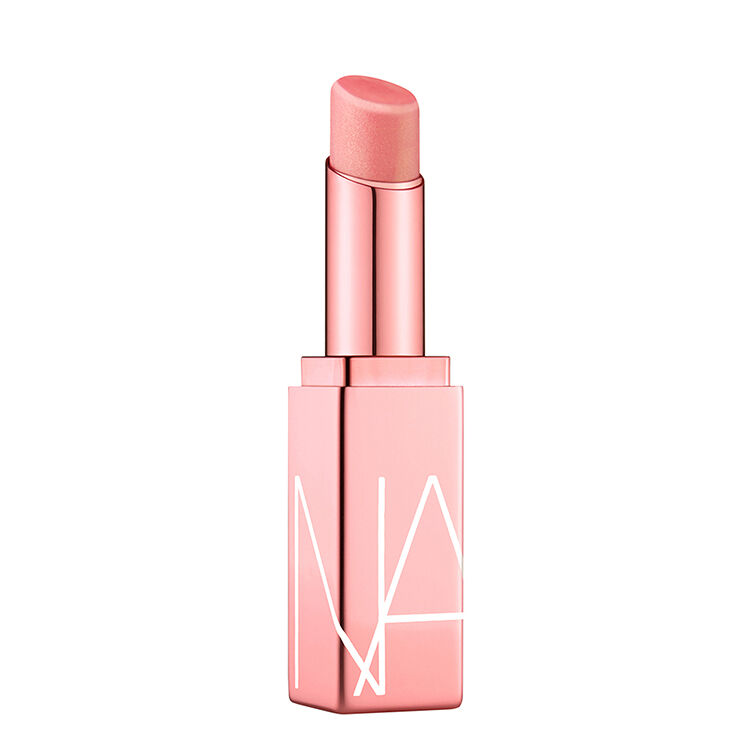 Afterglow Lip Balm, NARS, £23
Fabulous fragrance
NUXE's Ultra Nourishing Lip Balm does exactly what it says on the label, it nourishes lips back to full health! Plus, as it has almost 100% natural ingredients, it really soothes lips too.
This lip balm is perfect for dry and damaged lips, and on top of it all, it has a unique, fragrant scent too!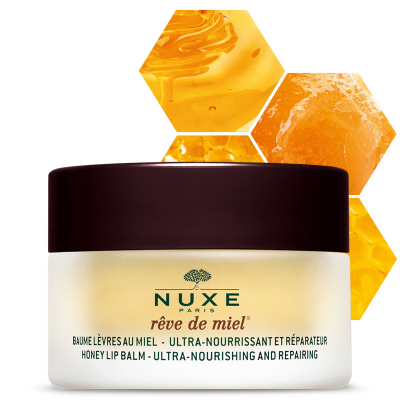 Ultra-nourishing Lip Balm, NUXE, £11
Add a dose of hydration
If you lips are need a little dose of hydration, try Elemis' Ultra Conditioning Lip Balm.
This product not only adds moisture, but helps to lock it in. Plus, it's unique blend of flavours and silky, lightweight feeling make it impossible to resist!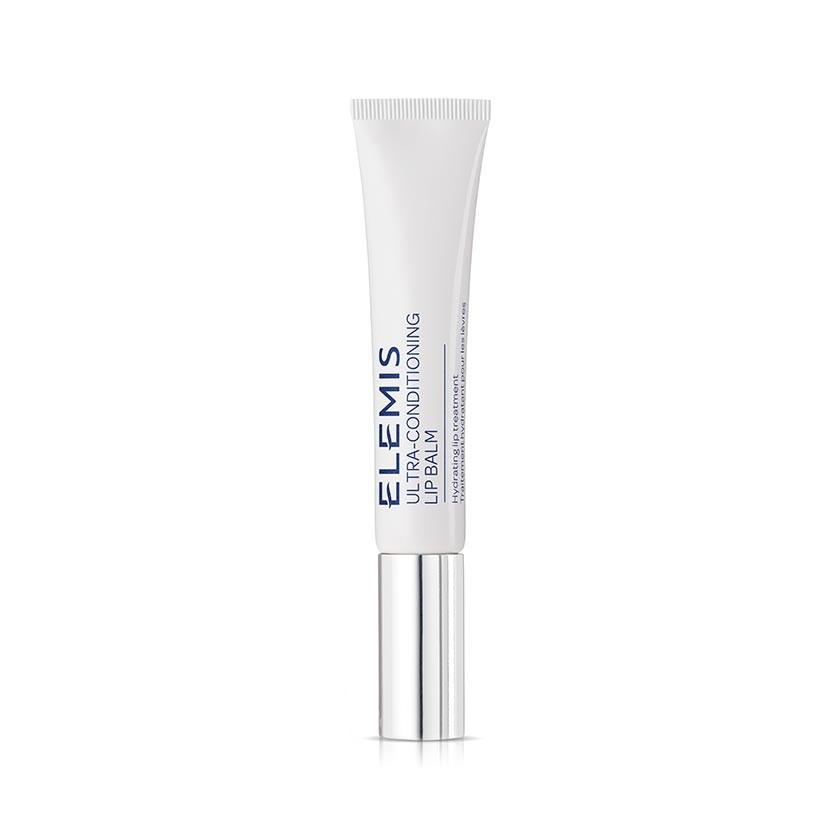 Ultra-conditioning Lip Balm, Elemis, £21
Ultimate Luxury
Are your lips prone to damage? La Mer's 'The Lip Balm is perfect for you.
It completely restores softness and protects any other damaging to lips. Plus, it is also is perfect for dry and chapped lips as it brings hydration back into the lips as well!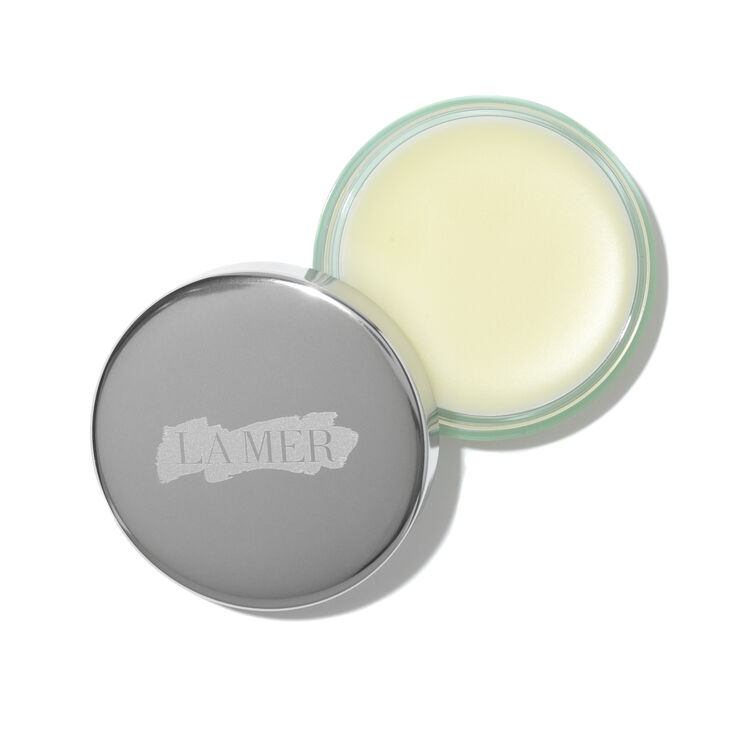 The Balm, La Mer, £52