Outfits For Your Next Video Call
---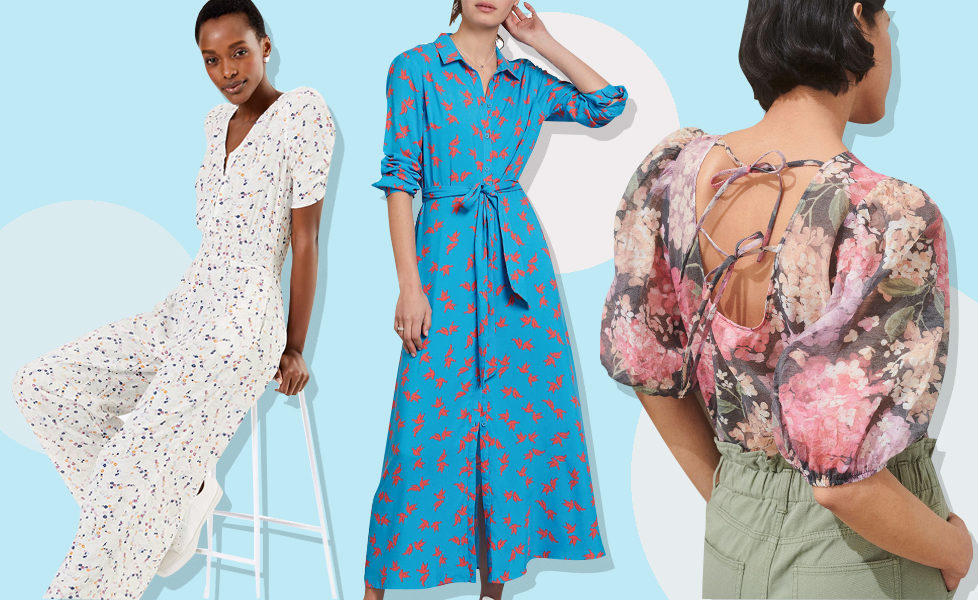 Video calls are becoming part of our daily lives as we aim to feel more connected while on lockdown – but what do we wear for them?
Although it's great to chill in cosy loungewear, some days we just want a little more from our wardrobe – whether it's for online wine night with the girls or an important work call. Flowy dresses, laid back jumpsuits and relaxed fit trousers are ideal video call outfits.
We've rounded up our favourite pieces that'll look great on any video call – and are super comfy too!
Shop Video Call Outfits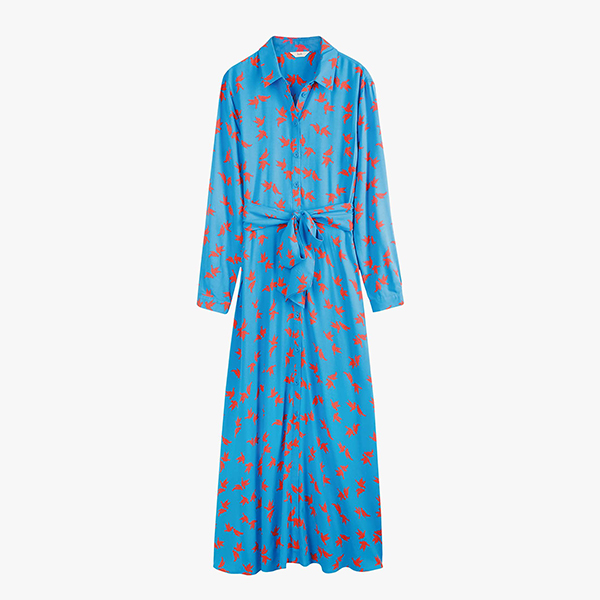 Hush Bird Print Maxi Dress, John Lewis, £99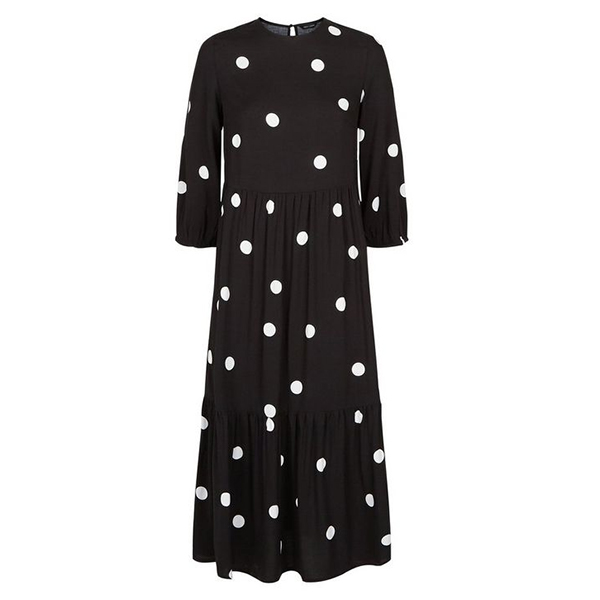 Spotty Midi Dress, New Look, £19.99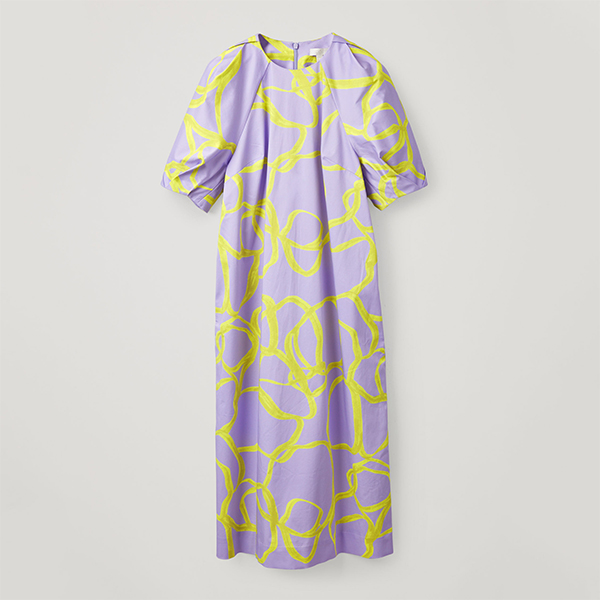 Printed Puff Sleeve Dress, Cos, £99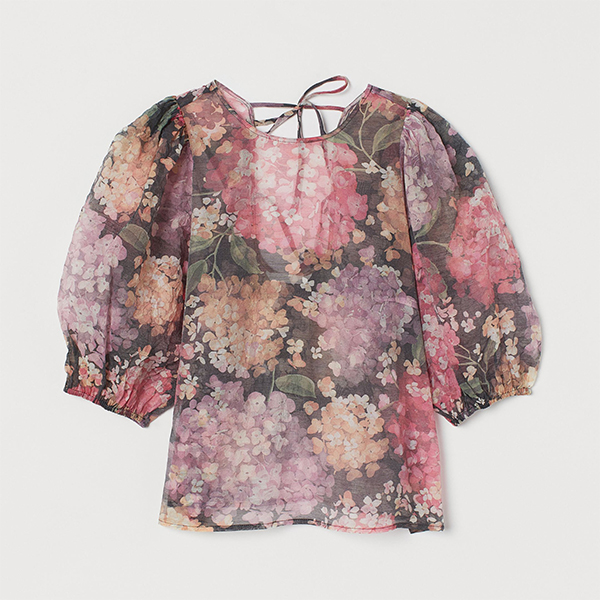 Floral Print Sheer Top, H&M, £12.99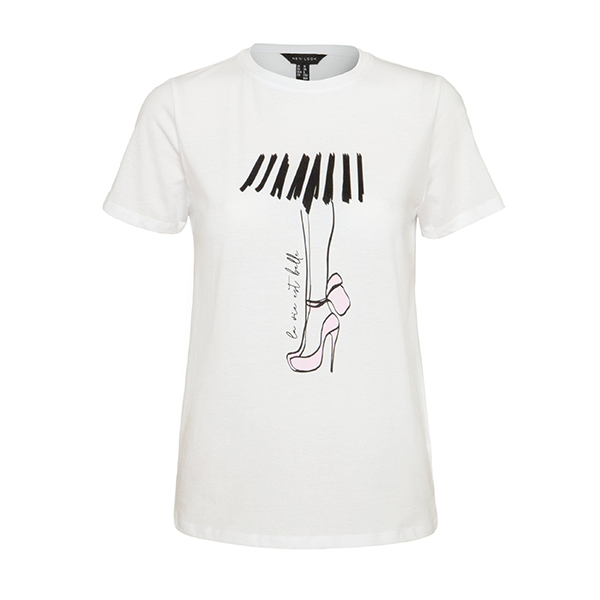 Heels T-shirt, New Look, £8.99
Puff Sleeve Blouse, Topshop, £29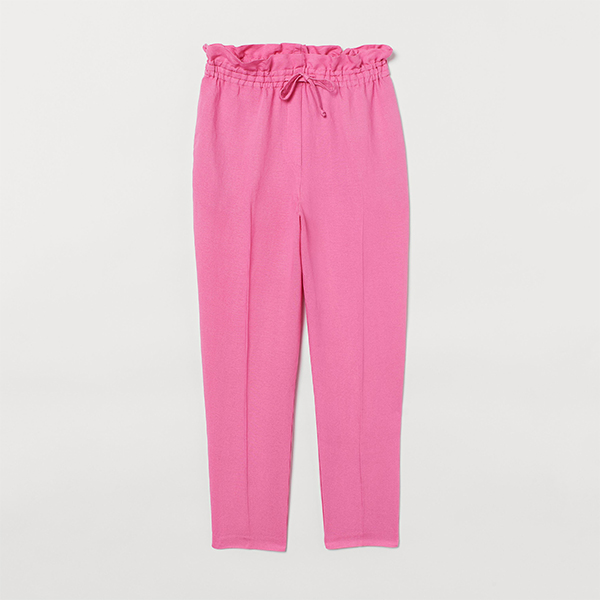 Pink Linen Trousers, H&M, £17.99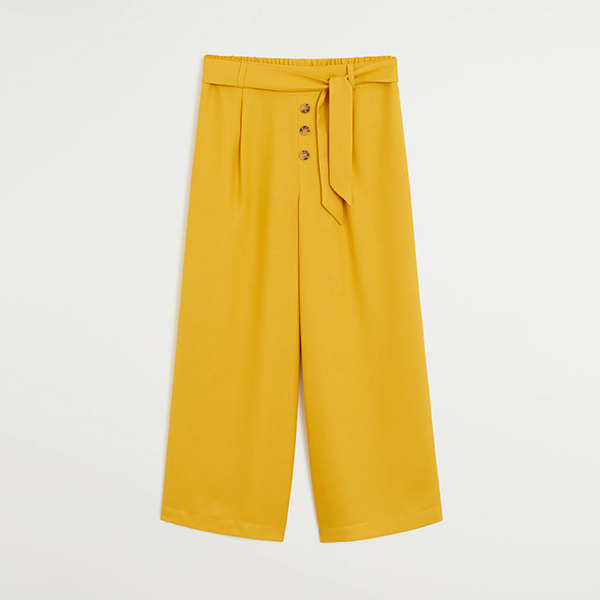 Yellow Culottes, Mango, £35.99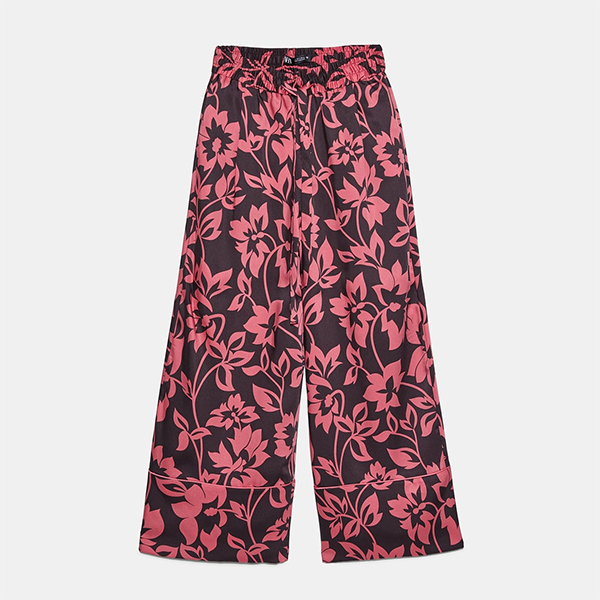 Printed Trousers, Zara, £29.99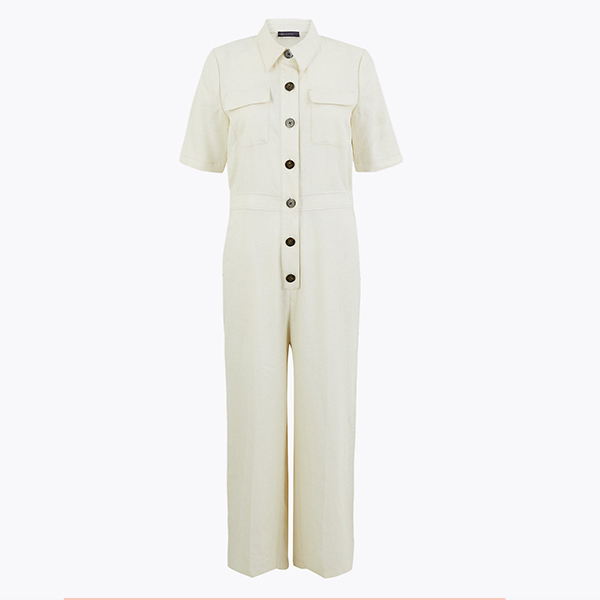 Linen-Rich Jumpsuit, Marks and Spencer, £55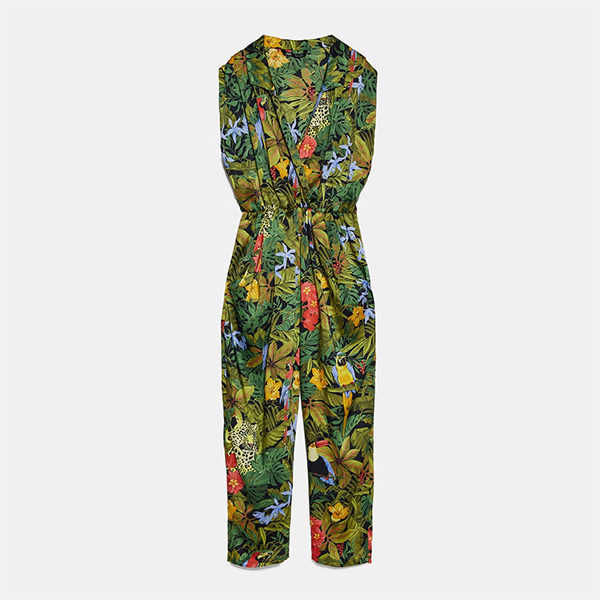 Forest Print Jumpsuit, Zara, £49.99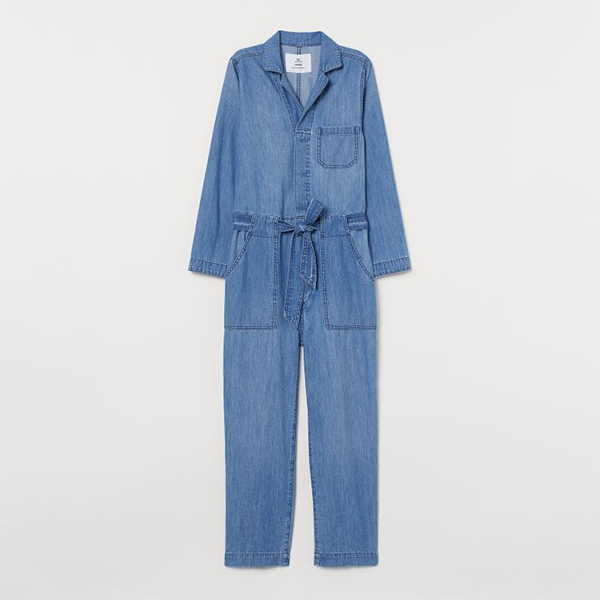 Denim Jumpsuit, H&M, £34.99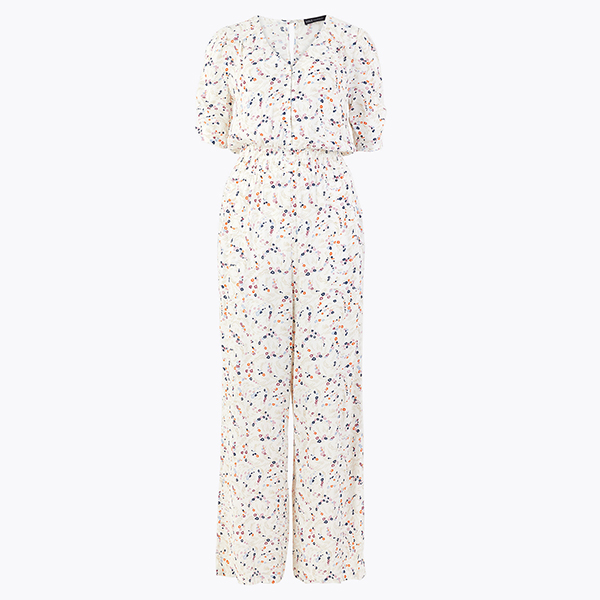 Ditsy Floral Jumpsuit, Marks and Spencer, £45