Made In Scotland: Hair Hero Products
---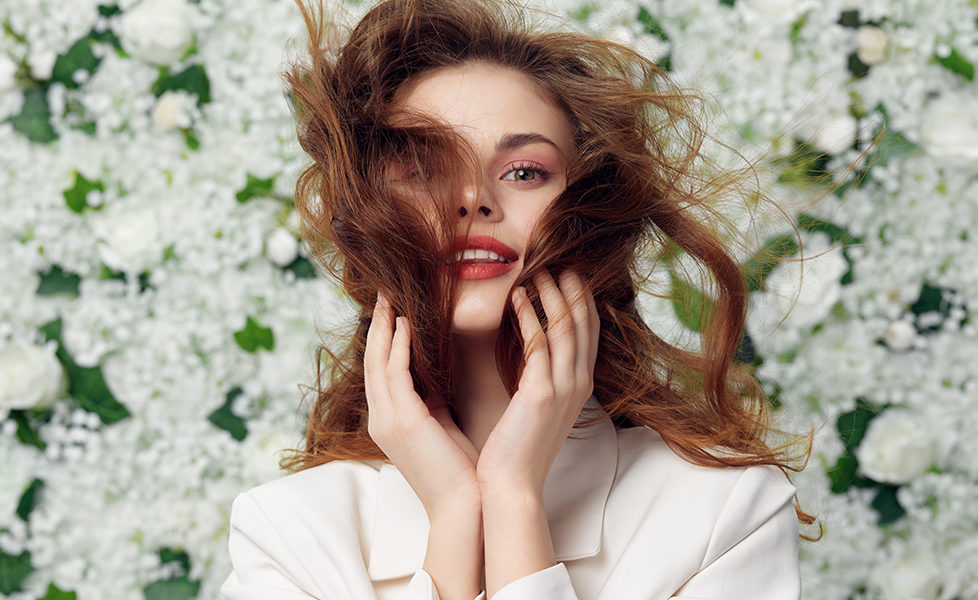 Image: Shutterstock
These are the must-have Scottish hair products you need to know about now…
Scottish Hair Brands
When you think of Scotland, images of dramatic mountains and rolling glens come to mind. But what of our rising beauty industry?
The new focus for Scottish brands all over the country is on natural, sustainable and ethical hair products. By using these products, you'll be supporting home-grown, family-run Scottish businesses. Your hair can thank us later…
Beauty Kitchen
This Scottish brand is on a mission to make sustainability the new beauty norm. Their vegan Aloe Shampoo is organic, and uses all-natural and sustainably-sourced ingredients.
As well as calming aloe vera, coconut has been added to leave the hair feeling soft. Plus, the aluminium packaging can also be sent back to the company for free so they can wash and reuse it for their next batch.
The Scottish Fine Soaps Company
Scottish Fine Soaps, a family-owned start up, has become a globally-known beauty brand. Still, nearly all of their naturally derived, cruelty-free products are designed and made on their Stirlingshire site.
Their best-selling collection is Au Lait, which is enriched with the nourishing properties of organic milk, shea butter, sweet almond oil and aloe vera.
ARRAN
ARRAN has been a staple Scottish brand ever since it launched as family soap business, Arran Aromatics.
The brand has stayed true to its island heritage as the products are still made in the home factory on the old dairy farm for Brodick Castle. Their Seaweed & Sage products contain essential lemon, geranium and orange oils alongside seaweed extract, which is loaded with minerals to balance and refresh.
Highland Soap Co.
A family-run business based in Fort William, Highland Soap Co.'s hair products pack a real punch, and the Highland landscape provides inspiration for all their ranges.
Their organic Lemongrass and Ginger Aloe Vera shampoo and conditioner helps rid hair of build-up and impurities, leaving it light and shiny.
Moo Hair
Moo Hair is an Edinburgh based, family business which is only two years old but their products are already becoming nationally celebrated for their high quality and environmentally friendly ingredients.
We love the Miracle Mask, which claims to leave your hair strong and shiny. We're also intrigued by the Sea Salt Spray, which promises shiny, wavy, beach hair with added moisture.
Ishga
This Hebridean brand's name is derived from the Gaelic uisge, meaning 'water'. As well as powerful seaweed extract, pure salt sea water is a key ingredient in their shampoo and conditioner.
The Hebridean seaweed is a main element of all their products, as it's packed with vitamins, minerals and natural anti-oxidants, and is sustainably harvested in the clear waters of the Western Isles.
Edinburgh Natural Skincare Co.
A front-runner in Scottish beauty is Edinburgh Natural Skincare Co., based in East Lothian. Their aim is simple: to create 100% natural products to suit all skin types, using sustainable ingredients.
The Lemonazing Chunky Shampoo Bar comes in a reusable canvas bag and promises to detoxify, nourish and cleanse. If your hair's in need of some TLC, turn to their Wild Thing hair conditioner which has been formulated to revive damaged tresses.
Words by Jenna Macfarlane
Make sure you never miss a copy or any of our beauty features! Why not treat yourself to a No.1 magazine subscription here…