How To Keep Connected With Friends Right Now
---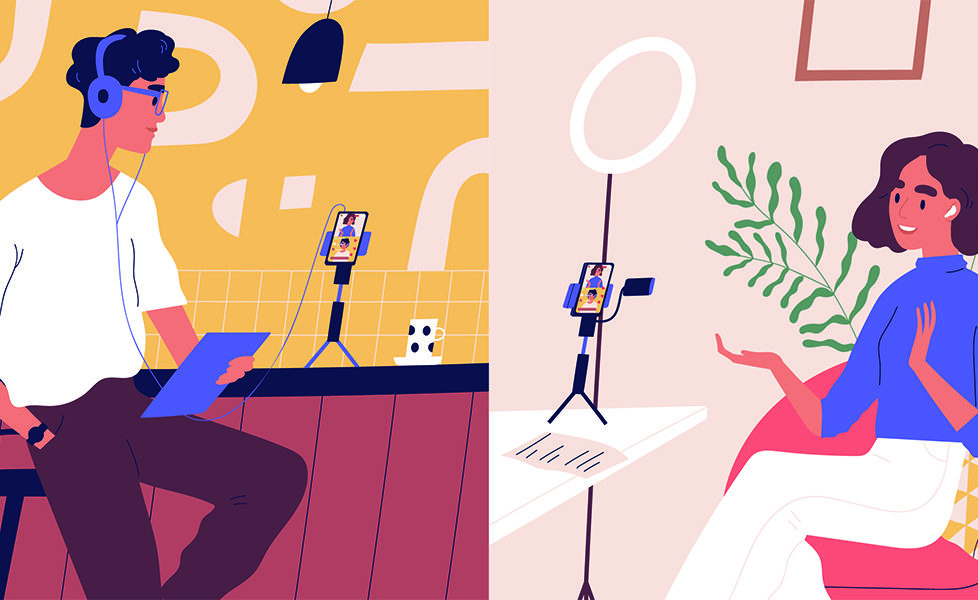 Image: Shutterstock
As we face difficult times right now, many of us can feel lonely and disconnected from friends.
Apps To Keep Connected
That's why No.1 have rounded up the best ways to remain connected with one another while staying home as we wanted to do our bit for our own communities.
A lack of physical contact doesn't have to mean a break from socialising too; here's how you can have fun with friends and family using the latest technology trends!
Have a movie night with Netflix Party
Watching films at home is always better with pals. Fact. And this new Netflix extension allows you to do just that without breaking coronavirus quarantine.
Plus, installing the extension couldn't be easier! All you have to do is search 'Netflix party' on Google Chrome, add the extension, select your movie of choice and select 'start party.'
You'll then be sent a URL to share with your friends.
Hold a family conference call with Google Duo
We're used to connecting with colleagues over the internet via email or Skype, so why not use the same logic with family?
This app allows you connect with up to eight of your closest friends and family all at the same time.
Follow yoga and pilates videos together on YouTube
Combine social media apps and synchronise your YouTube workouts while on Facetime!
There are literally millions of home workout videos to choose from, be it something slow and calming or high intensity training.
Pick an exercise class and sync up with your friends to give the effect of a personalised gym class!
Host a pub quiz to your living room with Zoom
The Zoom application allows large numbers of people to come together remotely.
We suggest that every household contributes one round for the quiz and that you nominate one quiz-master to host and add up the scores.
You can personalise the quiz to your friendship group as well – find out who knows who best!
Watch a live performance on Instagram
There are a wide range of performances going live on Instagram every day, from singing to comedy.
Why not fire up a live show on your laptop while you're on the phone with your best mate?
It may not be quite the same as seeing your favourite band playing live at a festival, but at least you can actually discuss the performance and hear what the other person is saying.