Special Recognition Award: Laura Buchanan
---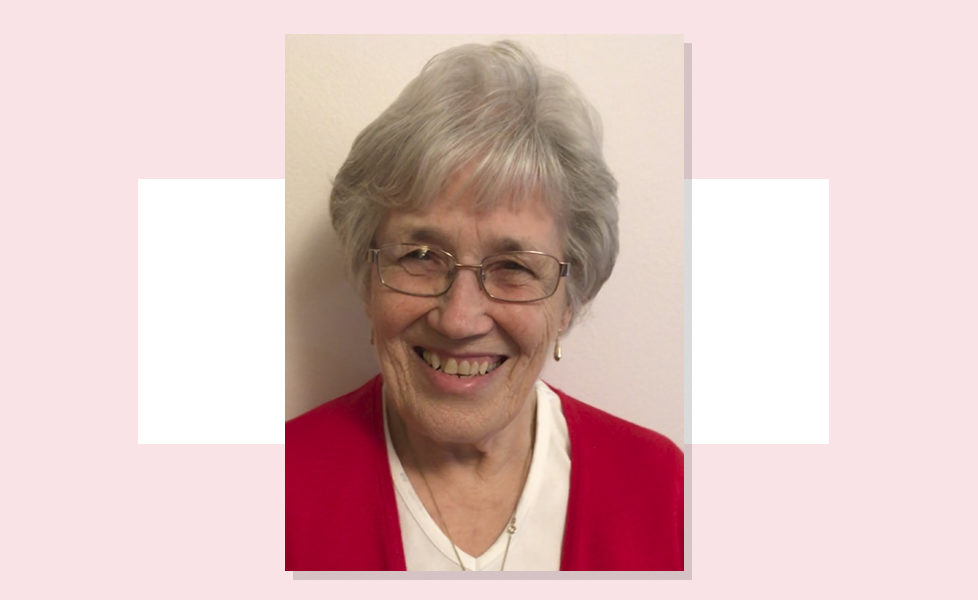 'I felt lucky with my life and I wanted to help others'
Laura Buchanan, 83 from Glasgow, has selflessly cared for others her entire life.
That's why we believe she deserved a special shout-out for the Amazing Lifetime Inspiration category…
Lifetime Inspiration Special Recognition
I have four children, seven grandchildren and eight great grandchildren, and I've also fostered kids since the 60s. In the 60s, the church asked volunteers to give a child a holiday. We picked up a 9-year-old girl from a tenement in the Gorbals. She had nothing but the clothes she was wearing. It opened my eyes and showed me that not everyone had the same chances or upbringings. I felt lucky to have what I had when others did not, so I went into fostering.
I was also a member of the Royal Voluntary Service and worked in the canteen at a hospital. I got a long service medal from them, but had to stop this year after their meals-on-wheels service shut down. I've also been a volunteer driver for Marie Curie for 30 years. When my sister was diagnosed with cancer 33 years ago, I wanted to give something back for all of their help.
I am now a church visitor for people who can't get out. Plus, my husband and I run a dancing group every week for elderly people. He plays the keyboard and I help set it up. I don't feel like I've done very much, but it is nice to be able to help others.
Amazing Women Awards 2020 celebrate the strong and inspiring women of Scotland.