#LetsReachOut: Loneliness Is Affecting Older People
---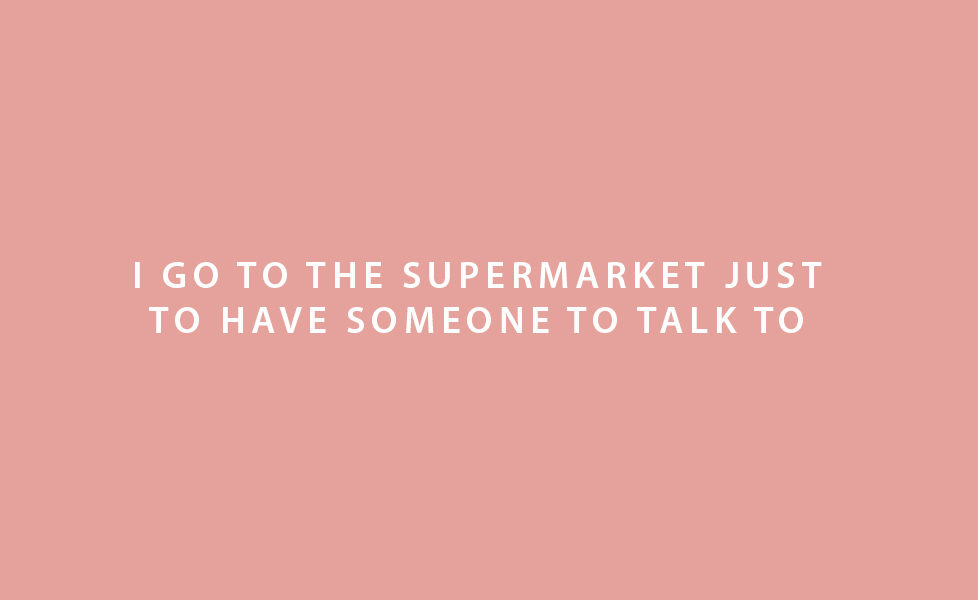 We recently revealed some of the shocking stats from out #LetsReachOut survey – loneliness really is sweeping Scotland.
Not only are 95% of us in Scotland battling feelings on loneliness, but 62% believe there is a stigma attached to admitting it.
Now, we're taking a look at how loneliness is affecting older people. With coronavirus causing us to self-isolate and older people being one of the groups that are most at risk, help is needed more than ever.
An unbelievable 42% of older people admitted that they go to a coffee shop or supermarket just so they could talk to someone, yet this might not be an option for them at the moment…
Loneliness: Older People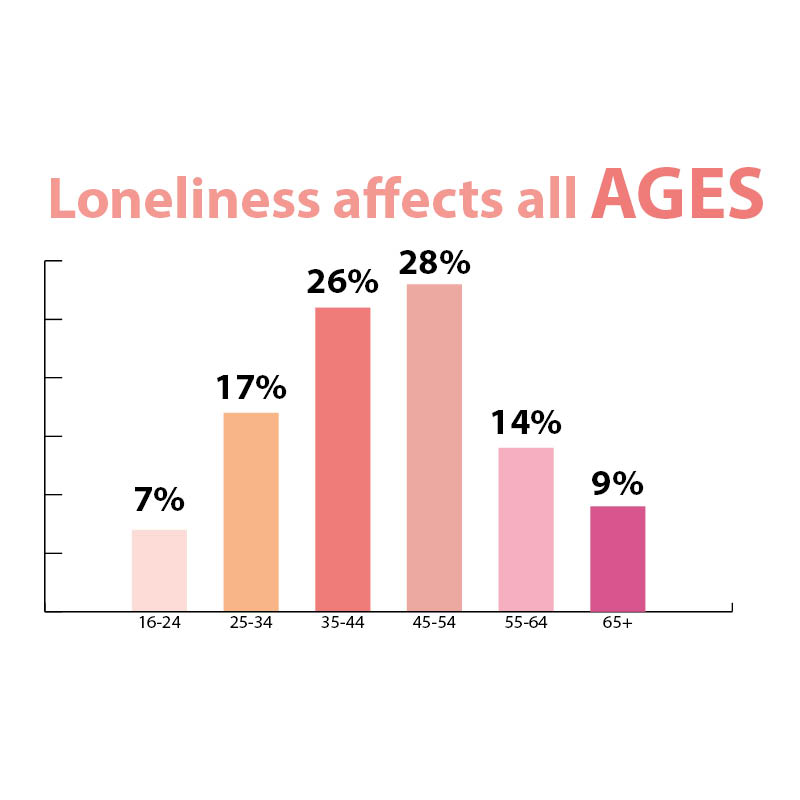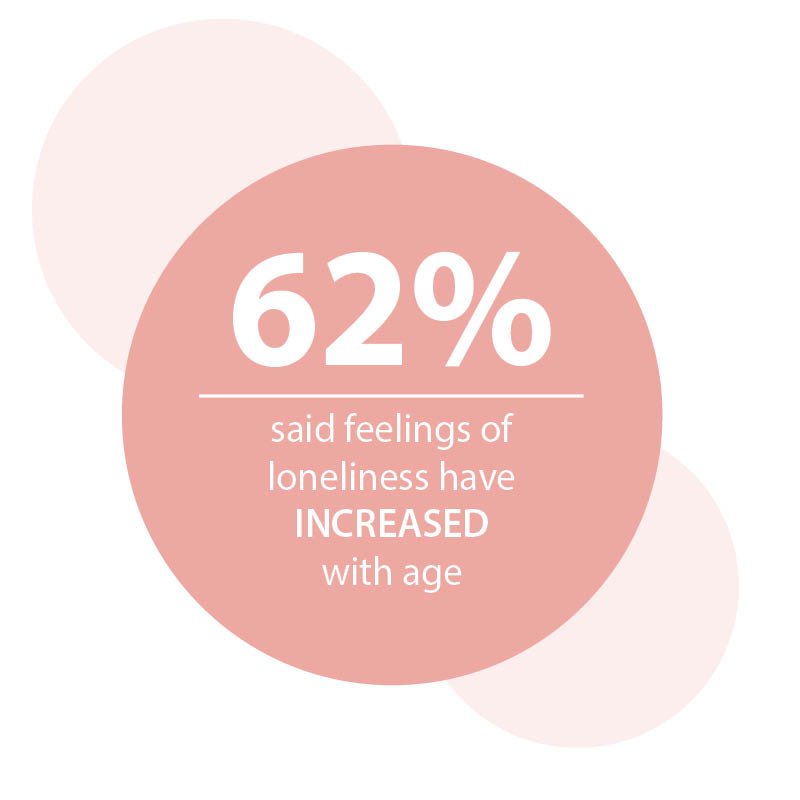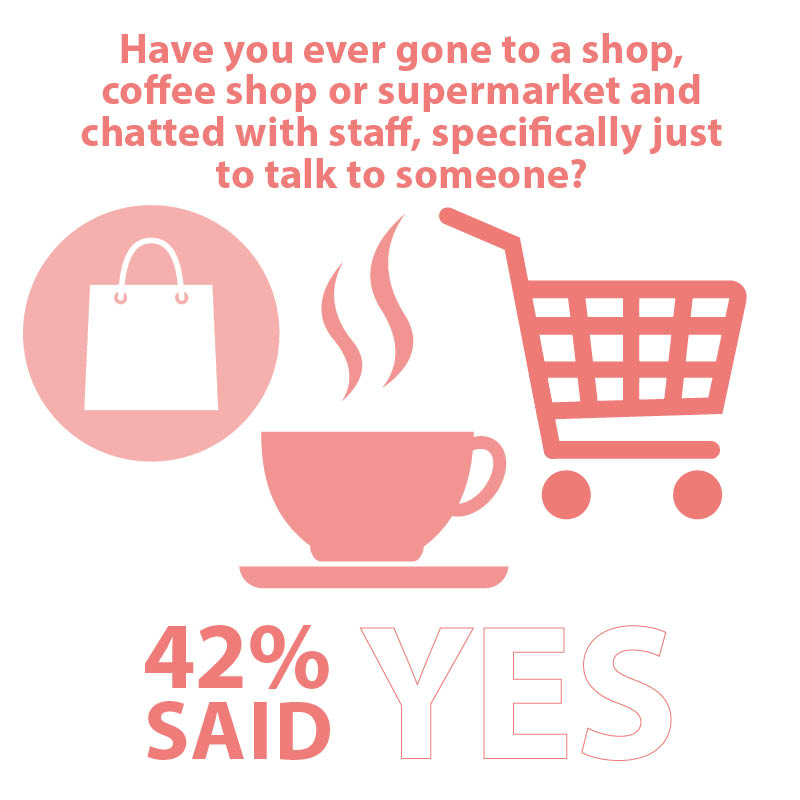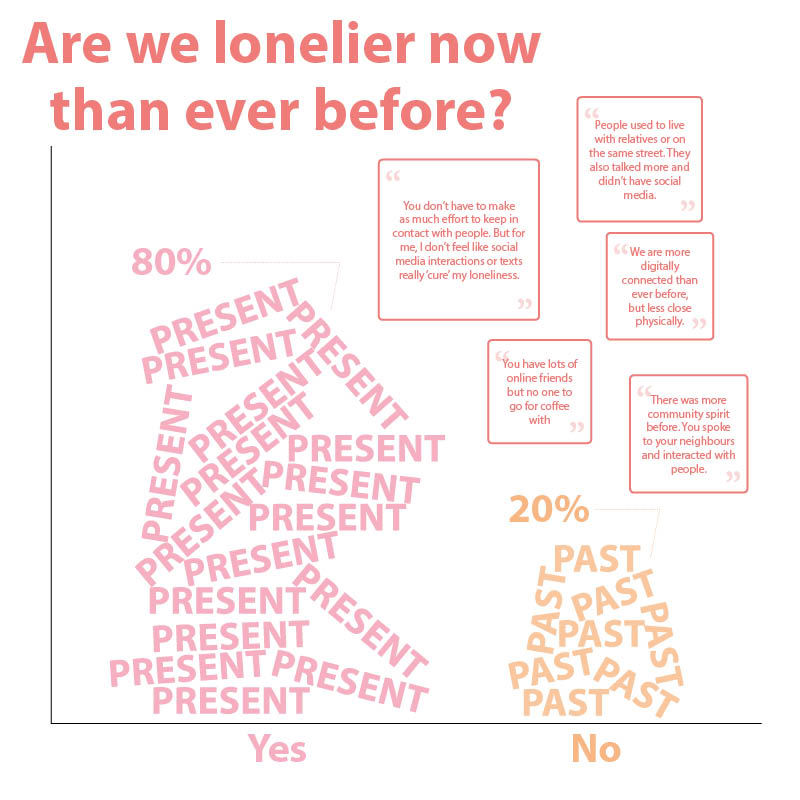 So what can we do about it?
In response to these results and coronavirus, we are urging people to reach out to those who are most vulnerable during this time.
From older people and new mums, to those who work from home or can't come into contact with someone, it is time to #LetsReachOut. Send a text, pick up the phone or go old-school and post a letter in order to keep in touch.
In the future, No.1 are also looking to launch a series of free friendship-making workshops around the country in partnership with beauty brand Lush and hotel group, Mercure.
The three #LetsReachOut events, will take place in Perth, Inverness and Glasgow* as No.1 aims to spread the message and break the stigma attached.
* Please strictly note that our events will take place subject to current event and government guidelines. Information on the events can be found online at Eventbrite.
*A total of 204 respondents took part in the online survey between 20th Dec 2019 – 17th Feb 2020