Special Recognition Award: Rebecca McIntyre-Smith
---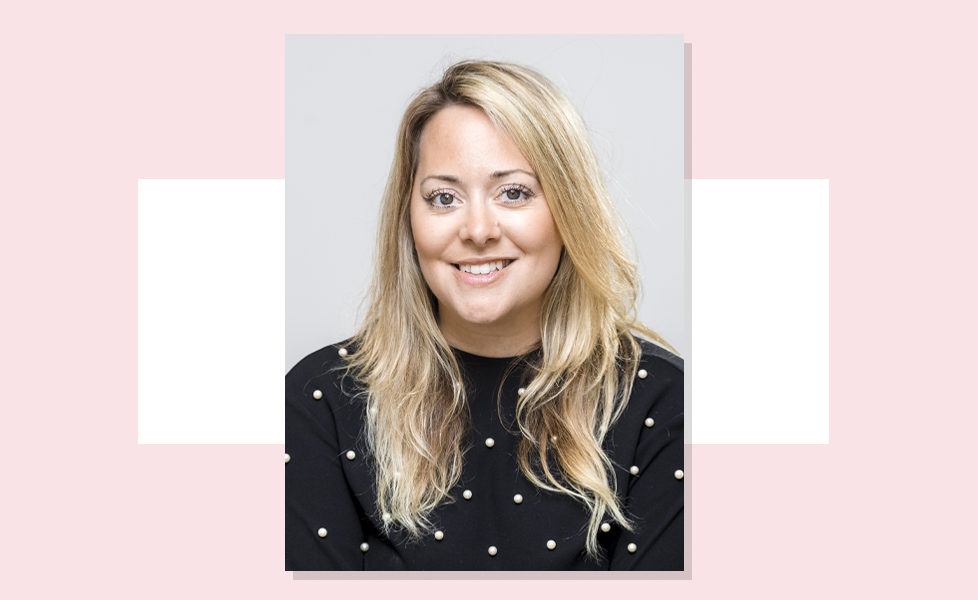 'Staying positive, light-hearted and sarcastic is my approach to cancer'
Rebecca McIntyre-Smith, 33 from Edinburgh, was diagnosed with cancer just 49 days after her husband had been given the all clear after his own intensive battle with the disease. She now shares her story on her blog in a bid to make others experiencing cancer feel less alone.
That's why we believe she deserved a special shout-out for the Amazing Strength category…
Strength Special Recognition
After finding a lump in my breast, I began to share my journey on my blog, 49-days.com. I talk about how I survive the bad days and revel in the good ones. I hoped it might be helpful for me when going through treatment, although it can be really challenging at times. I also hope it helps others see that a cancer diagnosis doesn't have to change every part of your life.
I'm really proud of the fact my husband and I survived such a tough year. We continue to laugh, joke and live as normally as possible. I'm also proud that people don't look at us with pity thanks to our approach to it all.
It's a terrible cliché but cancer really does change the way you look at life. I've now finished chemo and Keith has just celebrated his six-month all clear. In March, I'll have surgery and in May I'll complete radiotherapy. With everything crossed, I should be able to celebrate my own all-clear as summer arrives!
I am excited to go back to work and get stuck into all the ideas I've been thinking about during my time off. I plan to continue with the blog, return to public speaking with a new cancer focus, and finally launch the podcast we've been discussing for so long! We'll also continue to fundraise for each of the incredible charities who helped us: CRUK, Macmillan Cancer Support, Maggie's, Trekstock… and take a holiday. We really need some sunshine!
My dad always inspires me. He's where I get my drive, my work ethic and has always encouraged us to look for the positives.
Amazing Women Awards 2020 celebrate the strong and inspiring women of Scotland.