These Lovely Stories Will Fill You With Hope
---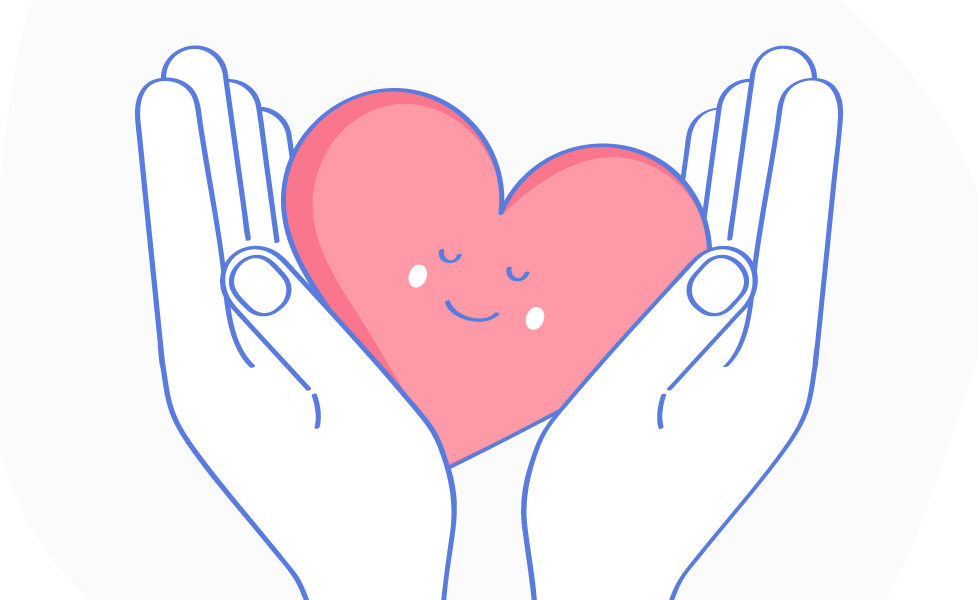 Image: Shutterstock
The world is an uncertain place right now – there's no doubt about it. Some of us are in self isolation and others are the incredible front line workers helping the country.
But amidst of all the shocking stats and constant information, there are some little positives to take from it. And, let's be honest, if there is one thing that Scots are known for, it's rallying together and helping others in hard times.
We've all come together as a country to help one another – small businesses are extending a helping hand and hotels are opening their doors to NHS workers.
That's why we've rounded up some of our favourite positive  Scottish news stories from the past week or so, to remind ourselves there is some good in the world…
Positive Scottish News Stories
1. Manorview Group opens their doors to NHS workers
The group, who own hotels such as Boclair House, Lynnhurst Hotel and Cornhill Castle, are kindly giving NHS workers a place to stay in case it needs extra capacity.
In a statement on their website, they're offering out their rooms to the NHS for both staff and patients. So if you're one of them and looking for a bed, hit up this kind-hearted hotel group.
What an amazing gesture!
2. Coia's give out free food
The Dennistoun-based cafe generously delivered fish suppers to the hard-working staff at the Glasgow Royal Infirmary.
They know how important it is to keep our amazing NHS staff fed!
💕Huge thanks to the team at @CoiasGlasgow providing a delicious dinner for the critical care team today! #BeKind #peoplemakeglasgow @NHSGGC pic.twitter.com/wjbbKfZ1Rh

— Glasgow Royal Infirmary ICU Quality Improvement (@GRIICUQI) March 22, 2020
3. An innovative essential
As stock (in particular, hand sanitiser and soap) continues to fly off shelves, we all need to ensure our health and safety is still a priority.
That's why Verdant Spirits, a gin distillery in Dundee, has switched production from gin to hand sanitiser and hopes to produce 400 litres of the gel to help those in need.
4. Building an online community
Glasglow Girls Club have been around for a while now, but during times like these an online community is needed more than ever.
From posts on movie reviews, ideas on how to keep the kids occupied and even beauty advice to keep your manicure looking tip-top at home, it's a great place to chat to people who know exactly how you're feeling and express your ideas.
5. Need a lift?
Many Scottish taxi companies are now offering free rides to NHS workers on the front line! So if you often rely on public transport to get to work, there are many local companies now looking out for you.
6. It's time to help others
From setting up volunteer community groups in local communities, to offering to pick up shopping or deliver medicine to those who need it – it's clear to see that people really do make Scotland!
One example includes local group, Cumbernauld Resilience, who have created a Facebook page to give a hand to those in need of a little help. Like similar groups who are also doing this, local businesses and takeaway outlets are donating food packages for those who can't leave their home. So, if you're in the local area all you need to do is contact them with your name and address and they'll help!
These are just a few of the amazing stories we've heard. If you know of any other positive stories for us to feature, please get in touch: evemacdonald@no1magazine.co.uk