How To Read No.1 When You're Stuck At Home
---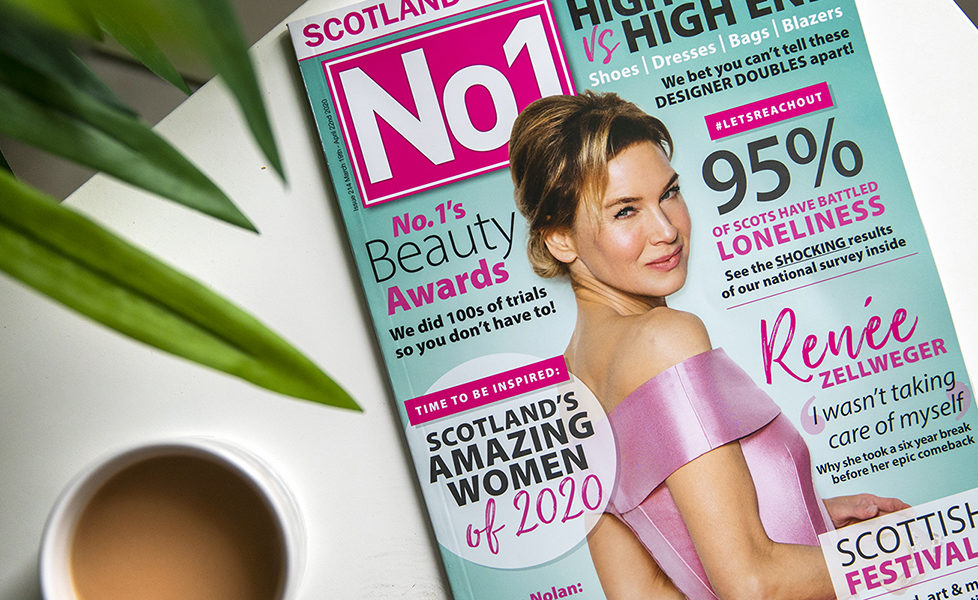 We'd like to thank all of our amazing readers for sticking with us during these difficult times – we honestly couldn't do it without you. Here's to you!
No.1 Magazine Online
There are many reasons that we shouldn't leave the house at the moment, but sometimes we need an 'escape' from it all.
That's what No.1 hope to be during this time – a little escapism, a little positivity and a little 'me-time'. It's also why we wanted to treat you to a FULL free digital issue of No.1 to read at your leisure.
All you have to do is click the link below to read our previous issue from cover to cover:
If you read it and decide you never want to miss a copy again or would like a flick through our newest issue (which came out on Thursday 19th March), you can subscribe right here. That means it can be delivered straight and safely to your door without you having to leave the house.
This also ensures you don't miss any exciting freebies on offer!
Of course if you are at the shops though and fancy picking up a copy, you can find your nearest stockist here, like always.
Alternatively, you can also catch us on our website, social media or newsletter to catch our most up-to-date web features.
Click here to buy your No.1 Magazine subscription and to read full terms and conditions.